Outstanding Business of the Year - Dauphin Co-op
Actions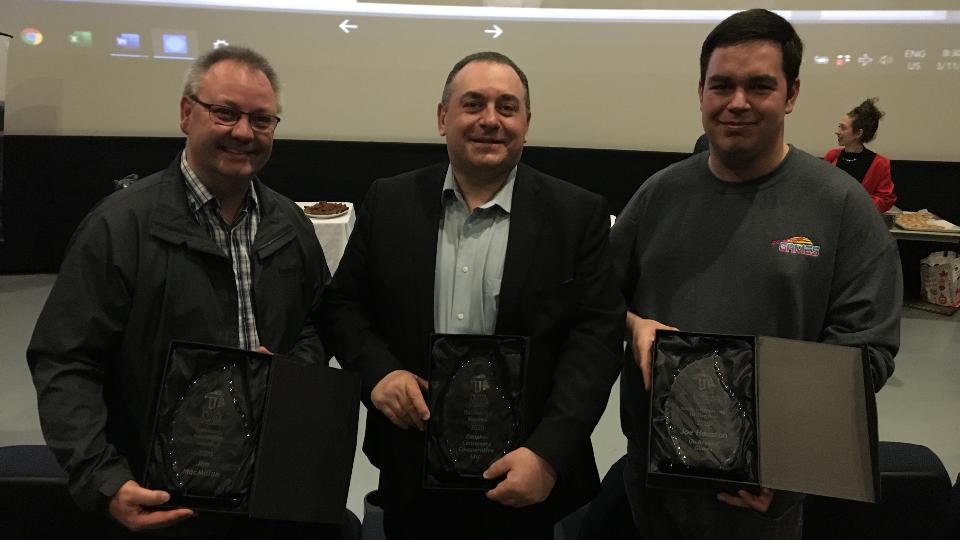 Outstanding Business of the Year - Dauphin Co-op
March 13, 2020
It was an exciting night for the Dauphin Co-op Team at the Dauphin & District 2020 Chamber Awards evening as they were honoured with three awards.
We have always known that we have the best-of-the-best working for us and it was evident at the Chamber Awards.
Jim MacMillan, Bulk Petroleum Manager, was chosen as the Community Appreciation Individual of the Year Award for the work that he does for our community, the province and Canada. You can learn more about Jim's involvement and achievements Jim MacMillan Earns CRS Fuel Team Awards For Community Development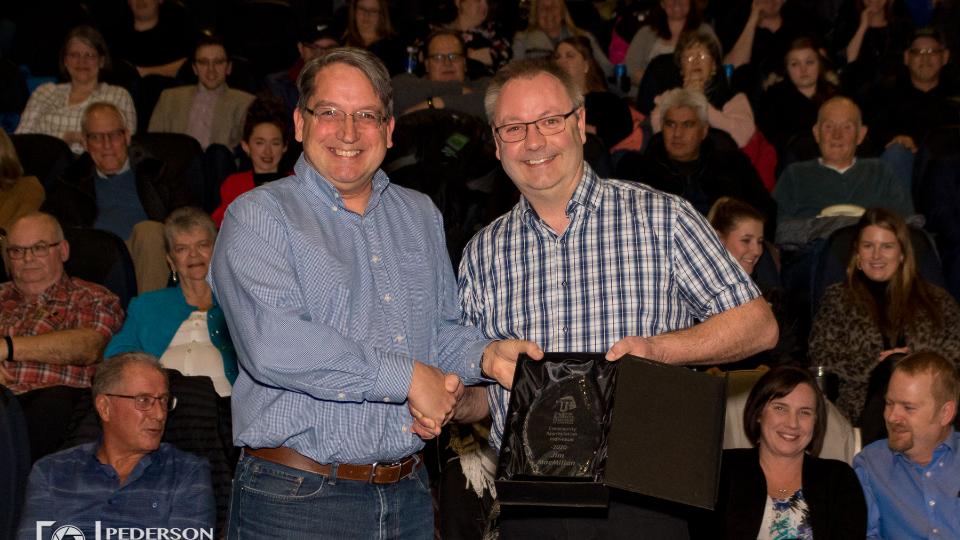 The Young Entreprenuer of the Year award went to our very own Joe Houston, Mountain Road Gas Bar Supervisor. Joe works full-time at the Gas Bar and has just completed the CRS Advanced training program. He also runs a business - Go Beyond Games. This local niche business fills a need in our community with a huge selection of vintage video games, table top and board games.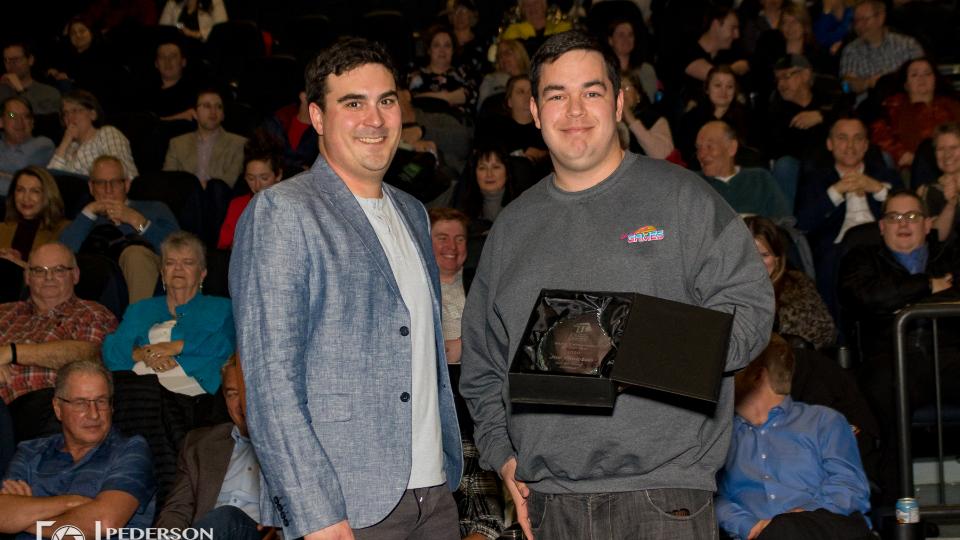 We are so proud to have these exceptional individuals on the Dauphin Co-op team and recognized for the amazing work they do to make our community to make it a better place to live, work and play!
Congratulations to each and everyone of our Team mebers for the efforts they make each and every day to live our Co-op Values: Respect, Honesty, Service and Excellence. They also work towards our Vision Statement: Enrich the Life of our Communities and truly follow our Mission Statement: We make a difference by building valued relationships with our Members, Team Members and Communities one interaction at a time.
Patti Eilers, Dauphin Co-op Board of Director and Lorne Eiffert, General Manager of Dauphin Co-op accepted the Outstanding Business of the year award from Richard Bankert, President of the Dauphin & District Chamber of Commerce.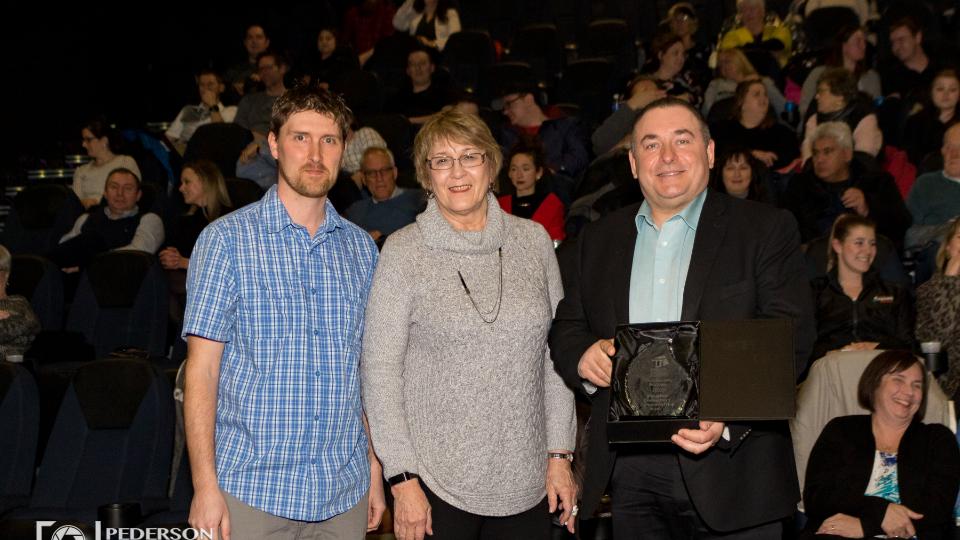 Discover more: