You're at Home Here - Literally!
Actions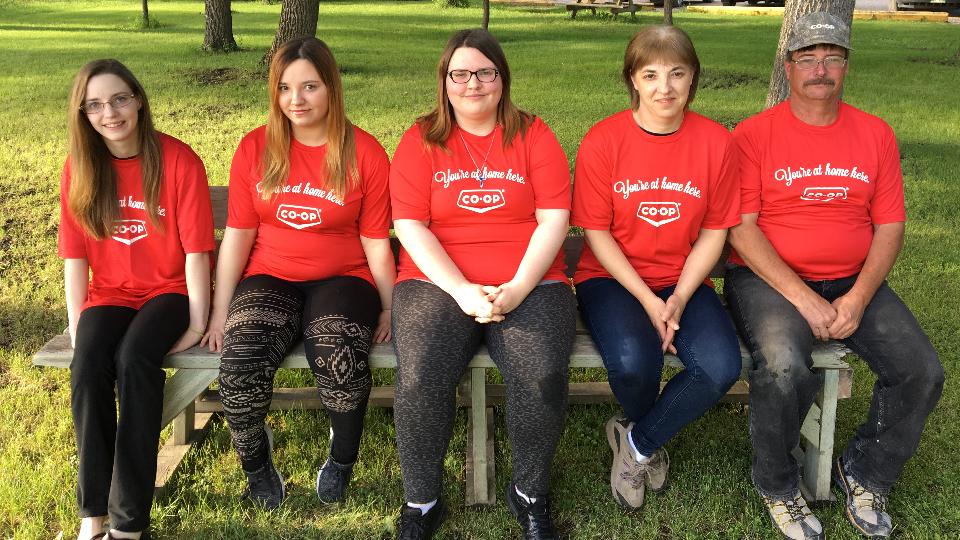 You're at Home Here - Literally!
August 17, 2017
When Stacey McIntyre applied for a part-time position at the Dauphin Co-op Food Store 26 years ago - she never imagined how her future would revolve around Co-op. Stacey and Russell had a family together and as each one grew into their teen years they wanted to earn their own money.
First Shelly, in 2010 when she was 14 she really wanted a cell phone, so she applied at in the Produce department. She was hired, has continued to work here and is in the process of completing the Produce ADVANCE training. One of the manager's was so pleased with Shelly's work habits - he told Stacey to go home and have more kids!
Next, Kaitlyn decided to work to save money for a car. She was hired in the Grocery department in 2013 as a cashier and recently moved to the Main Street Gas Bar for a change of pace. She is off to university now to further her education.
Stacey's husband, Russell joined Co-op at the Ste Rose Home Centre in 2016. Anyone in Stacey's family has a reputation for being a reliable hardworking individual so Russell came highly recommended.
Nicole, the youngest was next, joining the Grocery department this year.
Stacey began working in the Bakery in 1991, completed the Bakery ADVANCE training, and promoted to the Bakery Manager in 2016.
We are so proud to have the McIntyre family right at home here - at Co-op!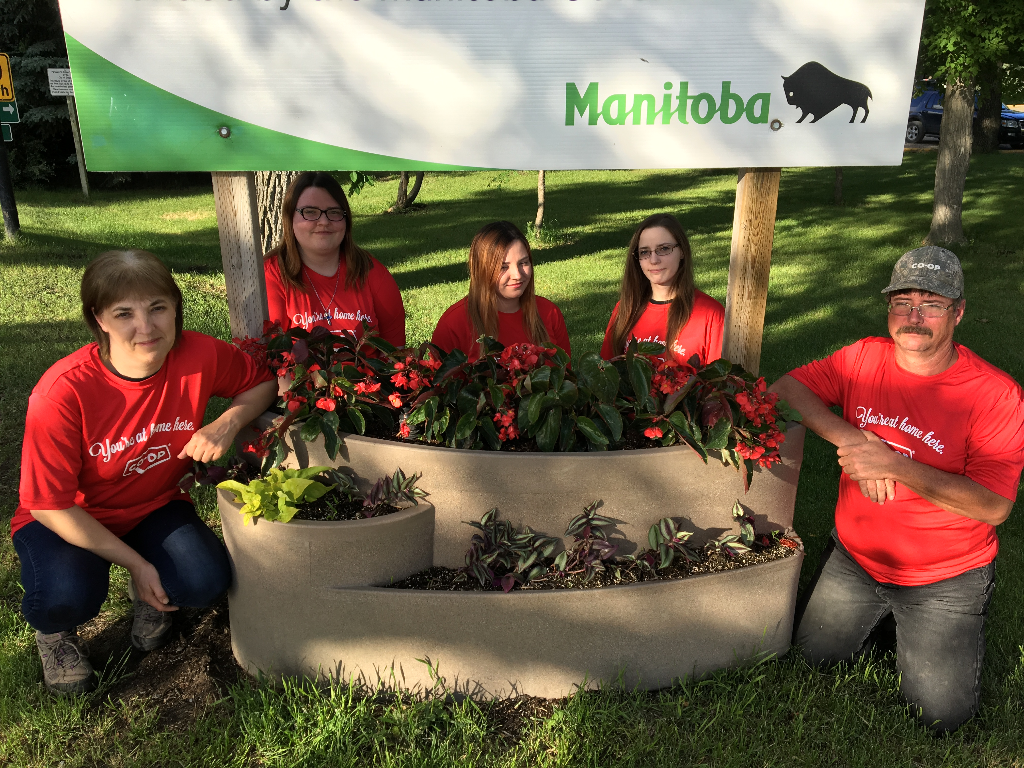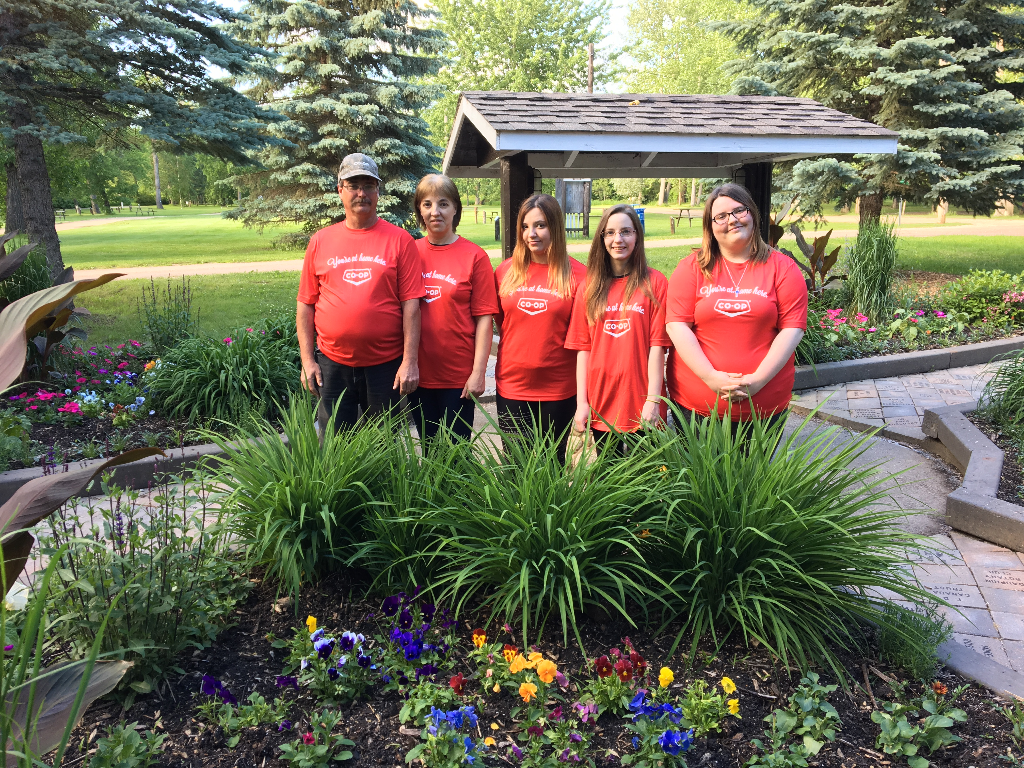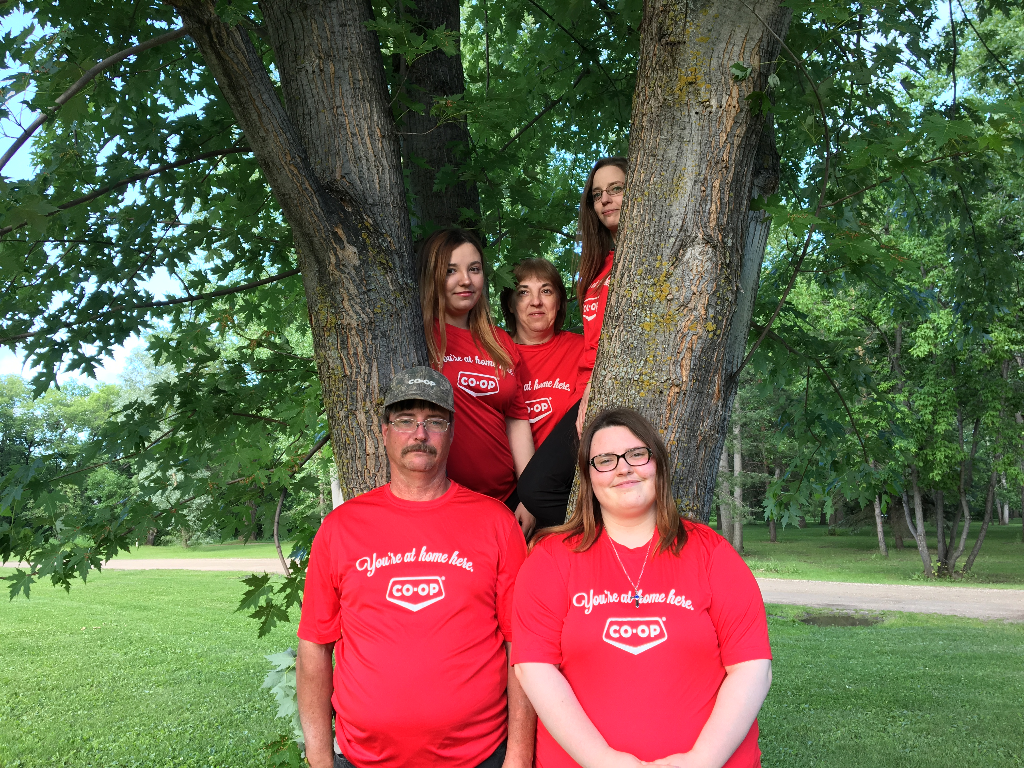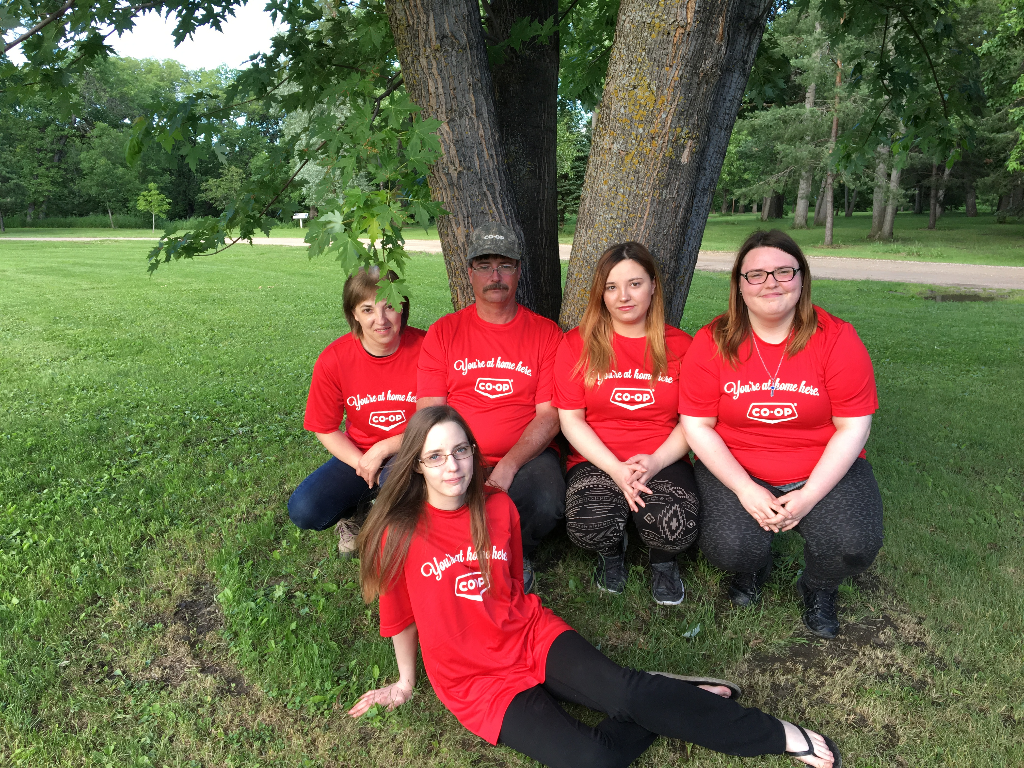 Discover more: