Step-by-Step Deck Guide
May 25, 2023
A deck is a great place to spend warm summer days. Building a new deck, or replacing an old one, is as much about preparation as it is about the execution.
Stephen and the team at Dauphin Co-op Building Centre and Ste Rose Home Centre will come to your location and do all the measurements and planning with you so that you get exactly what you need.
Some things to consider when planning a build:
What size is the deck?
How high off the ground is the deck?
Is the deck attached to the house?
On what type of foundation will the deck be built
Wood or engineered decking?
We can help with all of these questions and more. We carry Barefoot Brown treated decking for it's beauty and smooth finish. Another option is Trex decking for longlasting durability and beauty.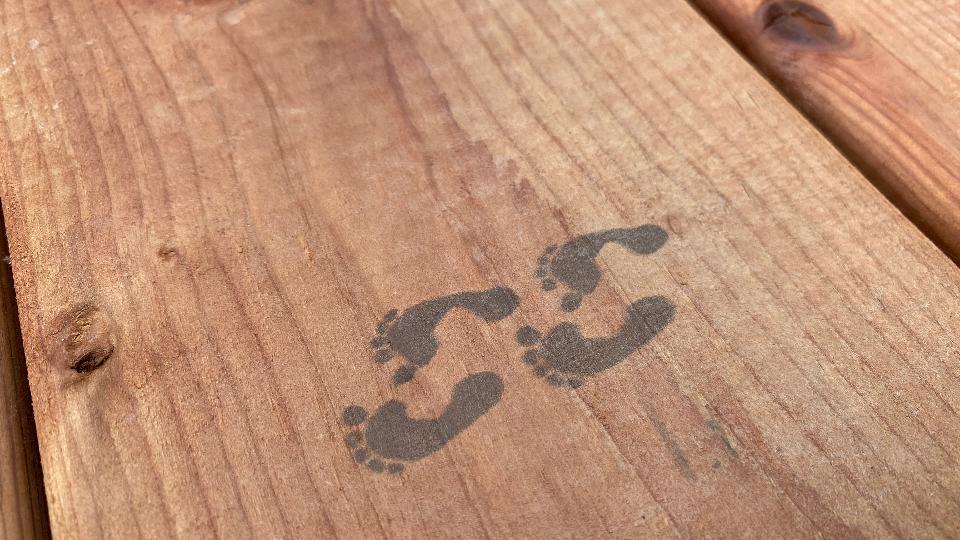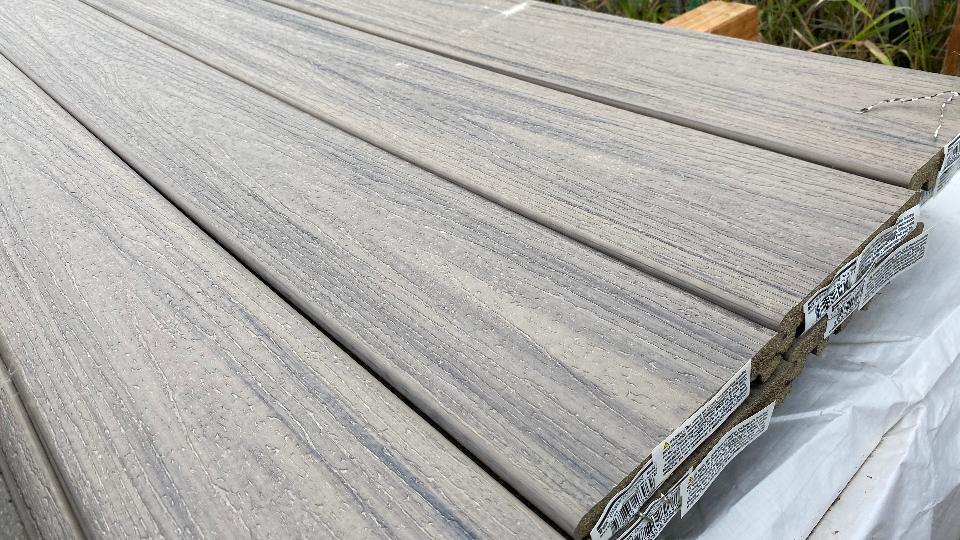 Contact us today!
Dauphin 204-638-6006
Ste Rose 204-447-2545
Discover more: