Local Member Wins Free Fuel for a Year
Actions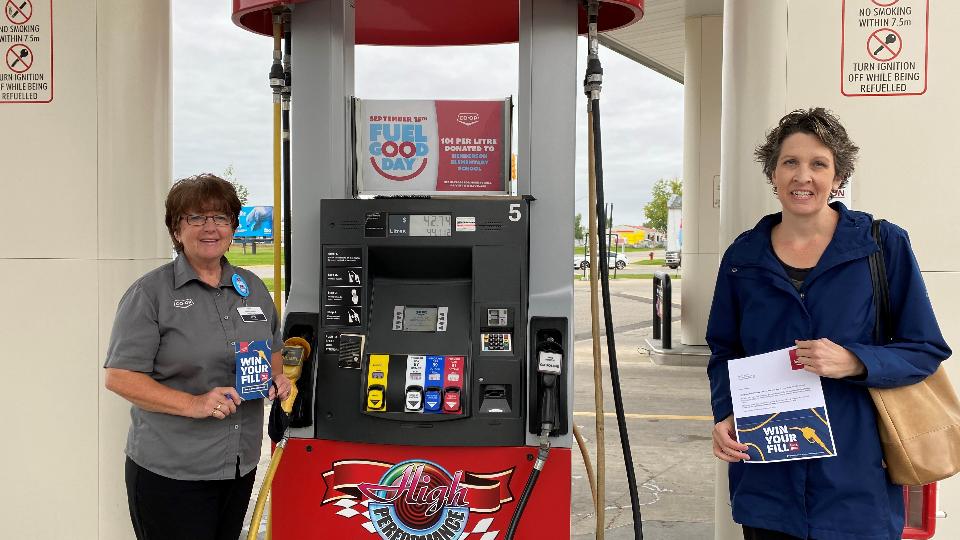 Local Member Wins Free Fuel for a Year
September 22, 2020
Where would you drive if you won free fuel for a year?
That is a question Angela Moore is considering since she has won $2,000.00 in free fuel!
"When I got the notification, I couldn't believe it! I get 90% of my fuel at Co-op!" Angela Moore responded when asked how she felt when she found out she was a winner in the Win Your Fill Campaign.
It is so exciting to see one of our regular customers get a reward like this!
Congratulations, Angela! Enjoy!
Discover more: