Local Body Products Hit the Shelves
Actions
Local Body Products Hit the Shelves
March 7, 2022
When we say local, we mean local – locally grown, raised, or produced in Manitoba.
We are proud to carry locally produced products and truly value knowing where they come from.
If you are a Member of Dauphin Co-op, you understand that this business is owned by members of the communities it serves. That is why it is more important than ever to partner with and support local producers.
Boho Soapworks is owned and operated right here in Dauphin, MB, by Jessica Bell. We are more than pleased to support this local maker by carrying these beautiful, lush, and natural body products at our Food Store!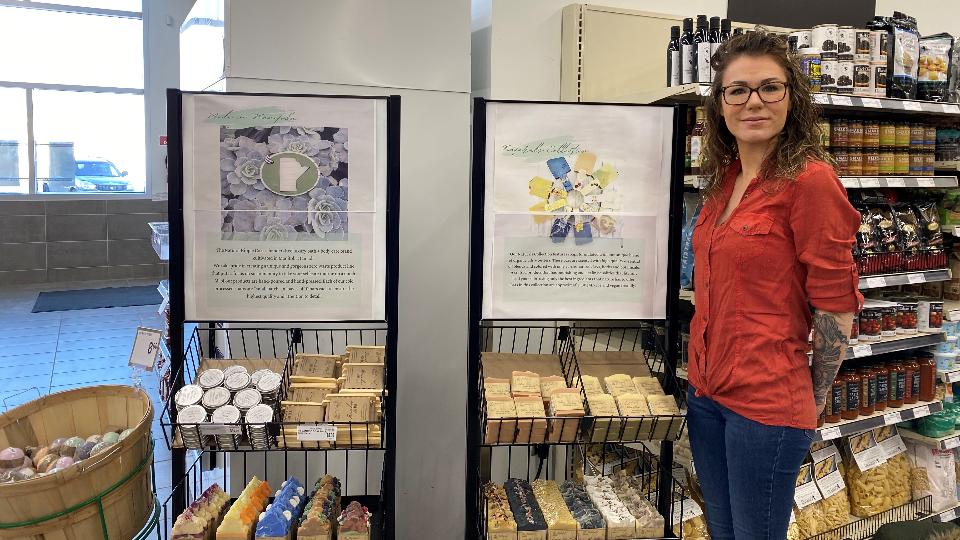 Jessica, owner and maker of Boho Soapworks began her entrepreneurial journey while creating soaps for her child's sensitive skin. The Pandemic played a role by allowing her more time at home to create more and more body products. Fast-forward two years and this Dauphinite is producing small batch hand-poured loaves of soap right here in Dauphin! These cold-pressed soaps are hand-poured in small-batches of ten to ensure quality control and attention to detail.
We are so proud to support local and carry these beautiful, lush products at our Food Store!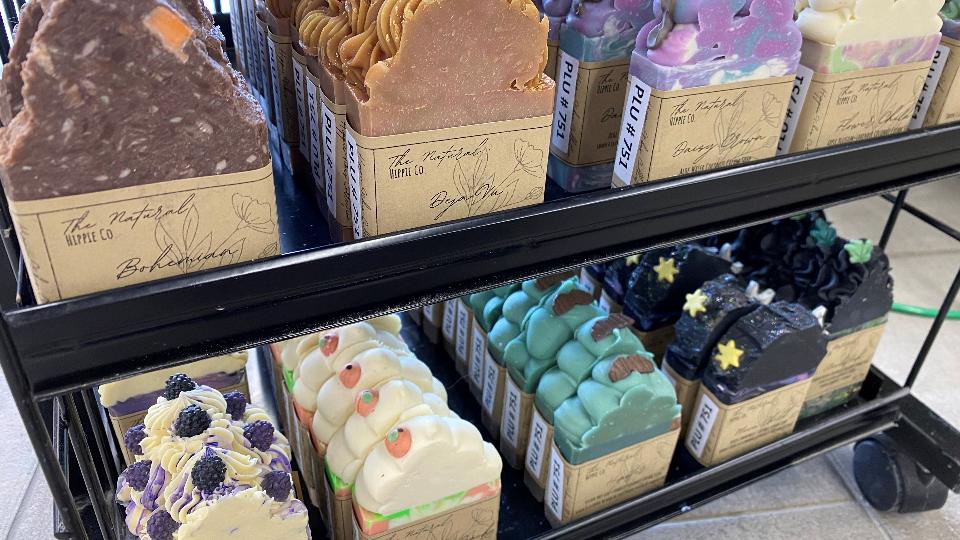 Discover more: