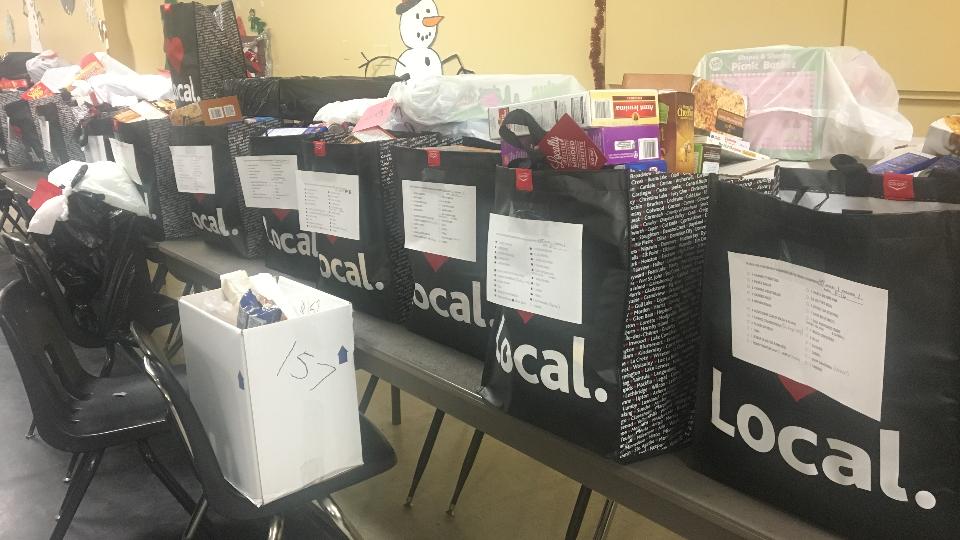 Holiday Food Drive 2018
December 20, 2018
Dauphin Co-op holds a Holiday Food Drive each year before Christmas to help the Dauphin and District Food Bank's Christmas Hamper Program.
This year the Food Store began the Annual Food Drive at the end of November and collected food and cash donations. Through the generosity of our community the Food Bank volunteers came by daily to pick up the donations to help fill 210 Christmas Hampers.
Dauphin Co-op proudly supports the Dauphin & District Food Bank and the Food for Thought Program throughout the year, supplying bread throughout the week for people and families that need the support.
Robin Gambler, the Chairperson of the Dauphin and District Food Bank, was very grateful for the support from the Co-op for the hampers, "We are so grateful that Dauphin Co-op, where we order 90% of our food, did another Food Drive for us, selling different items at the till and it saved us a lot of money. We get turkeys and hams from Co-op at a very decent price and they get delivered here with a forklift and we sure appreciate that. I would really like to send out a big thank you to not only Dauphin Co-op, but, all the people that purchased items at the till to help make this Christmas a very happy one for people that are in need." See our video on the Dauphin Co-op Facebook page. https://www.facebook.com/dauphincoop/videos/276450113016116/
This year, through the generosity of our members and customers, we collected:
160 cans of corn
160 cans of pork and beans
320 cans of soup
More than 240 boxes of Kraft Dinner
More than 100 boxes of stove top stuffing
80 boxes of snack crackers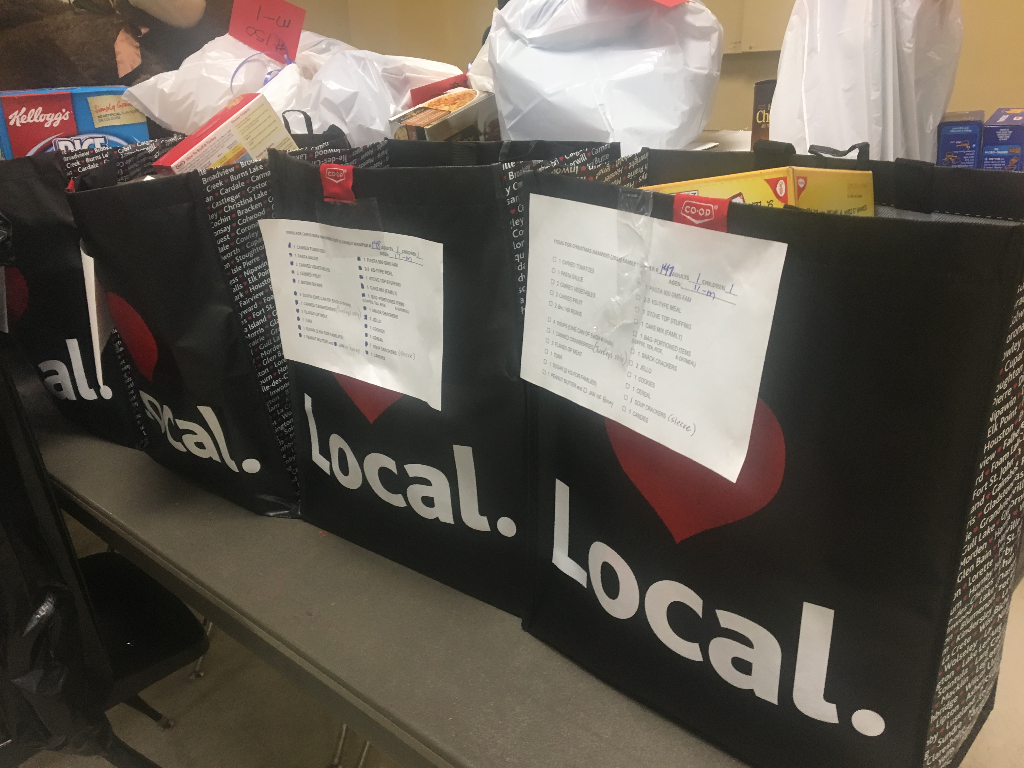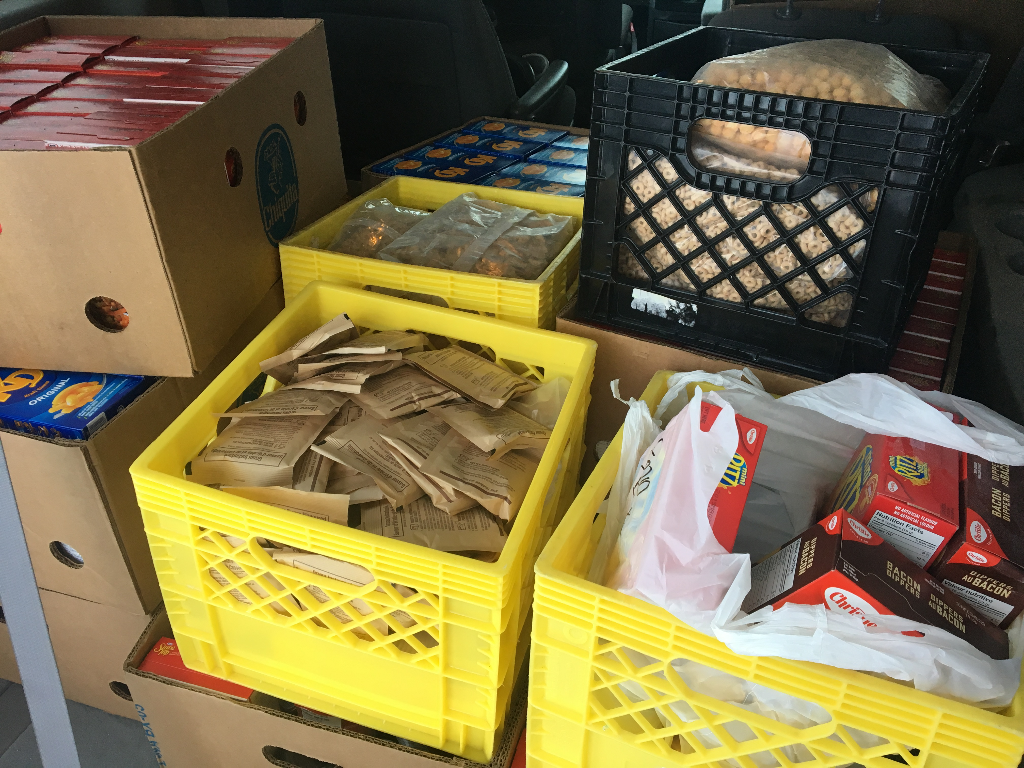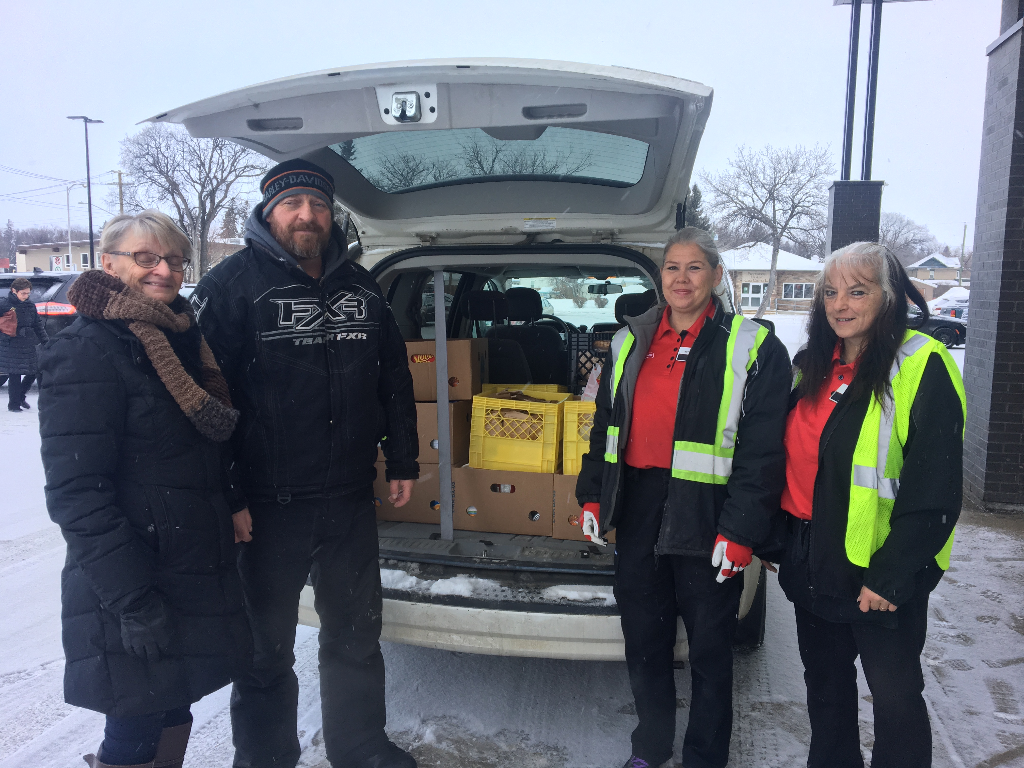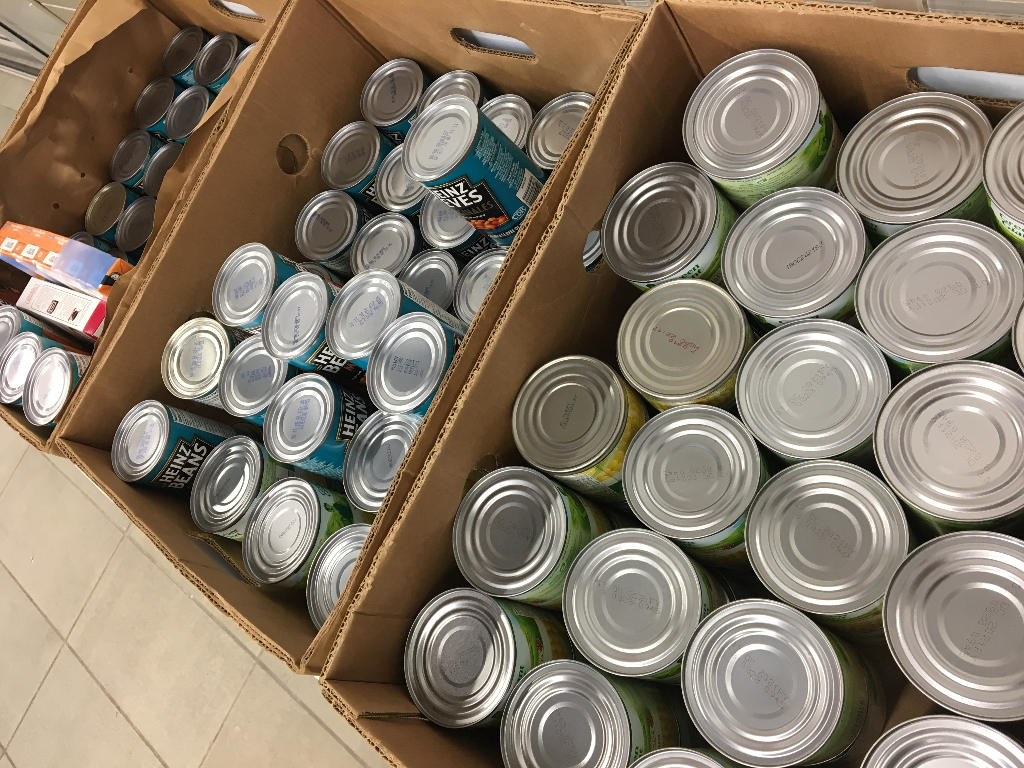 Discover more: