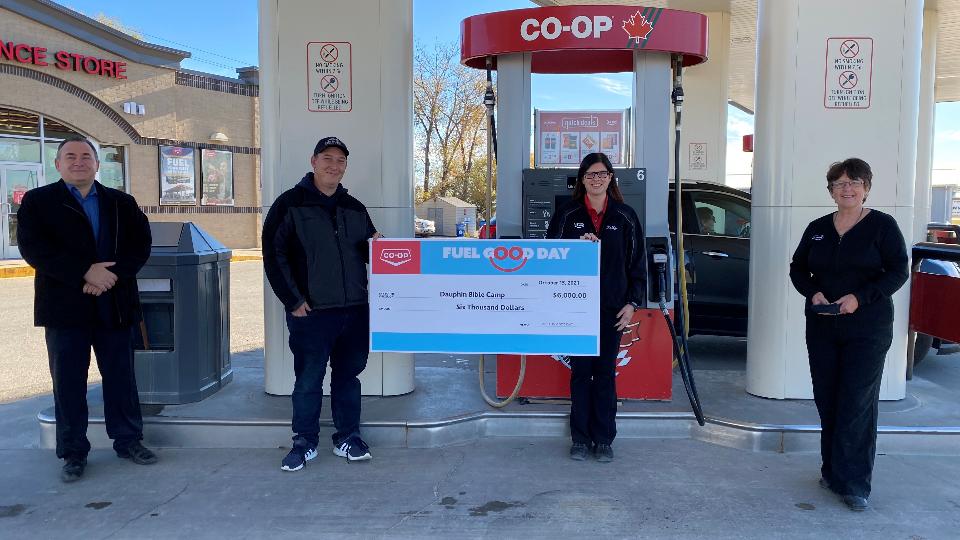 Fuel Good on September 21
August 30, 2021
Update — October 21, 2021
Construction has already began on the new skating rink at Dauphin Bible Camp. It will be 120 feet x 60 feet.
"We are excited to offer this for families to use this winter as well as our tubing hill. Thank you so much to Dauphin Co-op and the community for supporting us." said Andrew Sevigny, Director of Dauphin Bible Camp.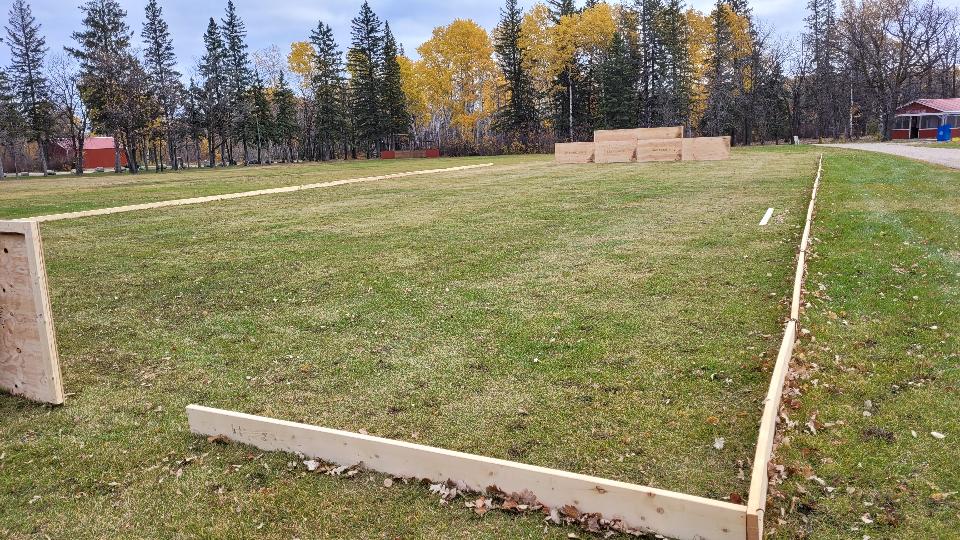 THANK YOU to the community for Fuelling Good on Fuel Good Day once again! This year nearly $50,000 litres of fuel was sold resulting in a donation of $5,000 for Dauphin Bible Camp!
In addition to the Fuel Good Day donation, the Camp held a Fundraising BBQ at each Gas Bars and raised more than $1,000 with the proceeds going towards their plans to improve the outdoor recreation for the community to enjoy.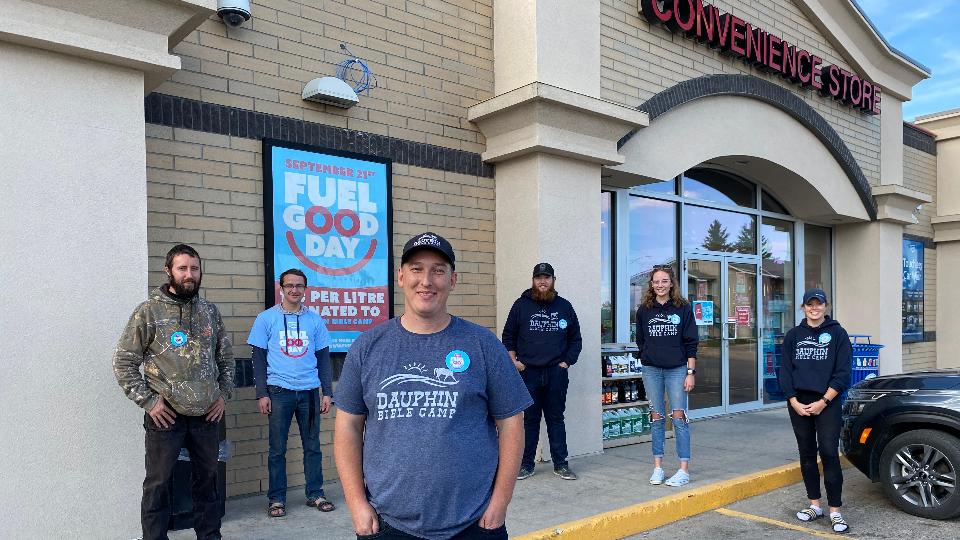 That was one amazing day with a total of more than $6,000 raised for Dauphin Bible Camp. Many thanks to the community for their support and also the many volunteers that attended that day to help out. We couldn't have done it without you!
"We want to thank you for all the support you've given us today at Fuel Good Day. We had a great BBQ and we've seen so many vehicles coming through at the gas stations. Thank you to the community. We want to thank you for fuelling up and grabbing lunch." said Andrew Sevigny, Director at Dauphin Bible Camp.
Special thanks to CKDM and Dauphin Herald for partnering with us each and every year to ensure this special day is successful.
Special thanks to the Dauphin Kings players for coming out to support Fuel Good Day and having some fun at our Gas Bars with their fans!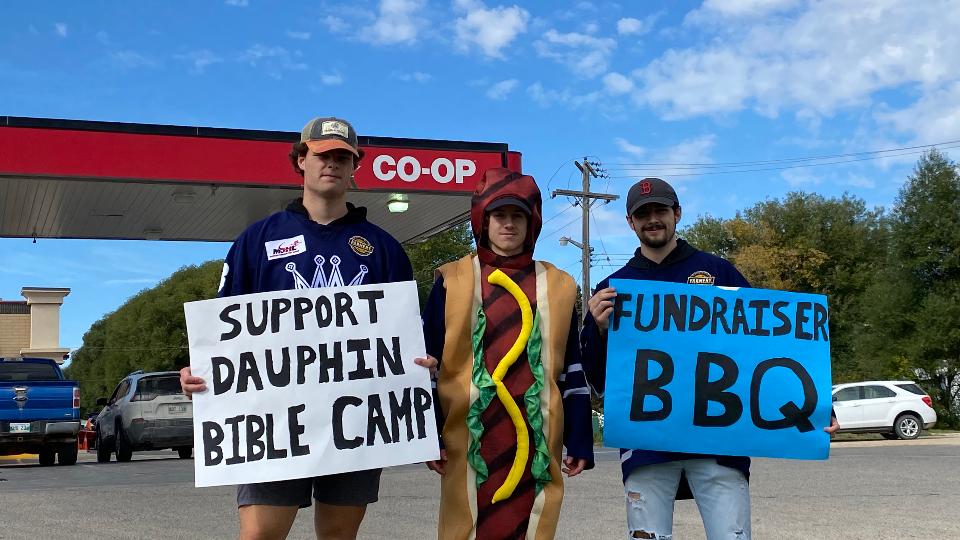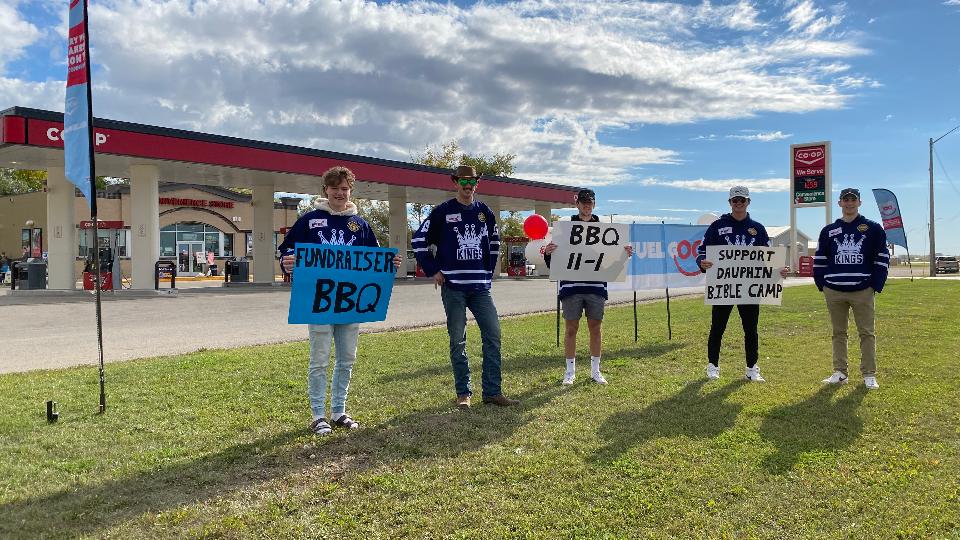 Dauphin Bible Camp has been a popular local summer camp for generations offering horse riding lessons, events, and more. This year they would like to raise funds to develop more free winter activities. They hope to build an outdoor skating rink and more to offer another winter recreational activity to our great Parkland area.
Since 2017, Dauphin Co-op has donated more than $5,000 from fuel sales each year on a single day — Fuel Good Day — for more than $25,000 locally, thanks to our customers, members and neighbours coming out to support the community.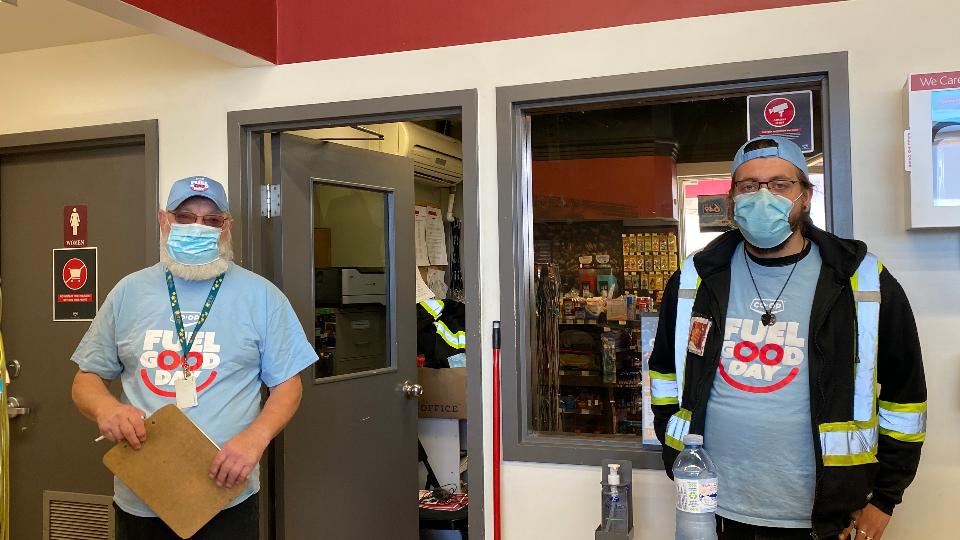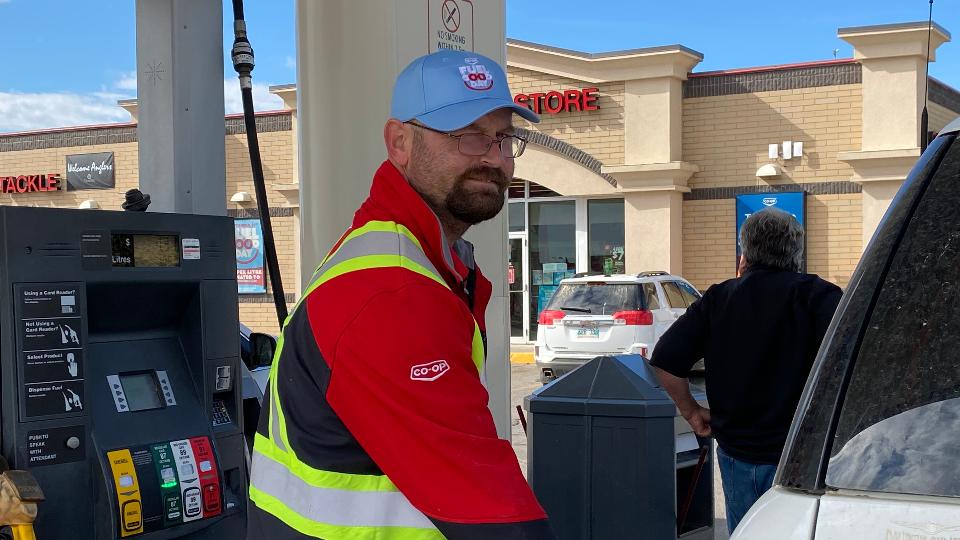 Discover more: