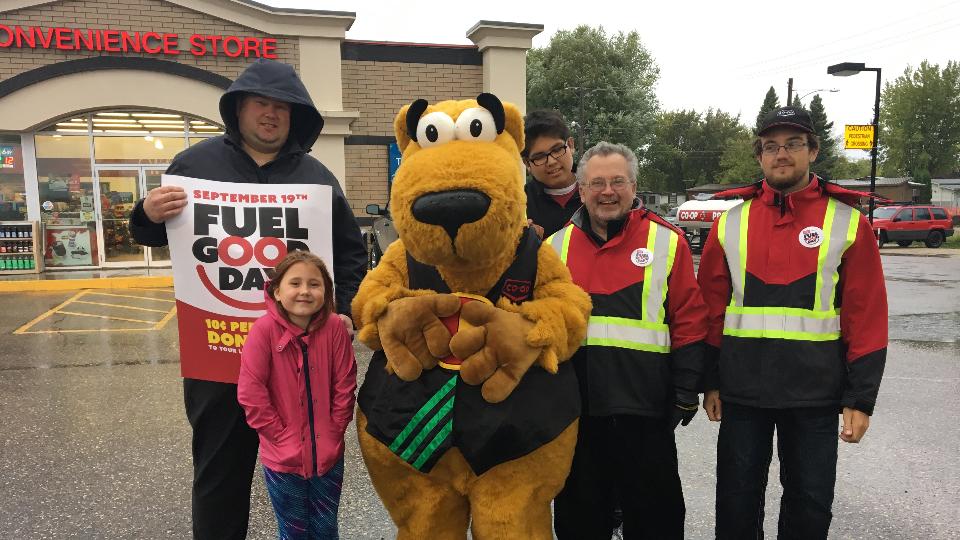 Fuel Good Day 2017
September 14, 2017
The Barker School Playground Committee has been busy raising funds over the last two years with the goal of $120,000 for a new playground.
So far they have raised half of that and Dauphin Co-op hoped to add to their fund on Tuesday, September 19 when Federated Co-op donated 5 cents per litre purchased at Gas Bars across western Canada to community organizations. Dauphin Co-op matched that for a total of 10 cents a litre.
Fuel Good that you Filled Up that day! Thanks to everyone that participated in our Fuel Good Day on September 19, 2017. We donated $5,000 to Lt. Colonel Barker School for their playground! Special thanks to Kim MacMillan, Principal, Jeff Michasiw, Barker School Playground Committee, and the students and parents that helped out that day!
We made the presentation at Lt. Colonel Barker School during Co-op Week while we celebrated 78 years by giving back to the community.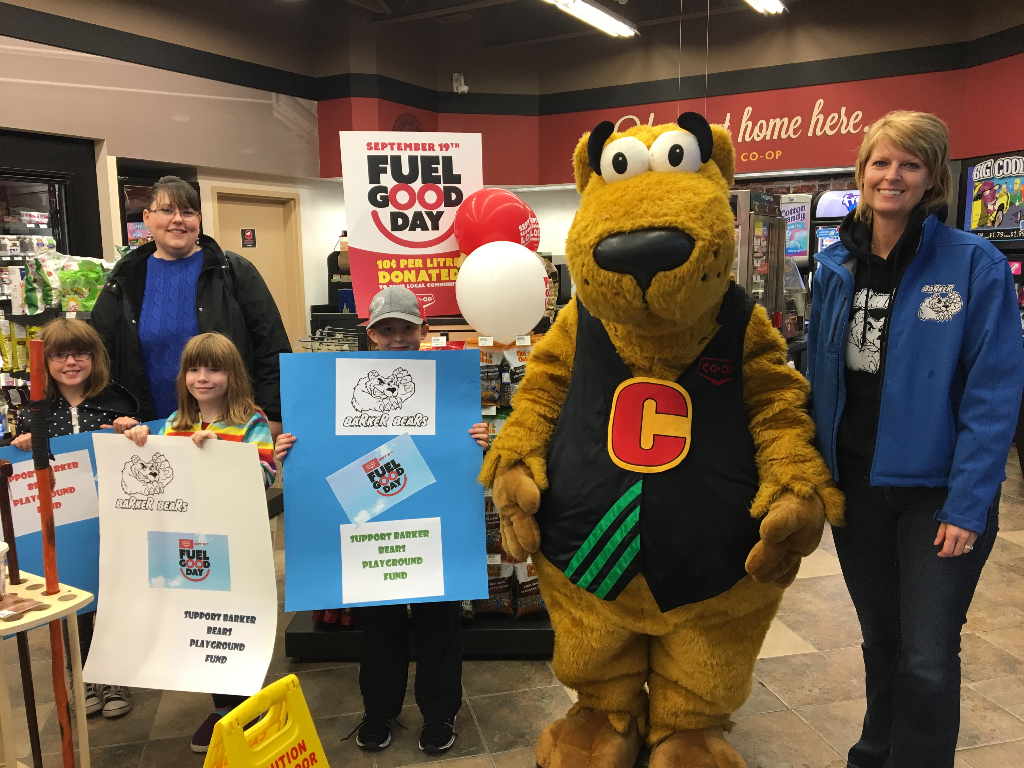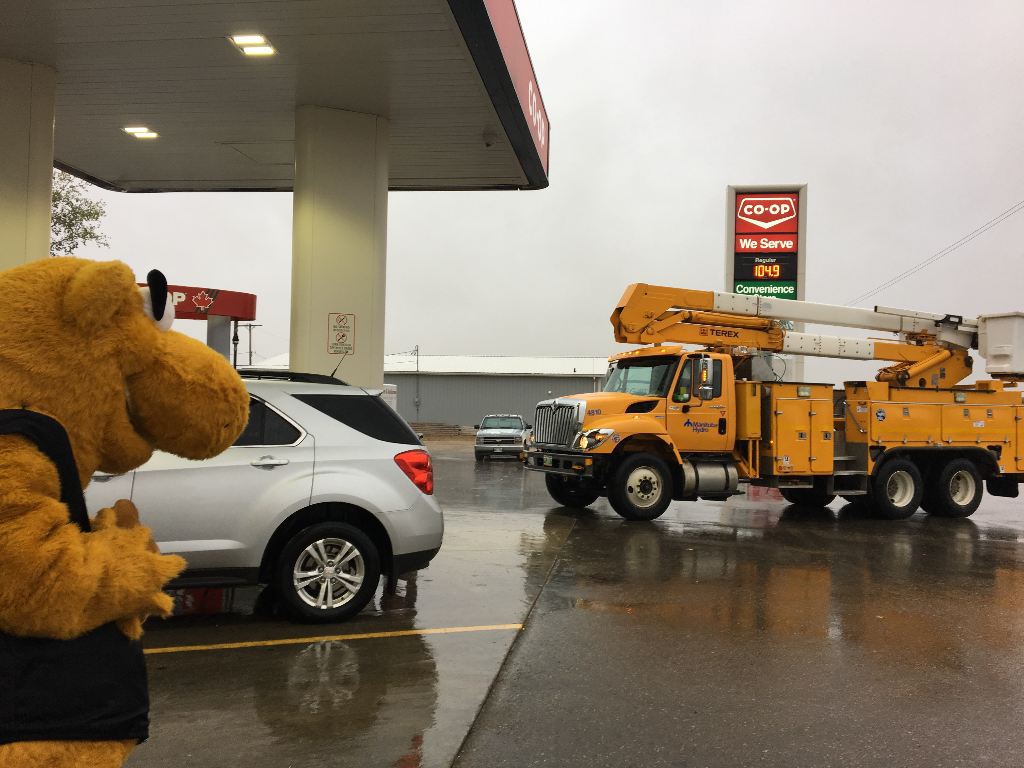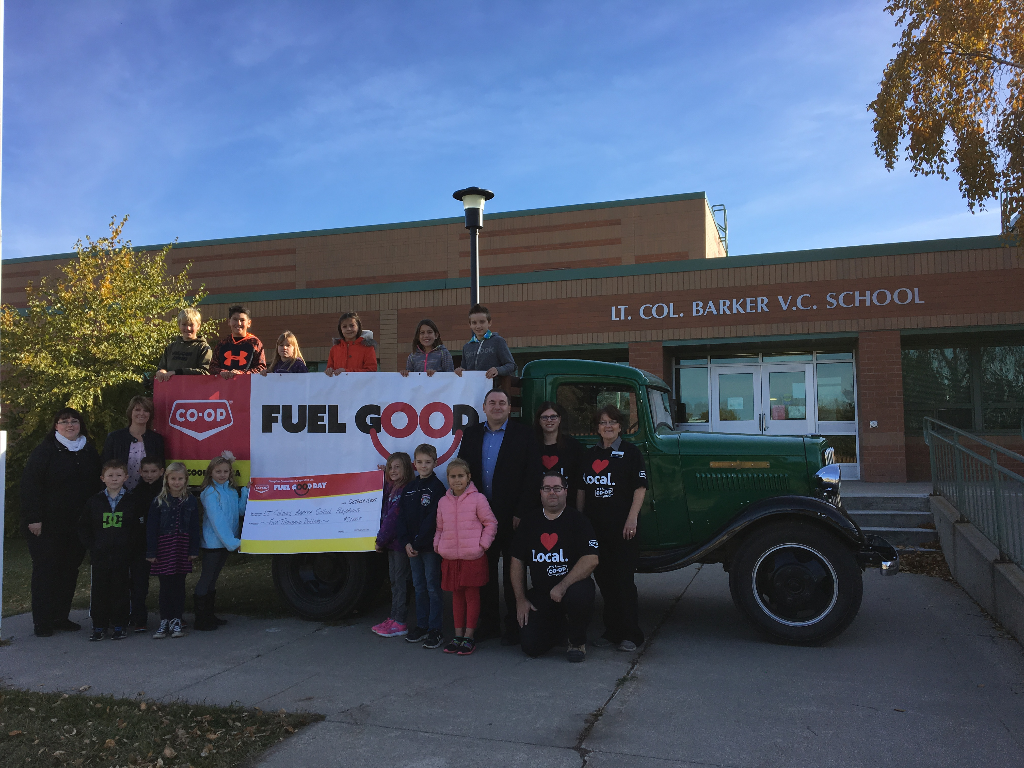 Discover more: