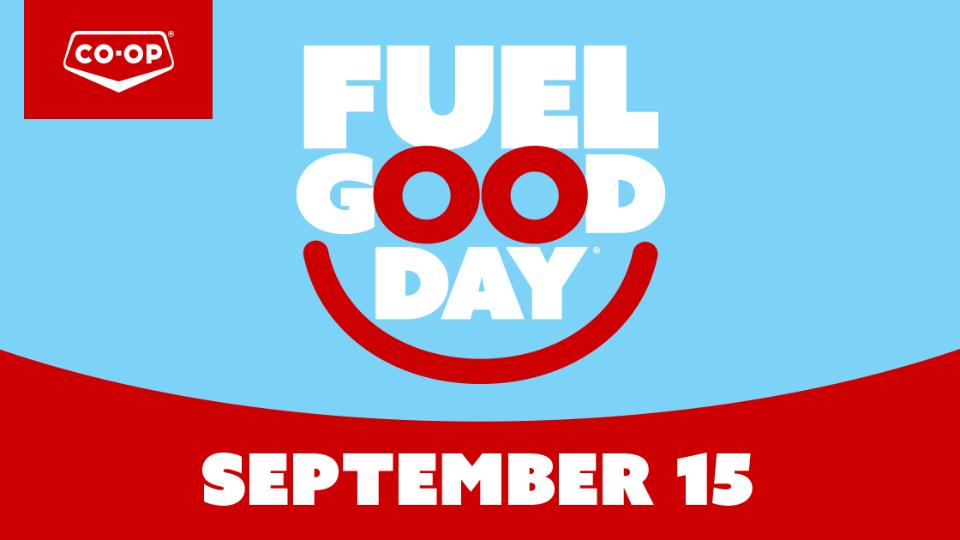 Fuel Good Day
September 3, 2020
Feel good when you fuel up on Fuel Good Day 2020, Tuesday, September 15!
This year Dauphin Co-op will donate 10 cents per litre of fuel sold that day to Henderson School for some much-needed playground upgrades.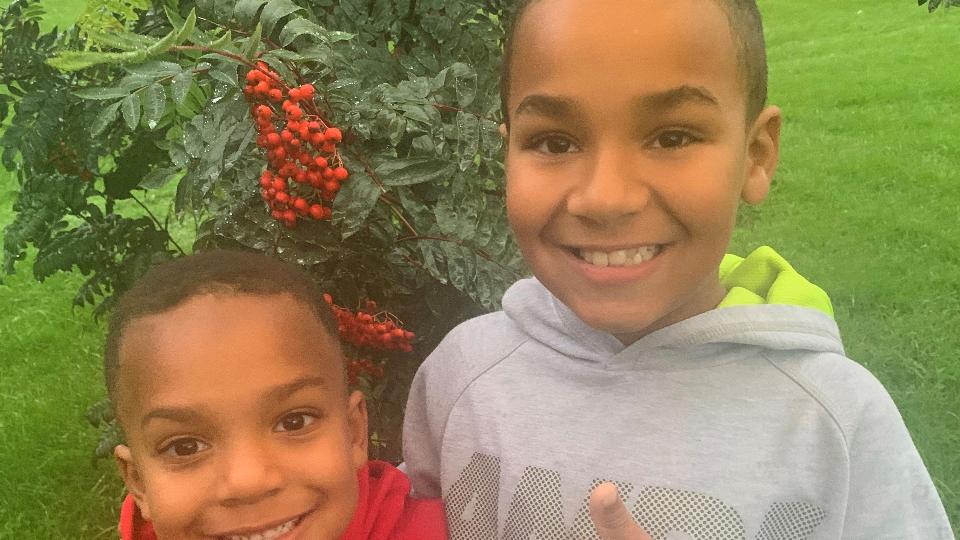 These kids will all benefit greatly with funds raised going towards replacing the swings that are at least 30 years old. Ensuring the safety and well-being of the students and other community members that frequent the playground is one of the school's top priorites.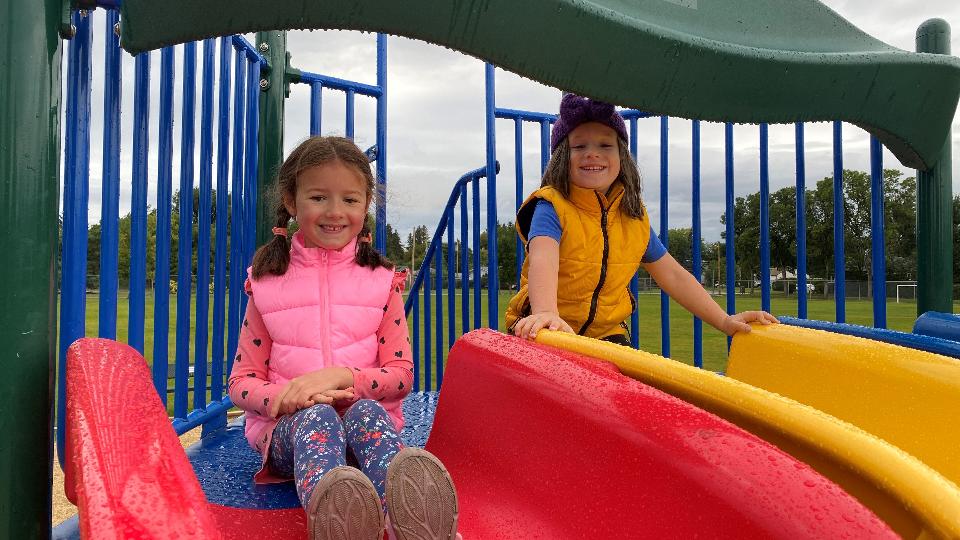 Since 2017, Dauphin Co-op has donated more than $15,000 through Fuel Good Day.
Fuel Good Day has been recognized nationally with a nomination for the Philanthropic Leadership Award for activation through the local CRS.
We can't wait to serve you on Fuel Good Day!

Discover more: