Fuel Good Day
September 3, 2020
UPDATE:
On September 15, you fuelled up to support your community.
We are happy to announce that we are donating $5,250+ to Henderson School!
Thanks to the generous support of the community and businesses for filling your tanks on Fuel Good Day in support of Henderson School to make improvements to the playground. We couldn't have done it without you!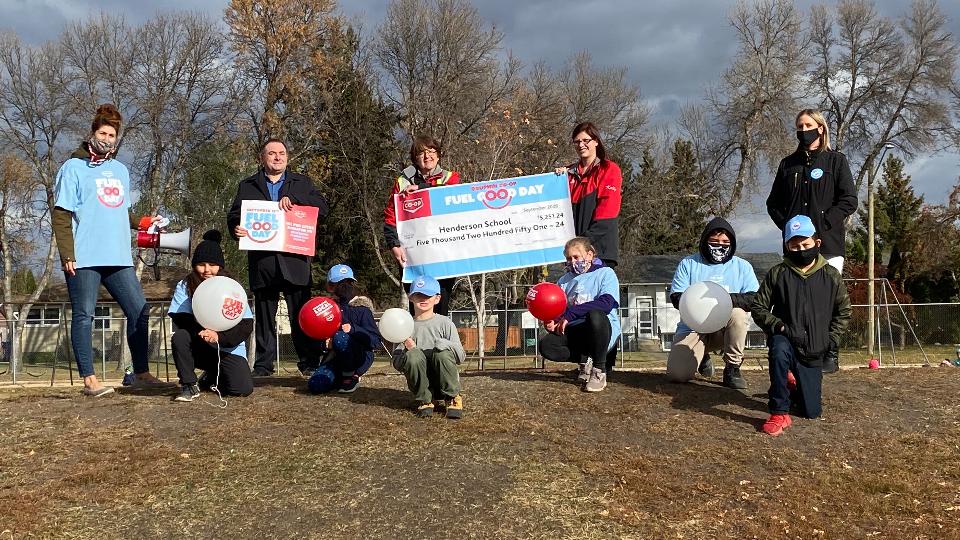 Over the past four years, we have been able to donate more than $20,000 to local community projects that align with our Vision: Enrich the Life of our Communities.
Past recipients of Fuel Good Day: Barker School (playground improvements), New Beginnings Daycare (operations to open in Ochre River), Whitmore School (playground improvements), and this year, Henderson School (playground improvments).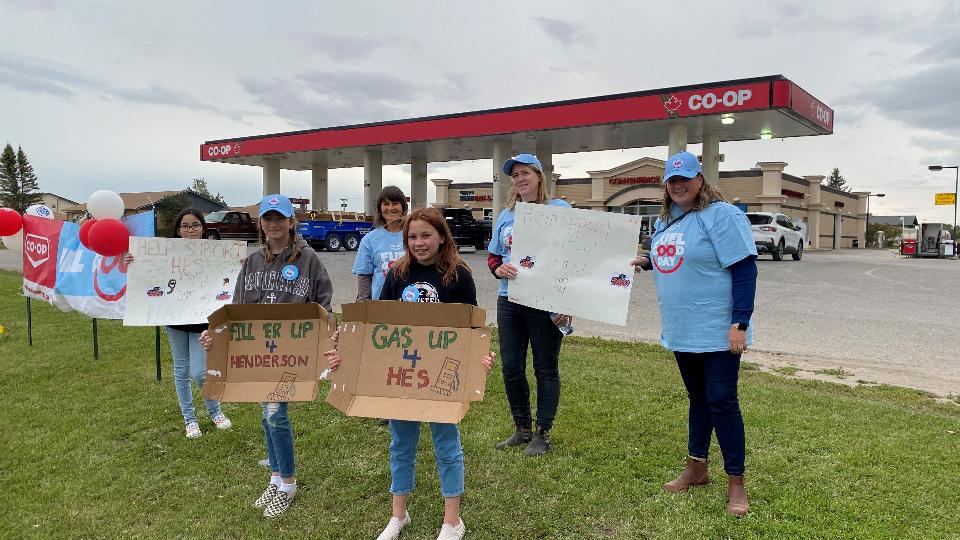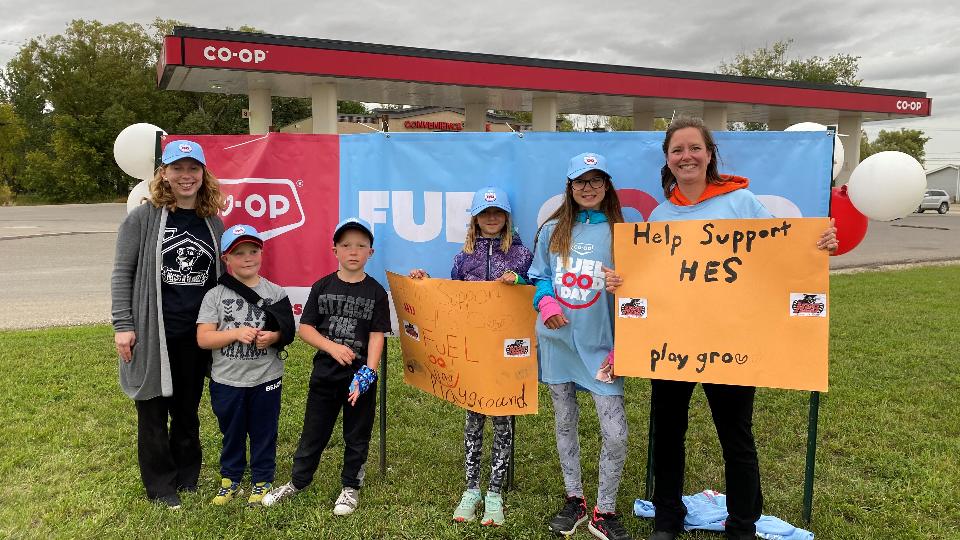 "On behalf of our entire staff, THANK YOU so very much for all your help with this. We are so very grateful for the Co-op's support and our entire community for getting behind our fundraising goals. Co-op has made many many students smile as we get one step closer to our goal!" Ronda Casavant, Principal, Henderson School.
"Thank you so very much. It was wonderful, filled with fun and excitement and getting the community involved in these things is just a wonderful reminder of how great our world, people and our community is!" Stacey Penner, Teacher, Henderson School.
September 5, 2020
Feel good when you fuel up on Fuel Good Day 2020, Tuesday, September 15!
This year Dauphin Co-op will donate 10 cents per litre of fuel sold that day to Henderson School for some much-needed playground upgrades.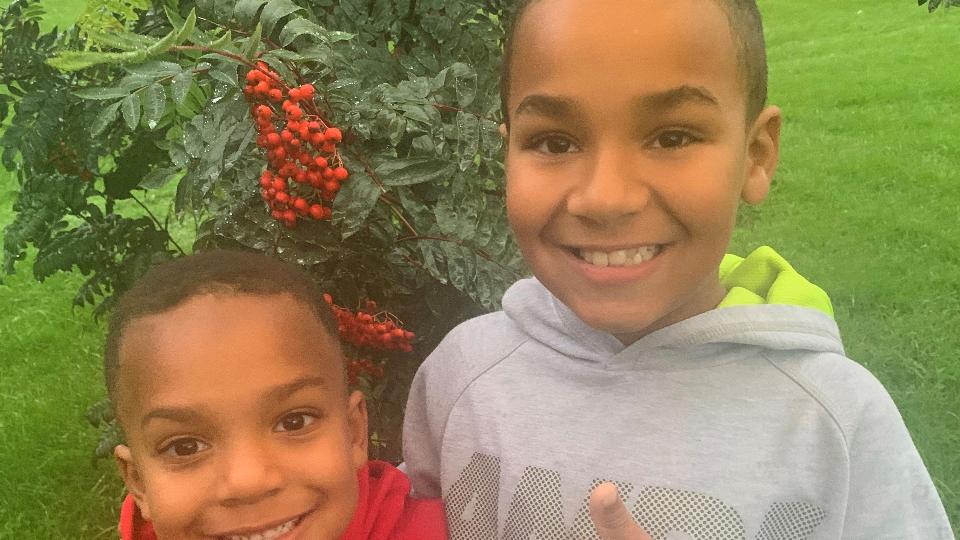 These kids will all benefit greatly with funds raised going towards replacing the swings that are at least 30 years old. Ensuring the safety and well-being of the students and other community members that frequent the playground is one of the school's top priorites.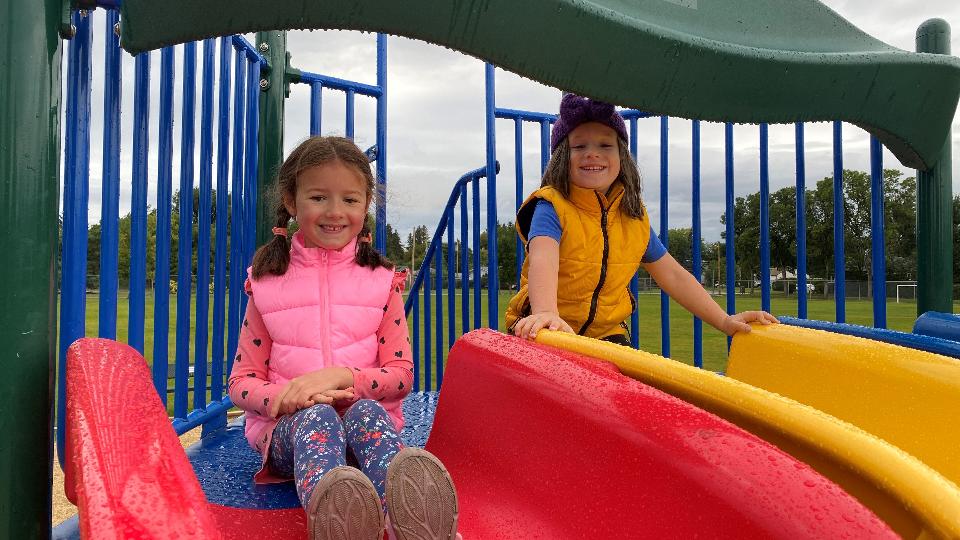 Since 2017, Dauphin Co-op has donated more than $15,000 through Fuel Good Day.
Fuel Good Day has been recognized nationally with a nomination for the Philanthropic Leadership Award for activation through the local CRS.
We can't wait to serve you on Fuel Good Day!

Discover more: