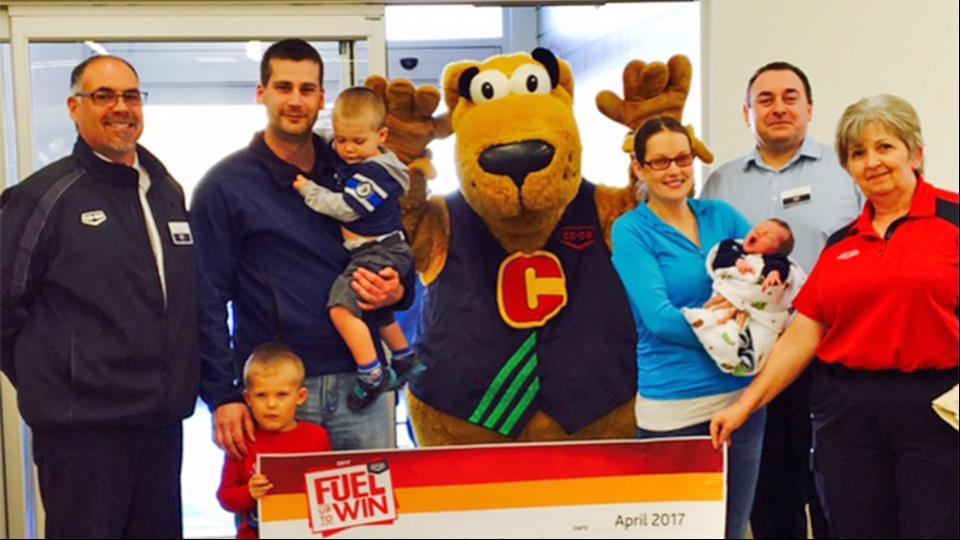 Free Groceries for a Year!
June 5, 2017
Blake Bartram was the lucky winner of Free Groceries for a year - $5300 value! Blake and his young family were very grateful for the win - the largest in our local area.
Another big winner was Jeff Gawazuk. Jeff took home a DeWalt Drill Kit! We had quite a few gift card winners along with numerous free item winners and discounts.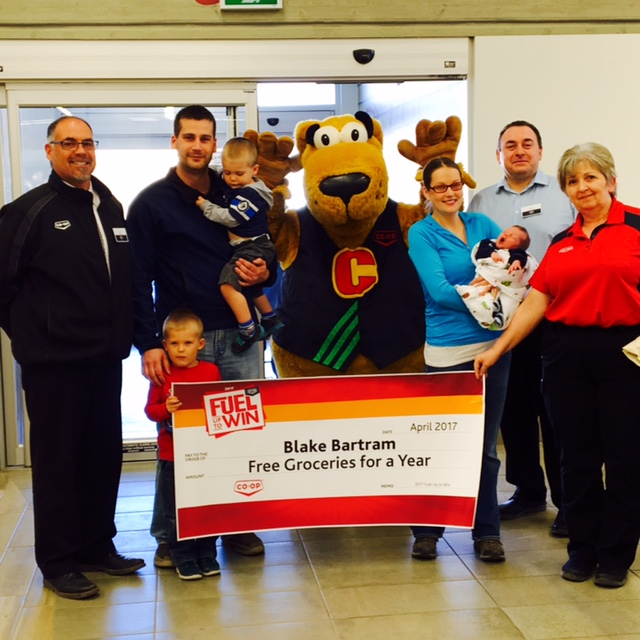 Discover more: