Extend Your Home's Beauty With Premium LP Fence Boards
Actions
Extend Your Home's Beauty With Premium LP Fence Boards
February 18, 2021
More and more homeowners are looking for long-lasting beauty without the hassle of maintenance every two to three years.
If this is what you are looking for — LP Elements Performance Fencing is the answer!
Louisiana Pacific is a leading innovator in engineered wood products for exterior siding and more, helping homeowners build smarter, better, faster and more efficiently. The LP Elements Fence Boards are high performance and consistent in quality. They are proven to stand longer and stronger than traditional wood fence boards without twisting, cracking or warping.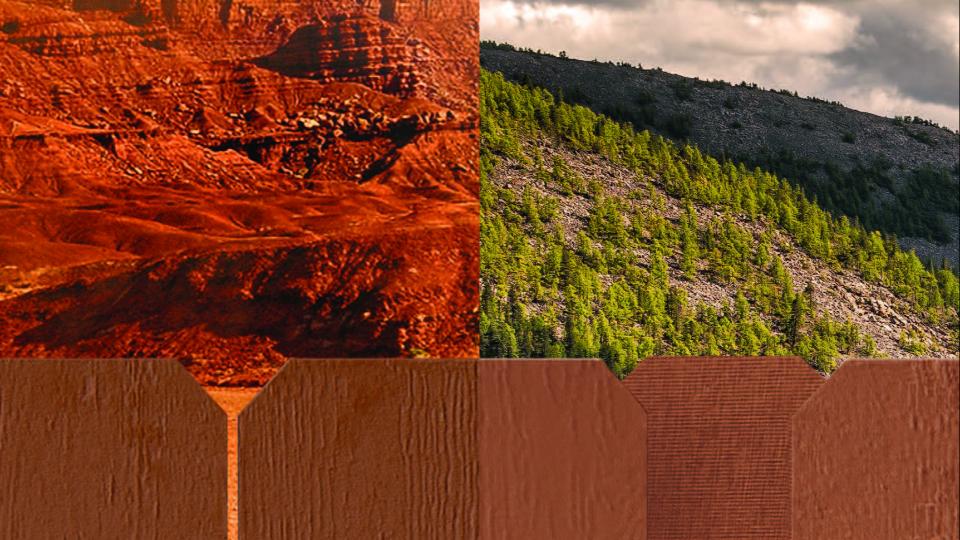 Pictured above: Mojave Ridge and Carolina Cedar.
Pictured below: Key Largo Surf and Portland Storm.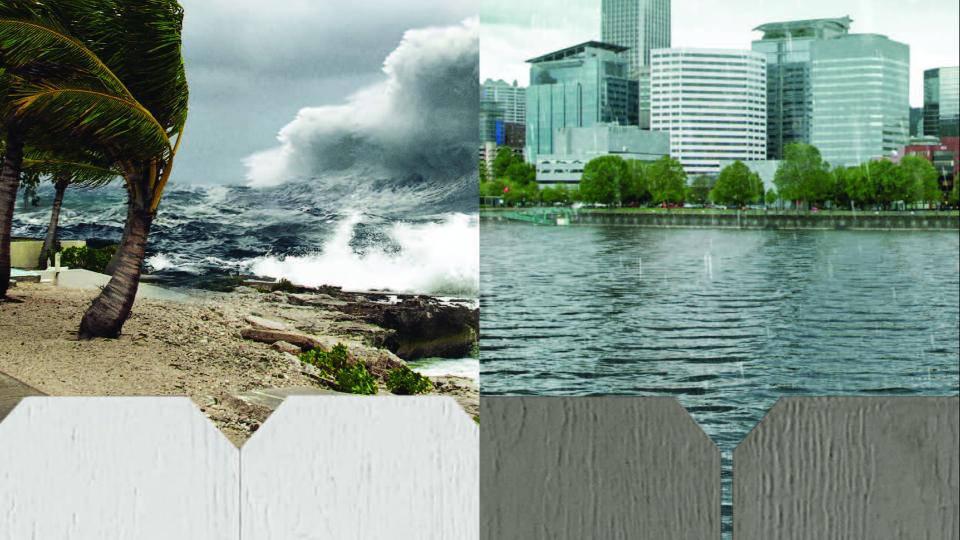 You may also order the boards primed so you can paint them any colour to match decking or siding. The LP Elements series has been tested in extreme weather conditions across North America and was proven to withstand damaging winds, hail and hockey pucks.
The Home and Building Centres in Dauphin and Ste Rose are pleased to offer a new option for customers to easily install and enjoy lasting beauty of engineered fence boards.
Learn how the fence boards are manufactured and why they are built to last in the brochure below:
Discover more: