Denise Shewchuk Wins Free Fuel for a Year
Actions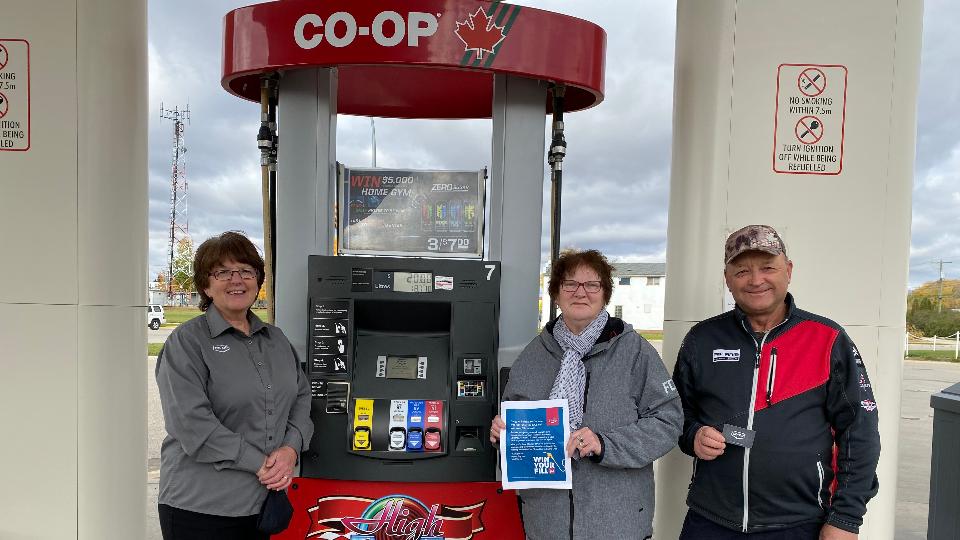 Denise Shewchuk Wins Free Fuel for a Year
October 8, 2020
Wayne Shewchuk filled up at the Mountain Road Gas Bar in Dauphin this summer during the Win Your Fill Contest. He brought the receipt home and asked Denise to enter the draw.
Denise was thrilled to find out they were one of the local winners at Dauphin Co-op.
We are so proud to have two lucky winners from our area!
Be sure to enter all contests! You can't win if you don't try!
Discover more: