Dauphin Co-op - Zero Waste Grocer
Actions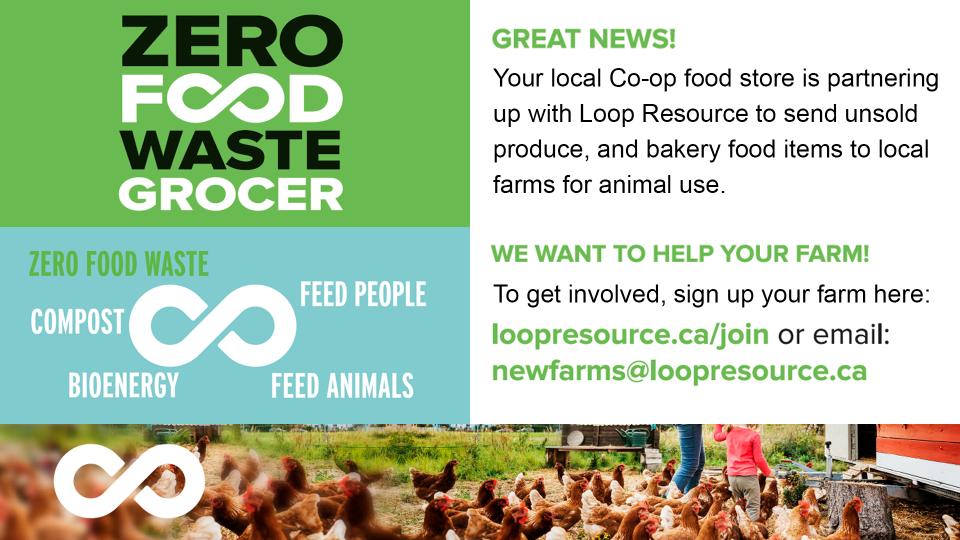 Dauphin Co-op - Zero Waste Grocer
April 5, 2021
Food waste is a challenge facing many retailers. In Canada, approximately 32% (11 million tonnes per year) of food is wasted and avoidable.
Diverting this wasted food from landfill represents an opportunity to help those in need and improve environmental performance.
There are a number of opportunities to address food waste:
Feed hungry people

—

this option includes redirecting surplus edible food to organizations such as food banks. These organizations collect and redirect food to feed those in need in our communities.
Feed animals

—

this option represents an opportunity to donate to a farmer or producer in our community by sending perishable items that cannot go to feed humans to feed animals.
We donate loaves of bread and more to Dauphin Friendship Centre each day and many other items to the Dauphin and District Food Bank.
Dauphin Co-op is pleased to partner with Loop Resource to offer perishable items to farms diverting them from the landfill.
If you would like to become involved, visit: Loop Resource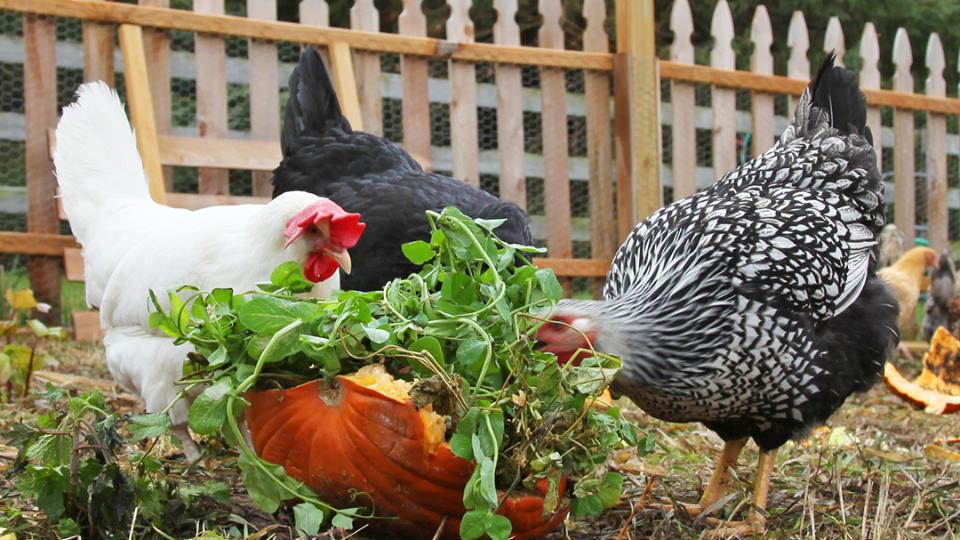 Discover more: