Custom Cabinet Look at a Fraction of the Cost
Actions
Custom Cabinet Look at a Fraction of the Cost
February 19, 2021
Planning a kitchen or bathroom renovation can be time-consuming and costly.
The team at the Home & Building Centres in Dauphin and Ste Rose have the expertise to help plan, design and advise on your new Euro-rite pre-built cabinets.
Top-quality and easy to install, these cabinets are priced with value in mind. You can easily get the high-end look and feel of custom cabinets that is within your budget.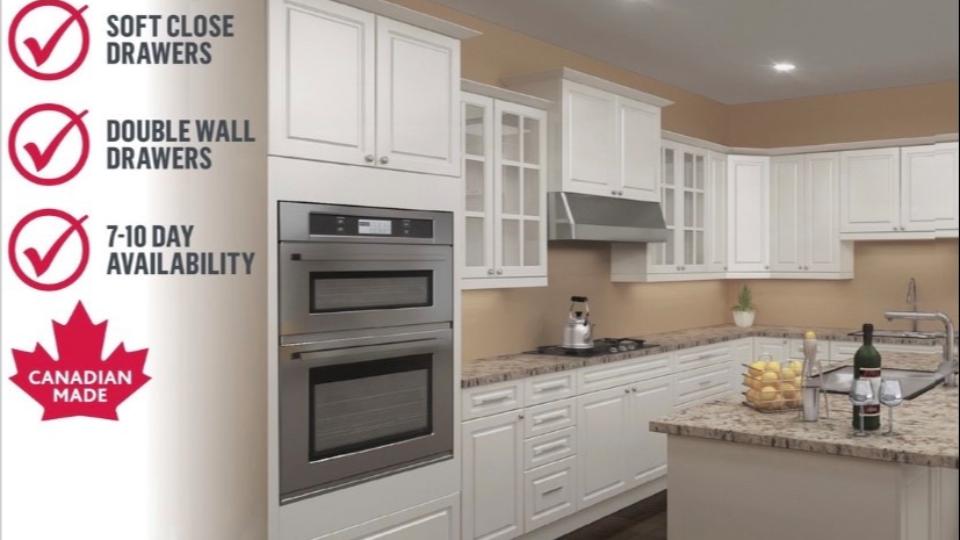 Current trends show that sleek, white is still popular for kitchens, with dark and naturals next. Soft-close doors and drawers are standard features in cabinets. We stock four styles, with a one week turn around once ordered:
Whistler White Thermofoil
Many other colours and styles are available through our supplier.
Contact our experts for sound advice:
Dauphin Building Centre 204-638-6006
Ste Rose Home & Building Centre 204-447-2545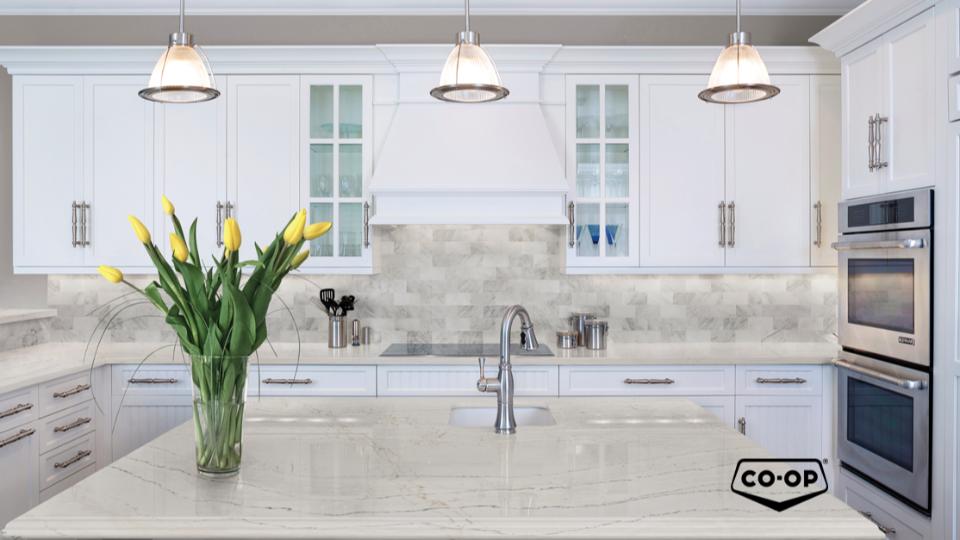 Discover more: