Community Event Fundraisers
Actions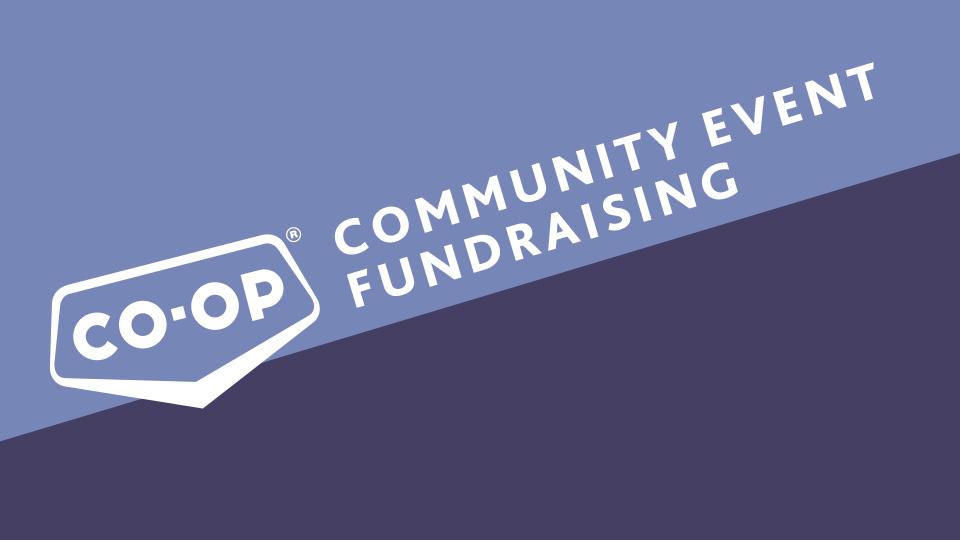 Community Event Fundraisers
April 6, 2021
Our Community Event Fundraising Program supports local community groups and non-profit organizations. We welcome the opportunity to be involved and help build a stronger community through fundraising programs that enrich the lives of community members. Whether looking to host a hot dog sale or hold a Fundraiser BBQ at one of our sites, or requesting support for an event of your own, this is the form for you!
Dauphin Co-op has 10' x 10' tents available to support you for your events. Select in-kind donation and specify our tents to be considered for this.
Sponsorship Guidelines:
• Consideration will be given to youth groups and non-profit organizations within the trading area of Dauphin Co-op retail locations
• If sponsorship is approved, it is expected that Dauphin Co-op is acknowledged with banners or signage so that attendees, participants and our members are aware of the contribution
• A picture will be required with the recipients of the donation or sponsorship and posts on social media and any other news media may be used as a 'Thank You"
Eligibility:
• Youth organizations or sports teams and events
• Local school teams, activities and events
• Community groups and non-profit organizations and events
Please note that someone on your team must have a Co-op membership to participate in this program, and that your group's purpose should align with our Co-op's values.
How it works
• Complete the online application form a minimum of two weeks in advance of your fundraising event
• Recipients are chosen at the discretion of Dauphin Co-op. Preference is given to causes and organizations that align with Co-op's values.

Dauphin Co-op uses Do Some Good to power their application forms. BBQ Fundraiser Application
Dauphin Co-op, like other community-minded businesses, receives numerous requests for donations. Please allow a minimum of 2 weeks to review your requests and respond. Dauphin Co-op works hard to assist in as many community organizations as possible, however due to the high volume of requests received, not all worthwhile proposals will be approved. Such a response does not reflect upon the value of your organization and the valuable service you provide.
Discover more: