Commercial Door Program
March 23, 2021
We are proud to supply light to medium duty commercial doors for the local business community.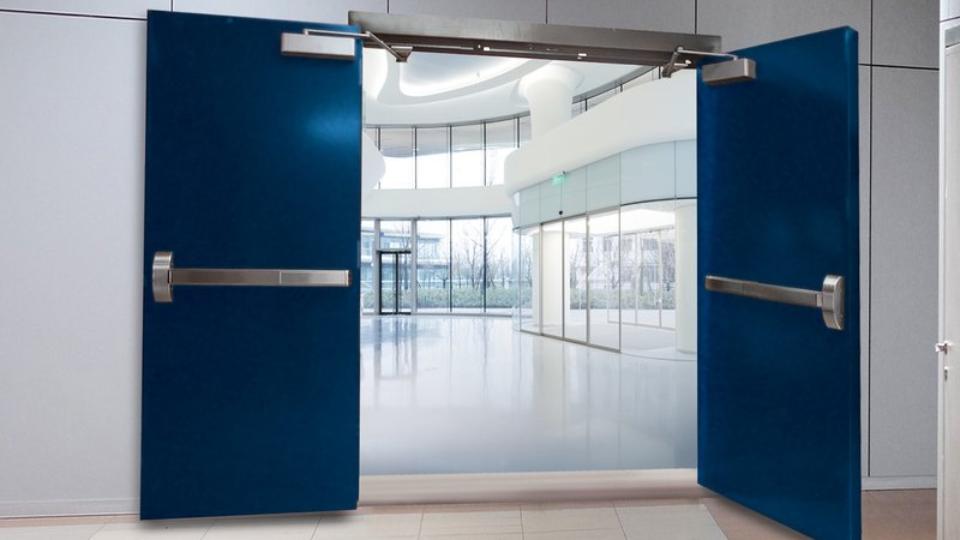 The Home and Building Centres in Dauphin and Ste Rose are your one-stop-shop for all your commercial needs. We carry 20-gauge insulated or non-insulated commercial steel doors and hardware. We will order non-stocked items to receive within one week.
This is an all encompassing one-stop-shop offering doors, weatherstrip and sill kits, reversible and non-handed jamb kits, and all necessary hardware items to put it together.
Speak to our Commercial Team at the Building Centres to fulfill all your needs.
Dauphin 204-638-6006
Ste Rose 204-447-2545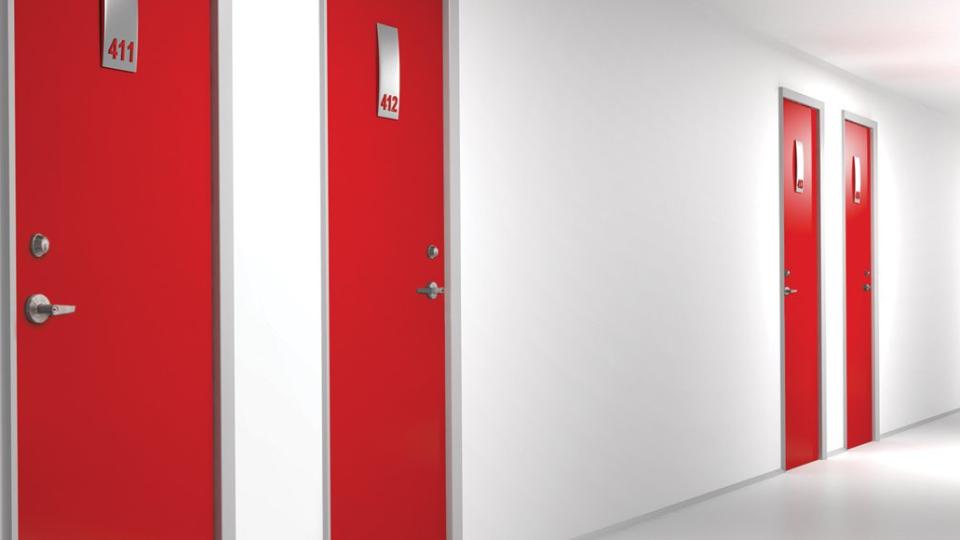 Discover more: