Co-op Team Members in the Community - Michelle Langevin
Actions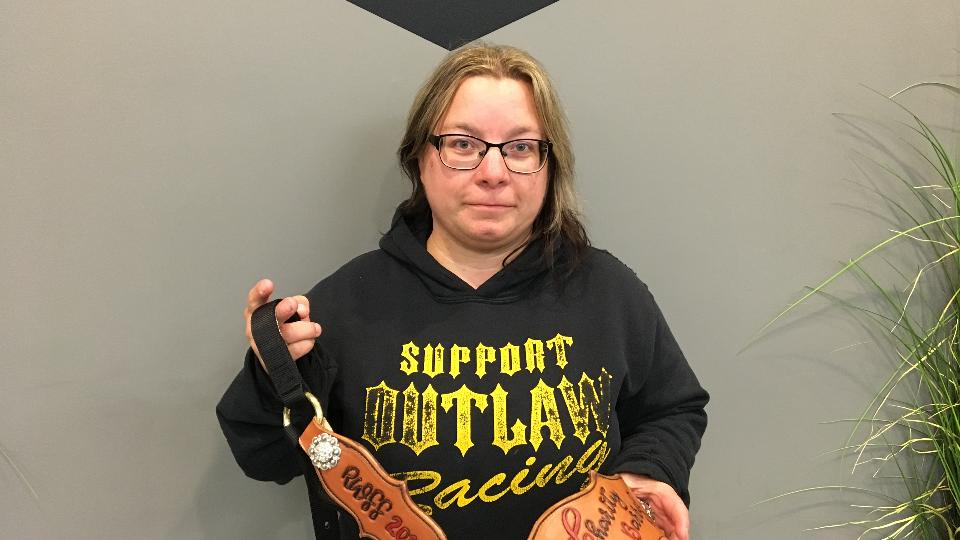 Co-op Team Members in the Community - Michelle Langevin
October 18, 2019
Michelle Langevin participated in a Barrel Racing Competition Fundraiser for South Central Cancer Resource in Carmen, MB on September 28, 2019. It was important to Michelle to work hard for raising funds in memory of her Aunty Jackie Van Schyndel.
"As many of you know, I have a passion for horses and barrel racing. I decided to enter the Charity Barrel Race in Morden, MB, in honour of my Auntie Jackie who passed away from cancer and for everyone that is fighting it!
I started riding at a young age and I was hooked. I believe I started barrel racing at the age of 7 or 8. I am running my 21 year old horse, Ticket, who I have owned since he was a 2 year old. Ticket runs a very consistent pattern every time. I am also running Mouse who is 17 years old. I have owned him since he was a 2 year old as well. I have just started racing him two years ago as I will be retiring Ticket in the future, from barrel racing.
I want to thank everyone who pledged for this cause. With the help of your generosity, this money will help Cancer Resources for those dealing with this terrible disease."
We were proud to match the first $500 raised with Team Member pledges. Michelle pushed herself outside of her comfort zone to raise a total of $1,798.95 and win the Top Fundraiser Spot!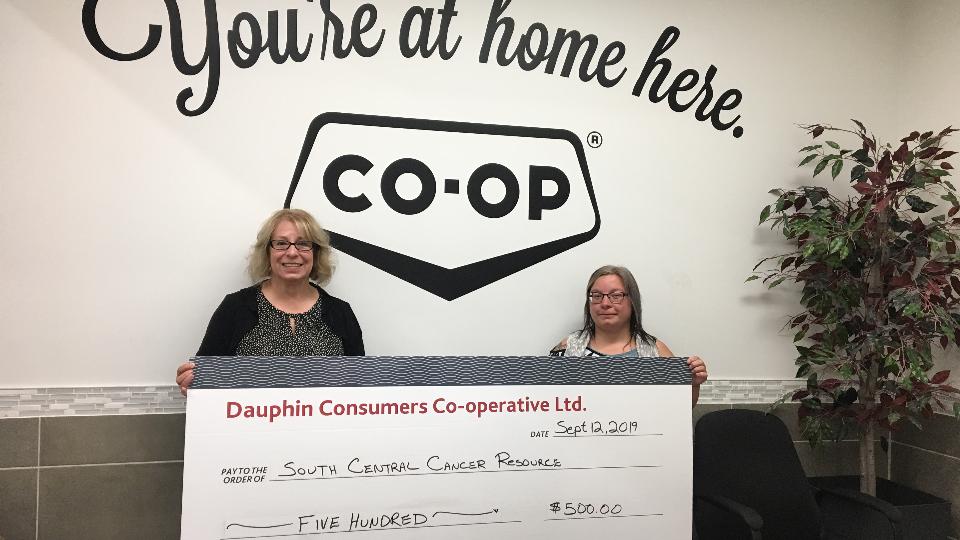 Discover more: