Co-op Team Members in the Community - Ken Sawicki
Actions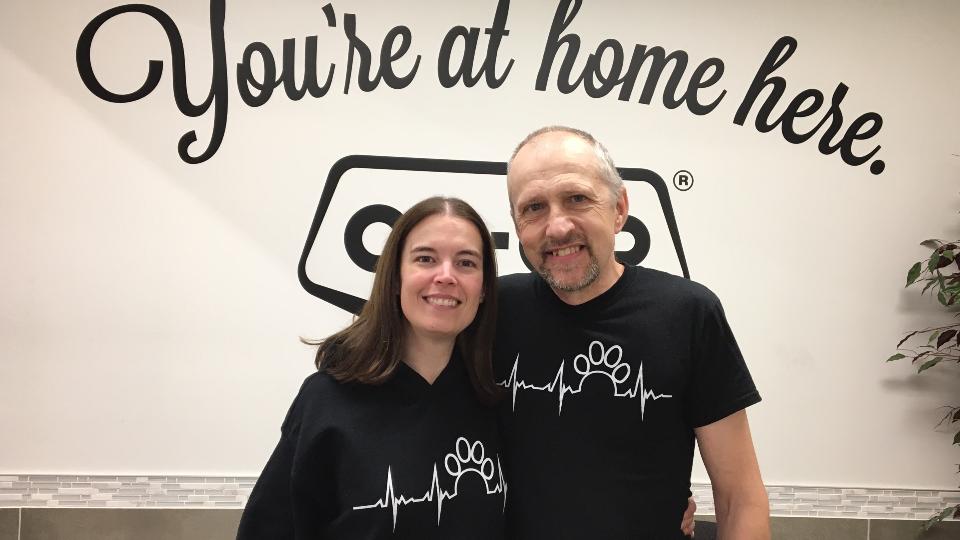 Co-op Team Members in the Community - Ken Sawicki
October 18, 2019
Ken and his wife, Pam Sawicki have volunteered for the Parkland Humane Society since 2012 They go there every Sunday, every month to help care for the pets that have no home.
Kenny said "We treat it just like a job and show up every weekend." They enjoy caring for the homeless pets as they cannot take care of themselves. "It's like a second home to us".

"Pam and I have been working the Sunday 6-8 pm shift at the Parkland Humane Society since the shelter opened its doors in July, 2012. We have seen many wonderful dogs and cats find their forever homes throughout the years including Baxter Sawicki who we adopted November 25, 2013 and Cleo Sawicki who we adopted July 16, 2017.
When the shelter opened, there were 2 cat rooms along with a dog room with temporary kennels. Over the years, PHS has added a third cat room with a catio, created permanent indoor kennels for the dogs along with 11 outdoor kennels complete with doghouses. We have many generous sponsors who have made the additions possible and wonderful people who donate their time walking dogs, cuddling cats, volunteering at the shelter and opening their homes as foster parents.
We really enjoy our time with the fur babies every week and look forward to many more years to come at the shelter."
Don and Eleanor Snitka recently won a Shopping Spree at our Food Store courtesy of the Parkland Humane Society. We made a donation of pet food on Kenny's behalf for all the time he devotes to this cause.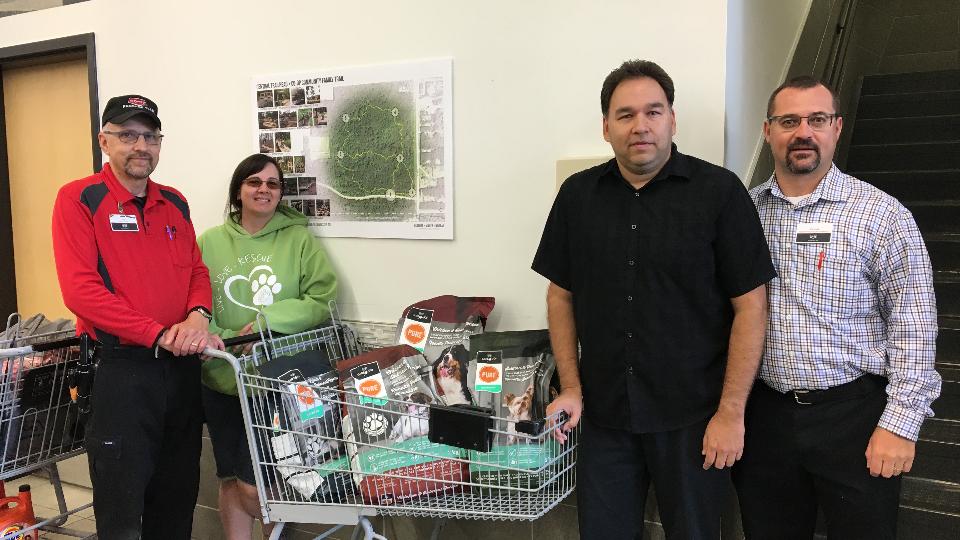 Discover more: