Co-op Kids Club Shopping Spree
Actions
Co-op Kids Club Shopping Spree
April 9, 2022
Ten-year-old Calleigh won a 90-second Co-op Kids Club Shopping Spree simply by entering a photo of a snowman on Dauphin Co-op's Facebook page.
Watch the video to see her tear through the candy and snack sections of the food store while Co-op Team Members cheered her on. What a way to start the day!
Congratulations, Calleigh! We hope you enjoy all your treats!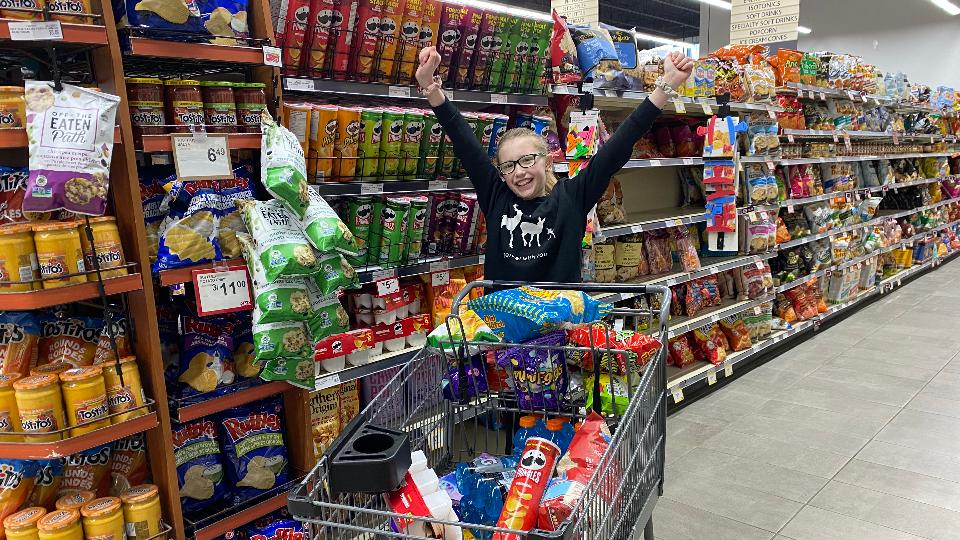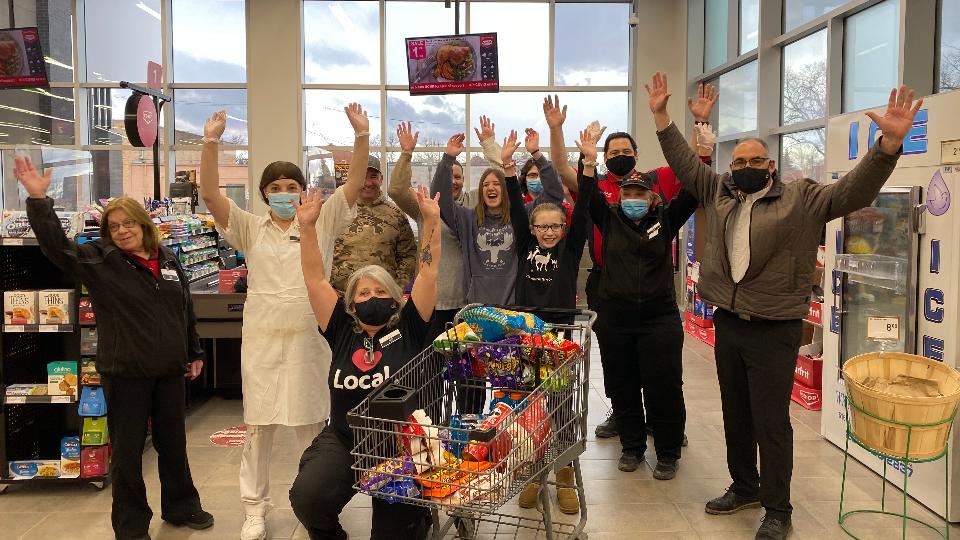 Discover more: