Co-op Home & Building Solutions
Actions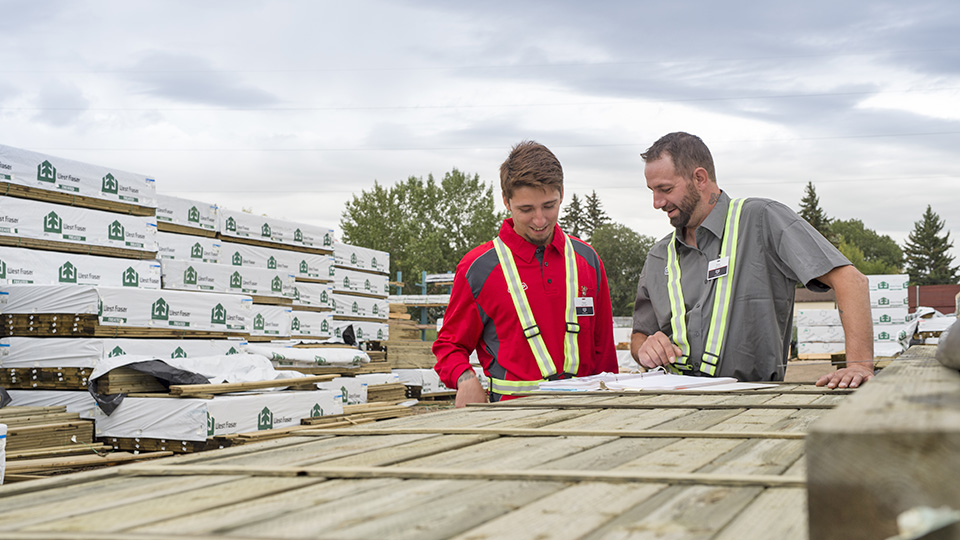 Co-op Home & Building Solutions
July 21, 2018
The Dauphin Co-op has 2 Home Centre locations to serve you better;
321 - 1st Ave NE, Dauphin (204) 638-6006
705 Central Ave., Ste. Rose (204) 447-2545
From small renovations to major construction, we have what you need to complete your project and stay on budget. We invite you to consider the Dauphin Co-op for your next project and know you will be happy with the service and value we provide.
Jobsite delivery is available.
Home & Building Solutions
Enjoy Our Fine Quality Selection of Products Available
Dimensional lumber and sheathing products
Treated outdoor wood and Preserved Wood Foundation (PWF) materials
Roofing and siding
Windows and doors
Insulation and drywall
Interior doors and trim mouldings
Farm fence posts and corral lumber
Concrete landscaping products
Full line of builder's hardware
Plumbing and electrical fixtures and supplies
Paint, stain and accessories
Hand and power tools
Lawn and garden supplies
Experience Our Professional Services Available
Material sales and estimating can be provided for a wide range of building projects including:
Residential new home construction
Residential renovations
Cottage construction
Garage packages
Sheds, decks, fences
Exterior windows and doors
Farm buildings
Jobsite delivery is available.
Gardening Solutions

Maximize your enjoyment of the gardening season by visiting our seasonal greenhouse located at the Ste. Rose Home Centre on annual basis for your gardening and outdoor needs.
Discover more: