Co-op Community Family Trail
Actions
Co-op Community Family Trail
March 15, 2019
In 2018, the Dauphin Derailleurs Cycle Club received $150,000 cheque from Co-op Community Spaces for Phase 2 of the Community Bike Trail Project.
On March 1, we attended the official Grand Opening of the Co-op Community Family Trail!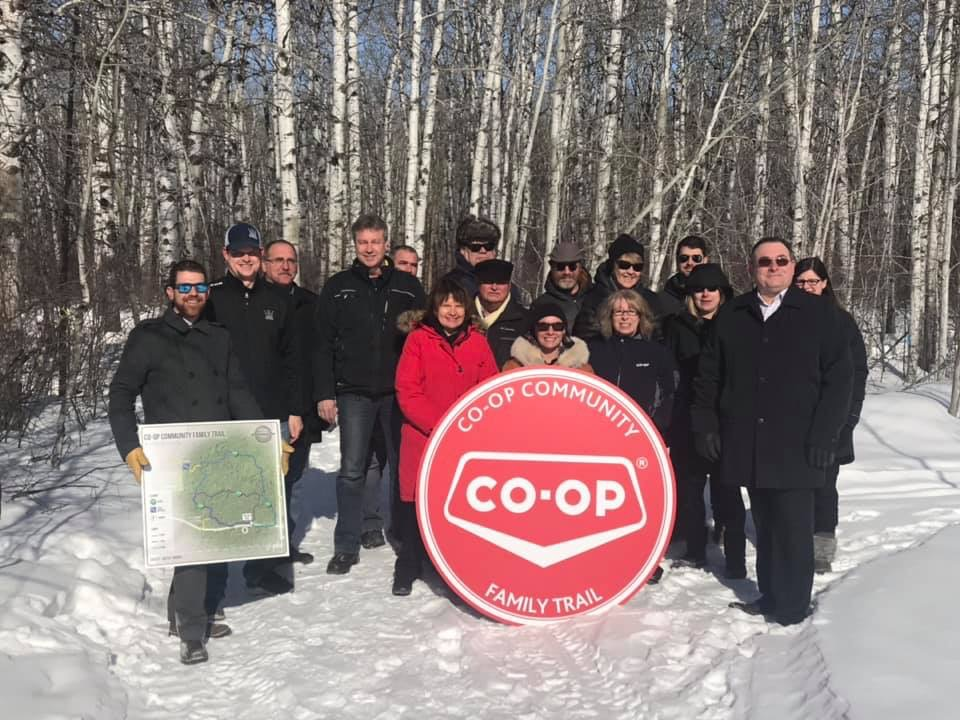 "Co-op Community Spaces kicked this thing off. We would still be thinking and talking about this in a board room had we not hit that grant. That was a big day for us!" – Clayton Swanton.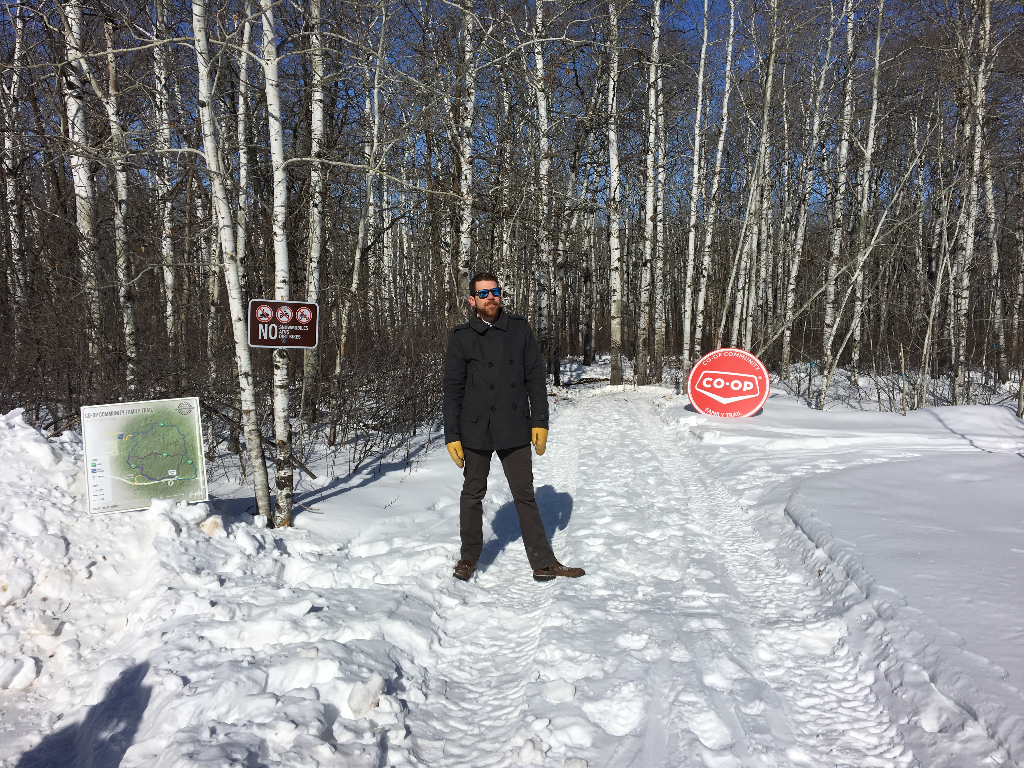 Dauphin Co-op is so proud to be involved with Phase 2 and look forward to developing the Family Trail.
Discover more: