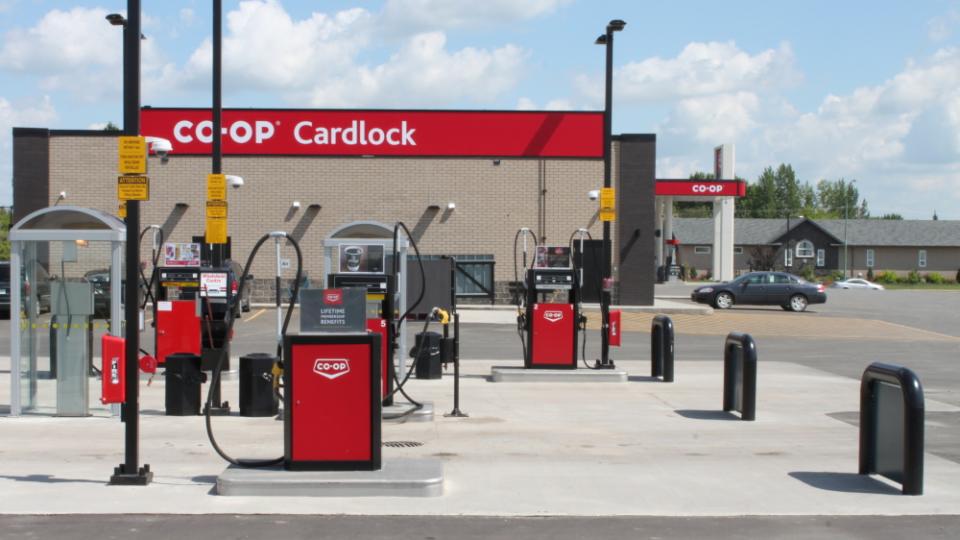 Co-op Cardlock
February 1, 2021
Dauphin Co-op is part of a network of over 280 conveniently located Cardlock fuel stops.
Those who have a Cardlock Card can use these facilities whenever they need fuel - 24 hours a day, 7 days a week!
Access information on locations with the Co-op App or the online version: Co-op Cardlock Guide
Maps and GPS co-ordinates of cardlock sites
Site amenities, such as products and services offered
Contact information
Safety tips and operation of dispensing equipment
Travel with confidence knowing that Co-op is with you all the way.
To learn more about getting a Co-op Cardlock account, contact:
Administration 204-638-6003 Ext 216 or
Co-op Agro Centres
Dauphin 204-622-6080
Ste Rose 204-447-4270
Discover more: