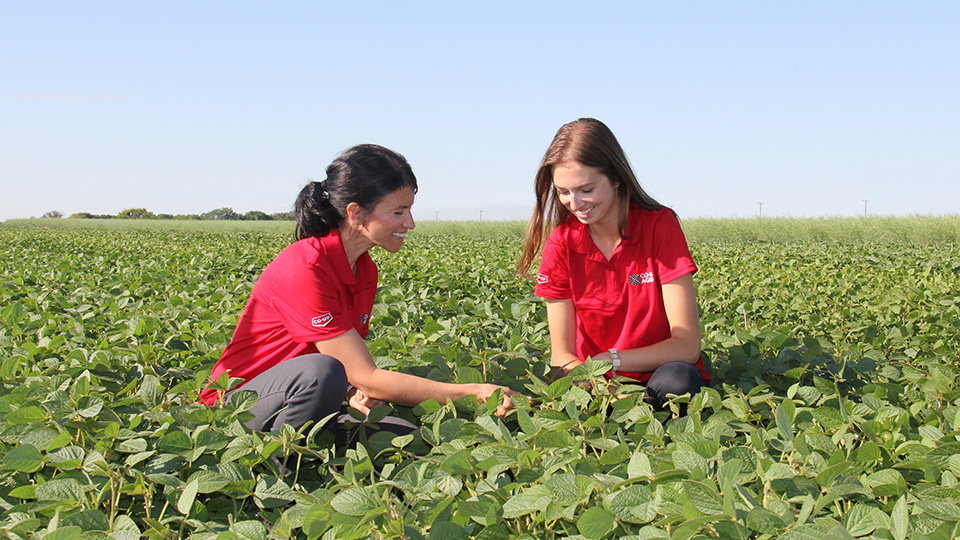 Co-op Agro
July 21, 2018
Welcome to the Dauphin Co-op Agro Centres. We have the products and services you are looking for to fulfill all your agricultural needs with locations to serve you in both Dauphin and Ste. Rose:
Dauphin Agro Centre & Cardlock, located at 601 Whitmore Ave., Dauphin (204) 622-6080
Ste. Rose Agro Centre & Cardlock, located at 25 Delaurier Dr., Ste. Rose (204) 447-4270
Come in and talk to one of our certified agronomists today.

Some of the products & services we offer include:
Dry fertilizer custom blending
Delivery of NH3 & dry fertilizer
Bulk & bag seed
Full line of canola, forage, corn & soybean seed
Crop protection products
Custom application (including aerial)
Crop Scouting
Soil testing & recommendations
Grain storage & handling equipment
Livestock handling equipment
Suppliers
By commodity type:
Crop Inputs
Equipment
Livestock
Financing
All ag financing programs:
AgriCard http://www.agricard.ca
In House –with Dauphin Co-op, crop inputs and seed are eligible to be on our Oct 31 dating program. This means that these purchases are still charged to your account, but do not accumulate interest, other than a 1% per month maintenance fee, and are not due for payment until Oct 31. Our credit is tied in with Equifax, so failure to pay by Oct 31 will result in a knock against your credit rating. Please talk to our Credit Manager for more information.
Discover more: