Click and Collect is Here!
January 10, 2022
Click and Collect has arrived at the Dauphin Co-op Food Store! We are happy to announce that online shopping is available at our location. Members and customers are invited to visit shop.crs to place an order and reserve a time for curbside pick up.

Here's how it works:
🛒 Go to shop.crs choose Dauphin Co-op @ Dauphin Food Store, create an account and start filling your cart — remember to enter your Co-op Membership #
🕐 Select a time to pick up, enter credit card payment details and submit your order — minimum $50 order
🚗 Drive to the store, park in designated pick up spot and call the number on the sign
🛍 One of our friendly team members will bring your order to your car
Let us do the shopping for you!
Member feedback:
"Just sending out a BIG THANKS for the new online ordering and pick up! Coming from a large family, this is wonderful!!!
We did our first order already and had the best experience, the lady was SO kind. She loaded the groceries and gave me all the information I needed to know about online shopping! I didn't have to undo my seat belt! I recommend this to everyone I know! So fast and easy! Thanks again CO-OP!" ~ Jenna, Co-op Member.
"Utilized Dauphin Co-op's online shopping. So nice to be able to shop leisurely and have everything brought to the van for me. Great job adding this service. Easy to navigate. Fast pick up and the friendliest delivery. Thank you!" ~ Kirsten, Co-op Member.
"I placed an order with click and collect for the first time yesterday. My dad picked it up and dropped it off for us today. Great job to the food team!! It was a smooth process and positive customer experience all around. I may have ordered a few extra treats with the added comfort of browsing in my home and will definitely recommend and use again.
Thanks for all the hard work." ~ Lori, Co-op Member.
"I pulled up, called for my groceries and was leaving for home in five minutes. I was home after work with my groceries and it was still daylight. The order, the fruit and vegetables were 100%." ~ Co-op Member.
"Staying in a warm car after work and having groceries loaded up is just the best! Love this service!" ~ Co-op Member.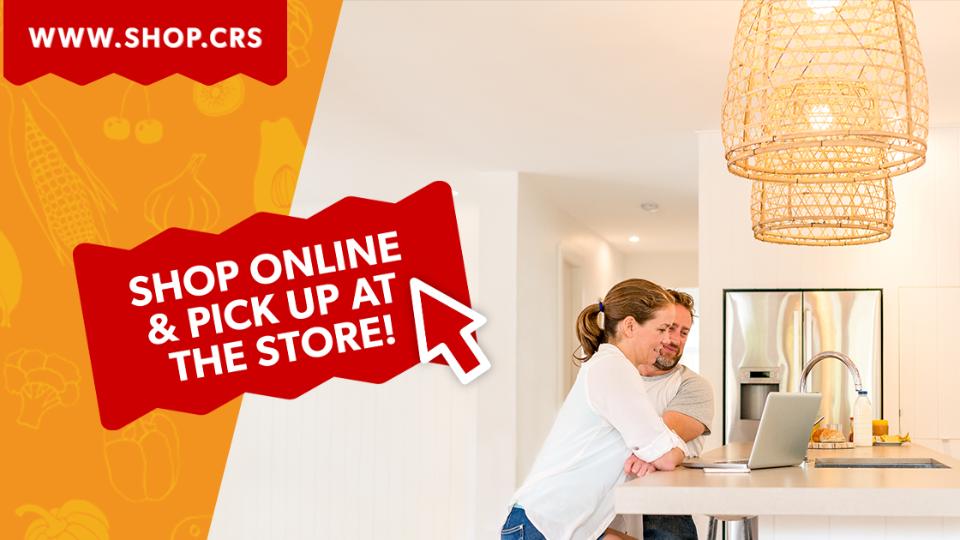 Discover more: