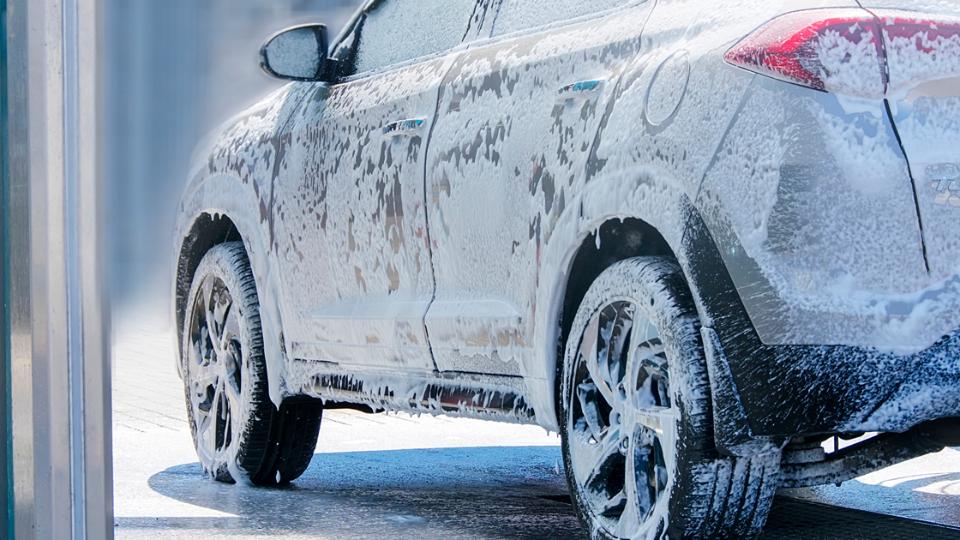 A Car Wash That Cares
February 23, 2021
Washing your car is an important part of maintaining the longevity of your vehicle.
When you visit a Co-op Car Wash, you're making a choice that is good for your car and reduces your environmental impact.
Co-op Car Washes use high-quality Turtle Wax products that protect and shine your vehicle. All Turtle Wax products are ECOLOGO® Certified, which means they have undergone rigorous scientific testing to comply with strict environmental performance standards.
Co-op has taken even more steps to ensure a sustainable water treatment takes place to protect water systems from oil, petroleum, salts and other chemicals from being released after a vehicle has been washed. This protects aquatic life and waterways.
Waterwaste from your car wash passes through a series of underground settling tanks to capture oil and grease. Any remaining solids settle to the bottom and the clean water may be released into the sewage system for further treatment. Wastewater from the car wash is not released into storm drains.
When you wash your vehicle at Co-op Car Wash you are doing your part to protect the environment. Please don't wash it in your driveway.
Our Main Street Co-op Car Wash is open:
Daily 6:30 am — 9pm
1301 Main Street S, Dauphin, MB
Discover more: