Fiberon Decking Project - Dream Deck
Actions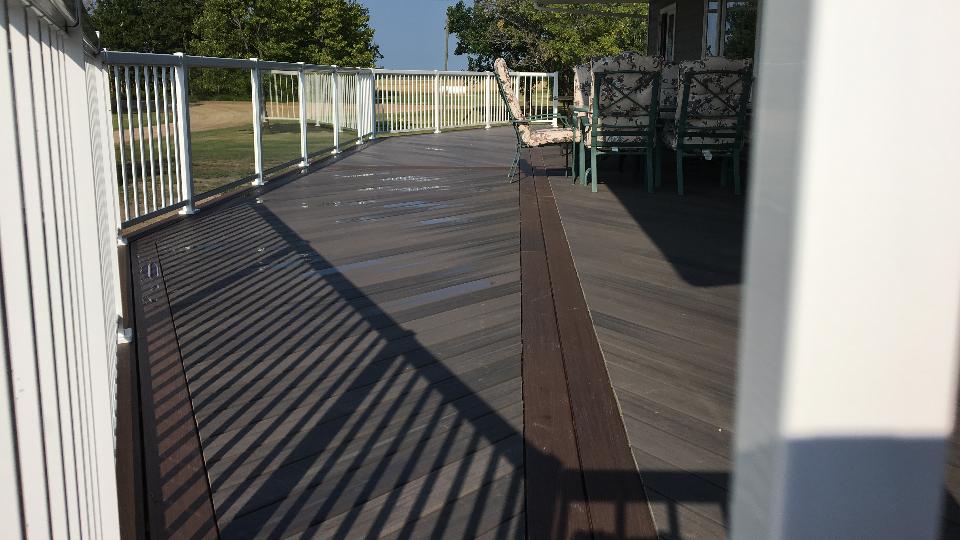 Fiberon Decking Project - Dream Deck
August 7, 2018
Linda Geisel has been on the Ste Rose Co-op Home Centre team for 12 years. She's happily served customers and watched them walk out the door with items and plans to improve their surroundings. After 12 years, Linda and her husband decided to build a gorgeous new deck on their property, west of Ste Rose.
Oran Thacker, a local tradesman, worked with Linda and her family to design and create a stunning deck to be enjoyed with family and friends for years to come. The overhanging roof ensures the deck will be enjoyed in any weather. With the combination of clear and white railing - exceptional taste.
Have a dream for your outdoor space? Let us know. We have treated Barefoot Decking in Brown and Green along with Trex and Fiberon long-lasting options.