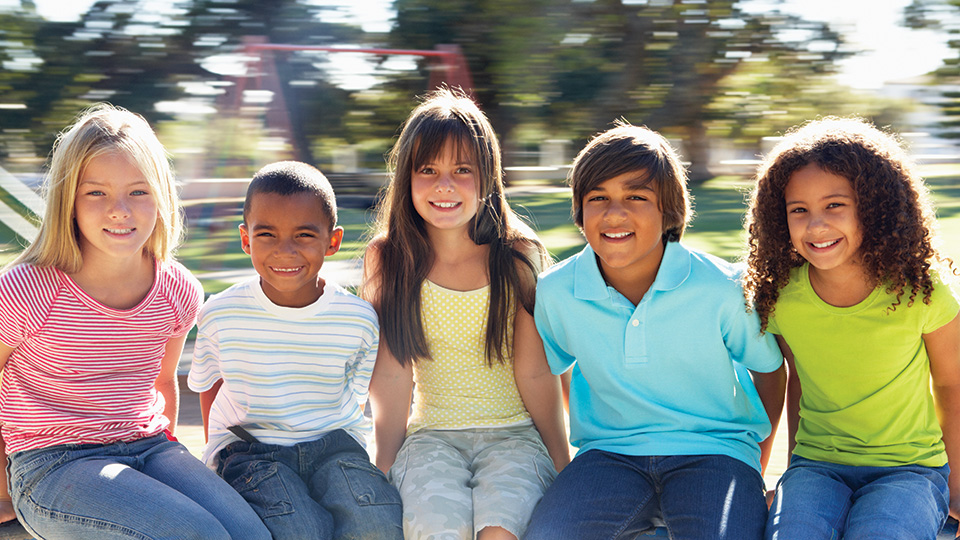 Kids' Club
March 4, 2019
Welcome to the Dauphin Co-op's Kid's Club!
Sign up for our Kids Club Program at the Food Store or Gas Bars. There is no charge to join the club and it entitles you to free treats at the various departments in the Food Store store when shopping with an adult. Members are also invited to participate in special events throughout the year.
Sign up below and hand in at any Co-op location or e-mail to admin@dauphincoop.com
Co-op Kids Club members look forward to the grocery shopping trips with their parents! See why: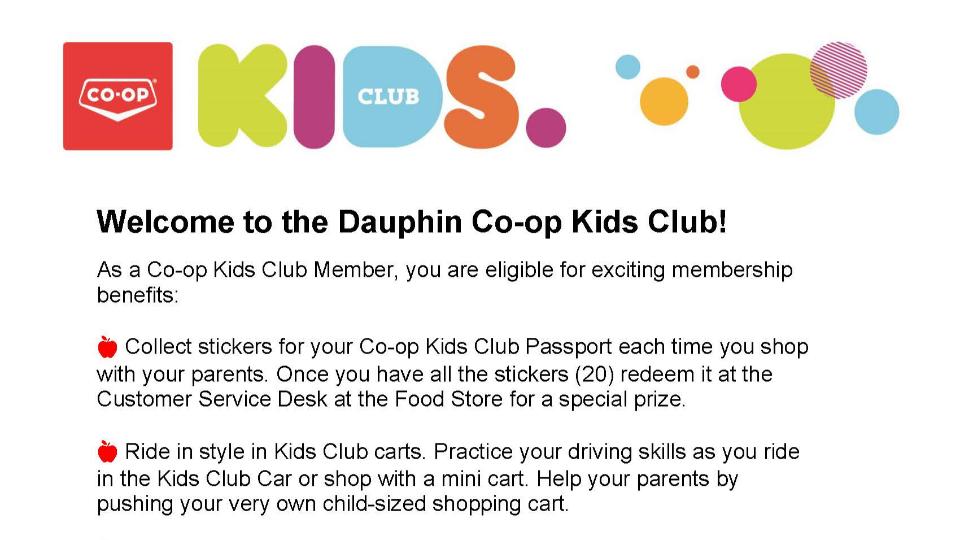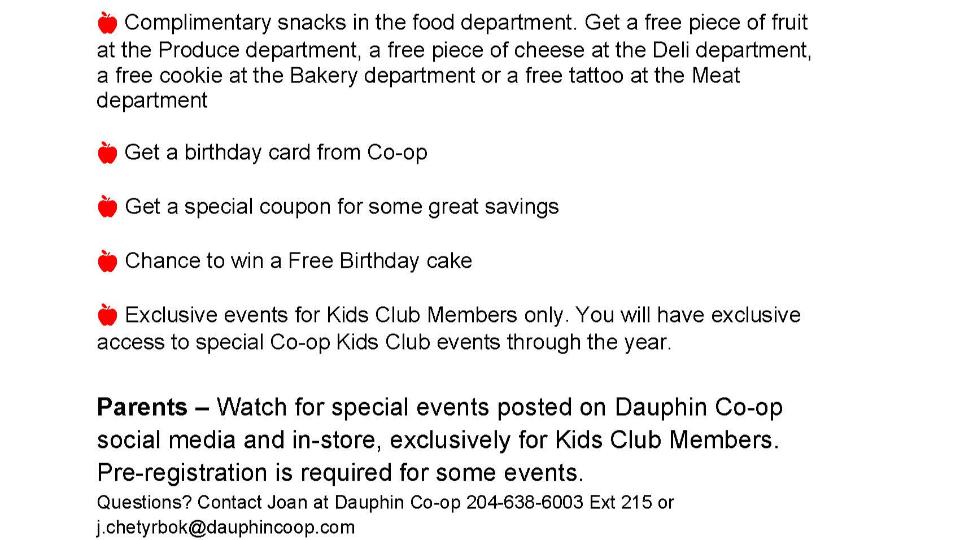 Please note: Free fruit is unavailable at this time.
Discover more: