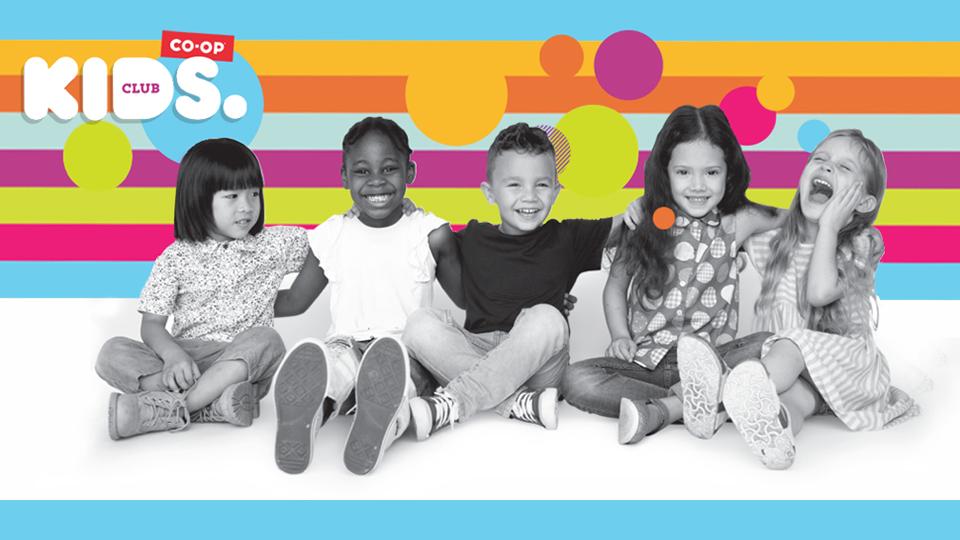 Co-op Kids Club News
January 9, 2023
See the latest Co-op Kids Club News.
We are pleased to announce the return to Kids Club events. See the newsletter for photos from Halloween and Christmas Cookie Decorating and more.
Watch for upcoming events in 2023.
Become a part of our Co-op Kids Club — free for kids 12 + under! Sign up today at any Co-op location in Dauphin or Ste Rose — see Membership form below.
Discover more: