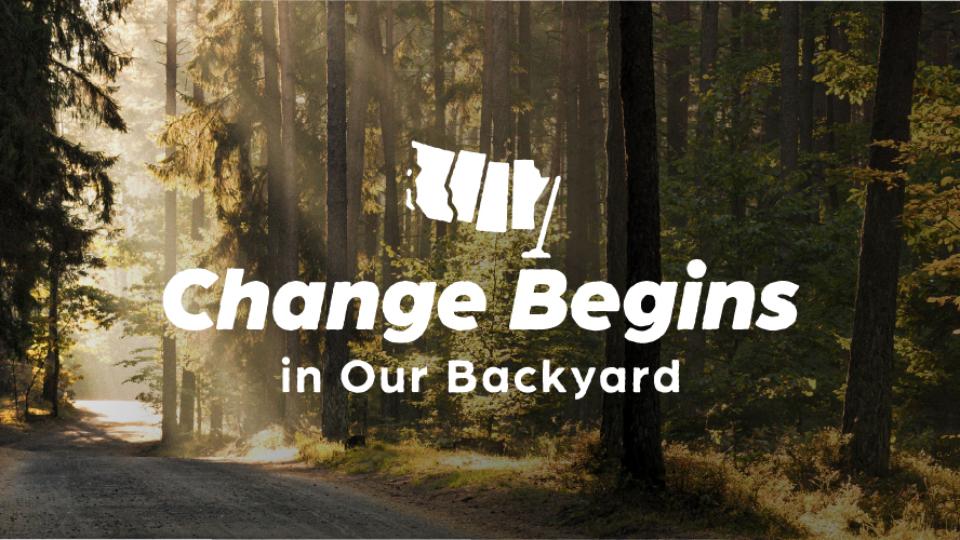 Sustainability Report
April 12, 2023
At Co-op, we are committed to ensuring the sustainability of our communities for future generations. Our newest Brand Attribute, Care for the Environment, emphasizes the importance of sustainability throughout our operations and woven through our day-to-day activities.
Co-op has joined the Canada Plastics Pact and is dedicated to finding solutions to the plastic problems that we all face, helping to create a healthier planet. We have changed much of the in-store made food packaging to recycled materials and compostable materials and eliminated single-use plastic bags.
Learn how Co-ops across Western Canada are committed to making changes to protect future generations Change Begins in Our Backyard
See our Sustainability Report for more information on the steps we are taking to support and protect our communities for a sustainable future.

Discover more: