Preserving the Environment - One Bag at a Time
Actions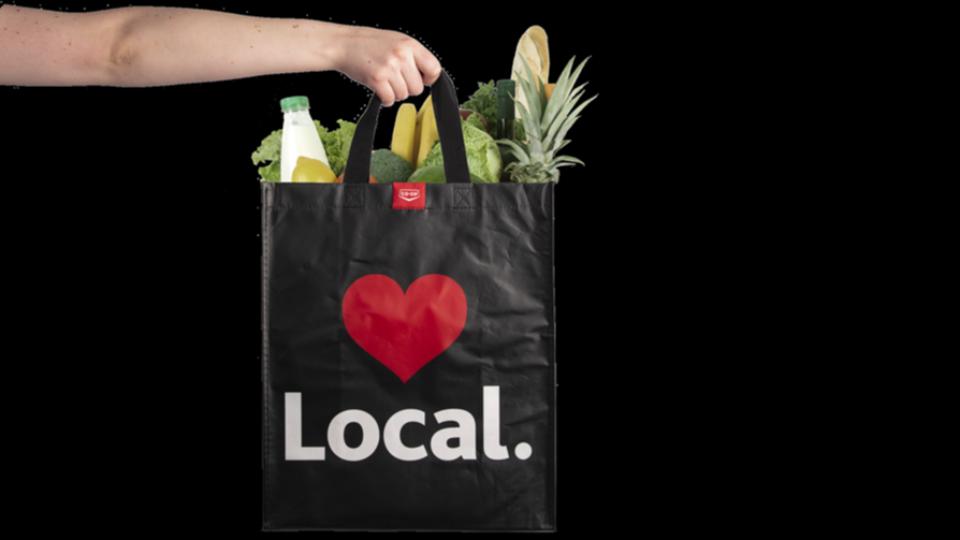 Preserving the Environment - One Bag at a Time
January 30, 2020
Beginning Monday, February 3, the Dauphin Co-op Food Store will introduce a $.05 charge for each plastic bag used at the checkout in an effort to divert single-use plastic bags from the landfill, helping to preserve the environment for future generations, one bag at a time.
Shoppers are reminded to bring their reusable bags each time they visit. Dauphin Co-op will donate $.03 towards Community Support including the Bags For Breakfast Program each time a Reusable Bag is used at the Food Store instead of plastic.
The Bags for Breakfast Program is designed to divert plastic bags from our landfills while supporting local schools and daycares in the communities that we serve. We welcome the opportunity to be involved and help build a stronger community through the support of healthy, nourished children as they grow and learn. These individuals will be our future employees, community leaders, and Co-op Members with a strong social conscience.
We have also introduced Reusable Produce Bags available in the Produce department of the Food Store.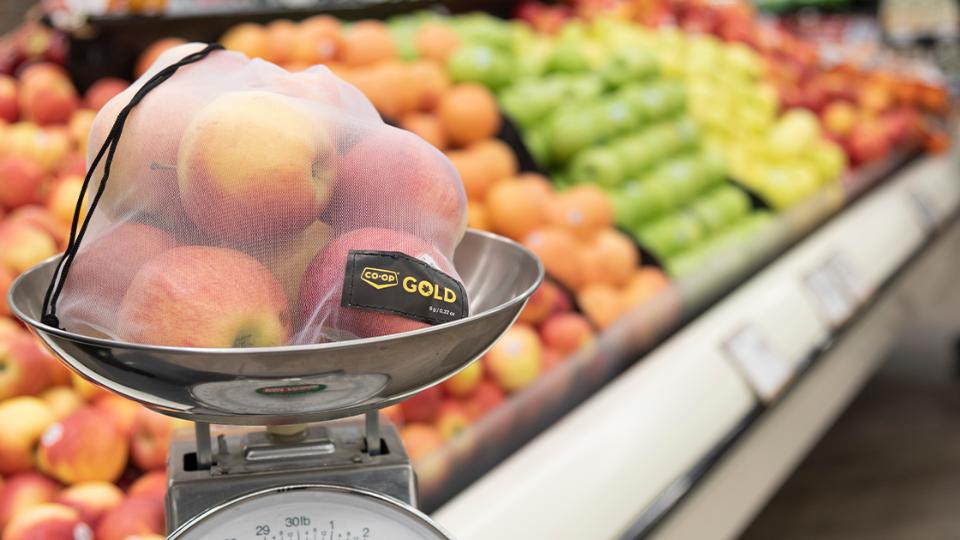 Shoppers will see a reduction in plastic bags at all of our other locations and eventually we hope to phase them out.
Please remember to bring your Reusable bags! It's worth it!

Discover more: