"Giving Tuesday" Holds Special Meaning for These Volunteers
Actions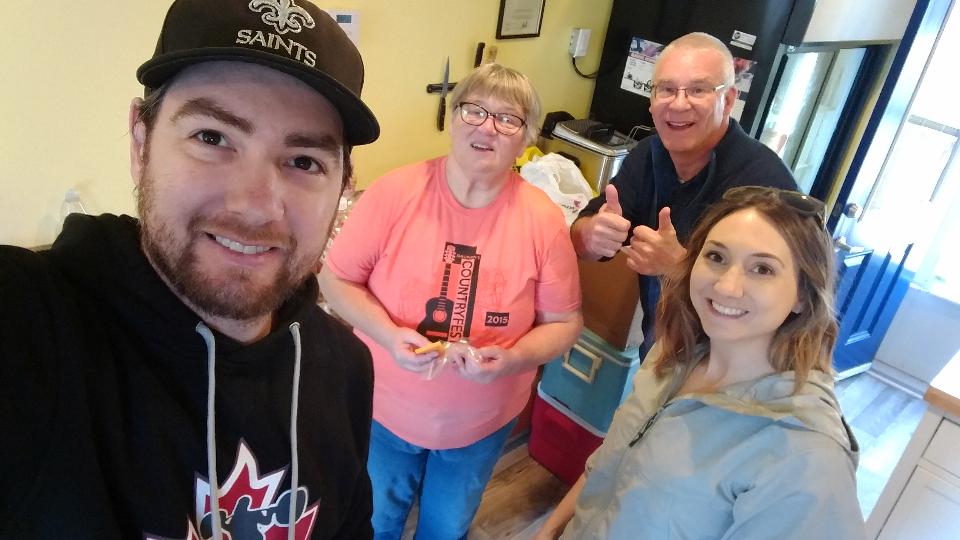 "Giving Tuesday" Holds Special Meaning for These Volunteers
May 5, 2020
Tuesday, May 5, 2020 is Giving Tuesday and it is a global day of action in communities throughout the world in response to the Covid-19 pandemic. |It's a time to remember those that may be suffering and those in need in our own community.

At a time like this, you just want to say "Thank You" to someone that has gone over and above to help others. We've got some amazing individuals and organizations in our community that seek out the needs of others — needs that have increased since the Covid-19 pandemic.
Parkland Crossing has long been known as a hub of activity, offering affordable housing, meeting room rentals, gymnasium activites, greenhouse and is home to the Dauphin Church of Christ. The Dauphin and District Food Bank and the"Wardrobe" Clothing Room occupy space and offer assistance to those in need. With an increased need in the community, Parkland Crossing stepped up immediately to do their very best to meet it.
Volunteer, Alicia Zurba explains "One hundred and fifty meals are being prepared and delivered 2 times per week for children and their families in need across a couple of elementary schools in Dauphin ."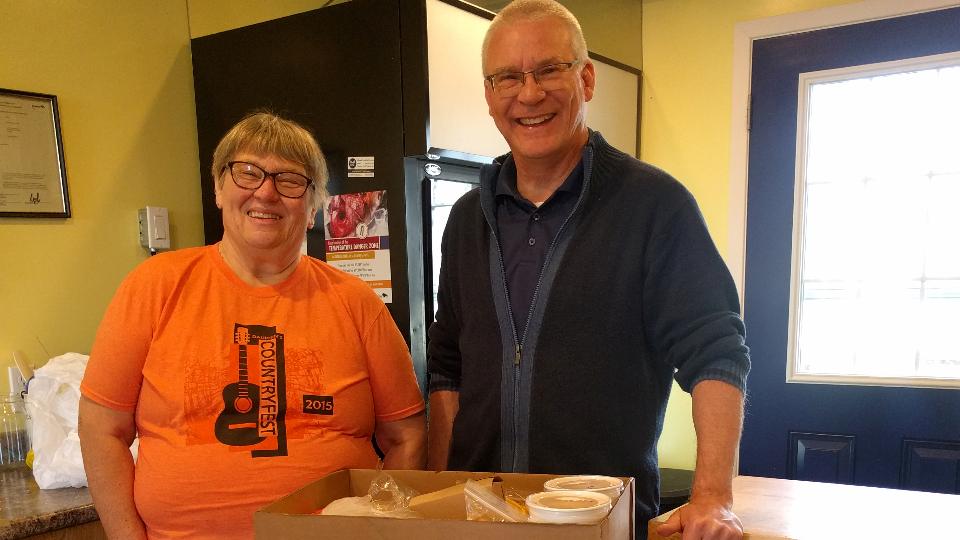 This program, run by Parkland Crossing, is a hybrid off a once a week hot breakfast program that was being offered for children in need at one of the elementary schools during the school year."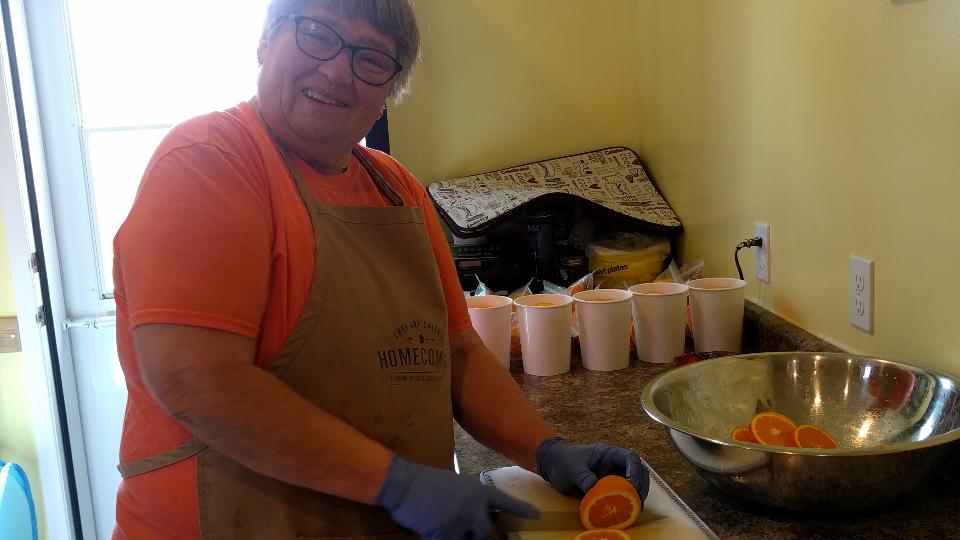 "Parkland Crossing created this hybrid program to help support some of the families that may rely on other programs that are currently on hold due to the pandemic. The program started the week that schools had closed."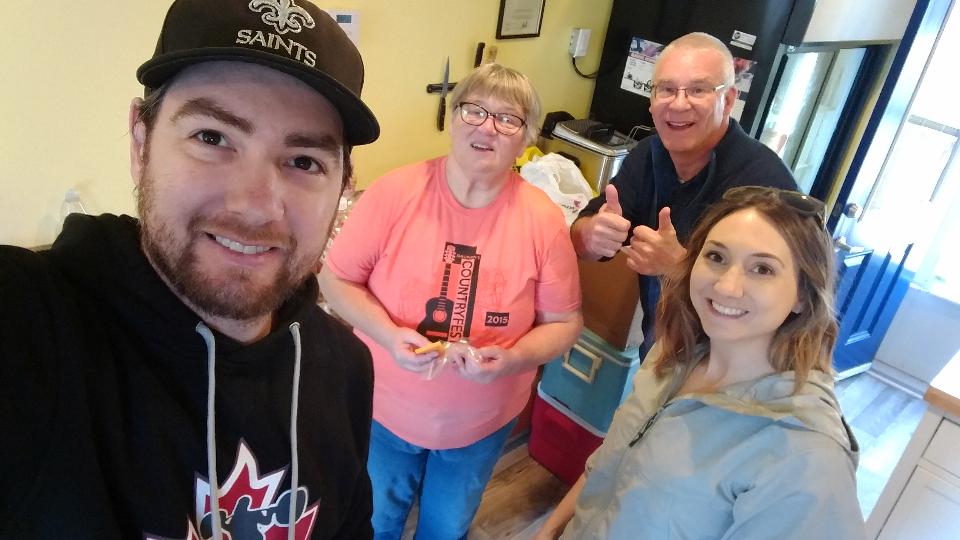 "The Parkland Crossing, and the organizers of this food program, thank partners like Dauphin Consumer's Co-op, Cargill, Breakfast Club of Canada and many local individuals who have donated food items, funds and personal time, all of which are required to ensure programs like this can run." said Alicia.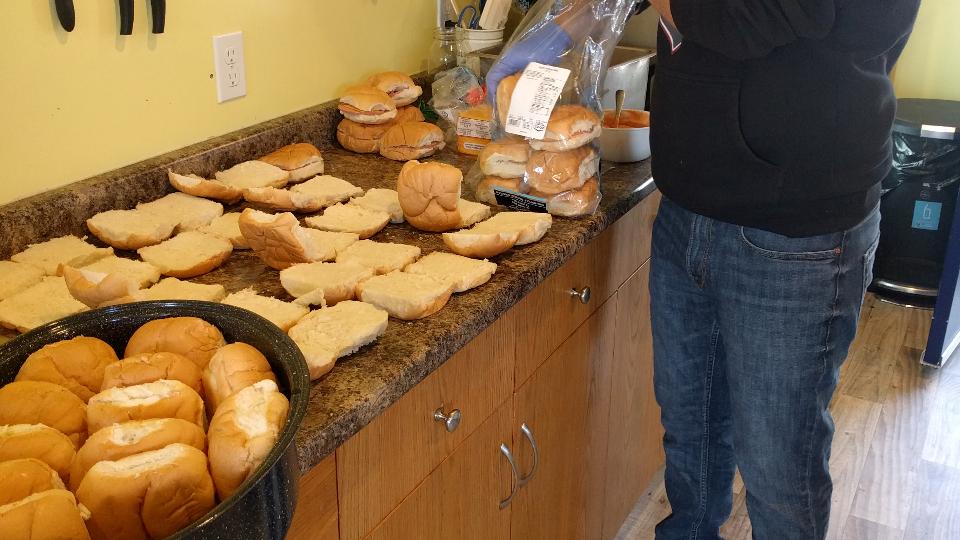 Dauphin Co-op is proud to supply approximately $375 worth of bread and buns each week for the meals.
For more information about the program, or how you can get involved, call Parkland Crossing at 204-638-3333.
Discover more: