Fuel Good Day Applications are Open
Actions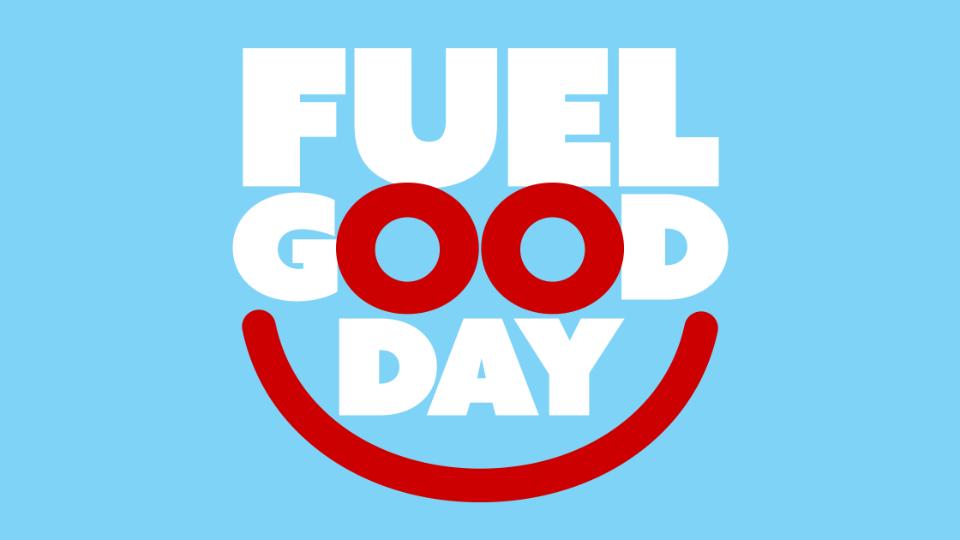 Fuel Good Day Applications are Open
May 13, 2020
Fuel Good Day returns for it's 4th year on Tuesday, September 15, 2020.
We are happy to announce that we will once again donate 10 cents per every litre of fuel sold at the Dauphin Co-op Gas Bars on Fuel Good Day to a local registered charity or non-profit organizations.
If you have a project that could use a boost financially, please apply for consideration by Friday, May 29.
Discover more: