Free Fuel for the Rest of the Year!
Actions
Free Fuel for the Rest of the Year!
November 1, 2019
What a way to celebrate Co-op Week! Members entered a draw each time they visited any Dauphin Co-op location throughout Co-op Week.
Everyone wanted a chance to win Free Fuel for the Rest of the Year and other great prizes!
Scott Allen was the lucky winner of free fuel for the rest of the year! Scott was surprised to hear he had won — This is a great honour and a blessing! We are big supporters of the Co-op, its a great addition to our community. We love the friendly staff, customer service and the excellent selection of great food. We often see younger people helping seniors load groceries into their cars. Enter the draws — you never know!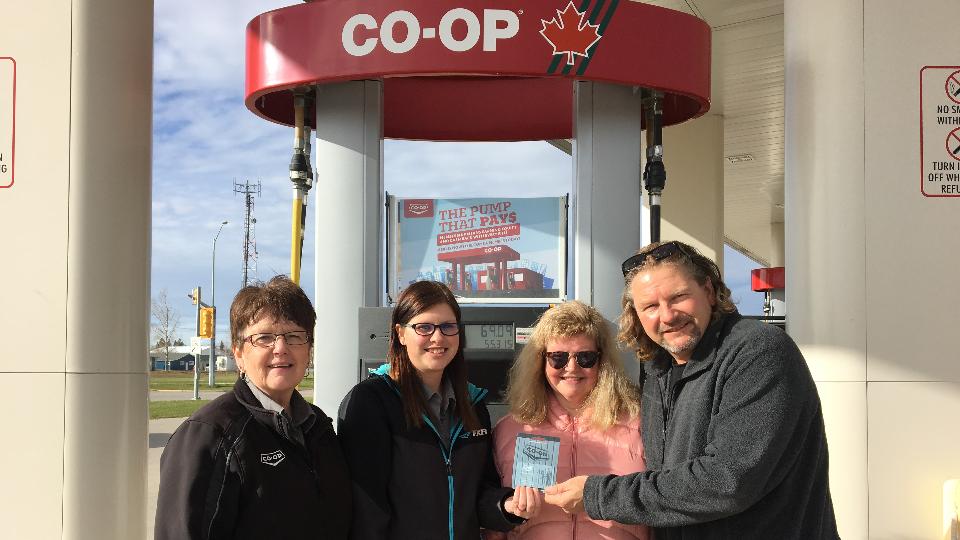 Other lucky winners were Lynne Lebel and Shaun Elliott. Each have won a pair of Dauphins Countryfest 2020 Weekend Passes!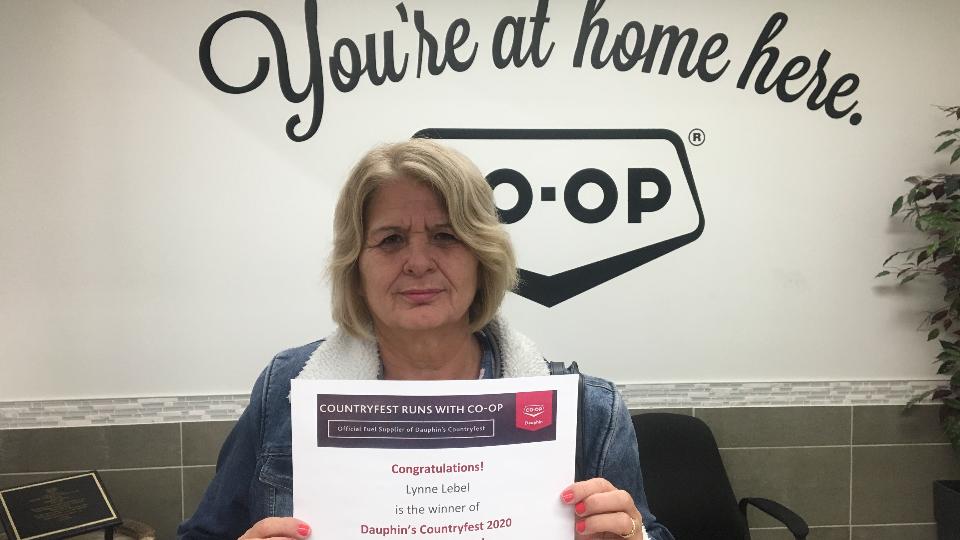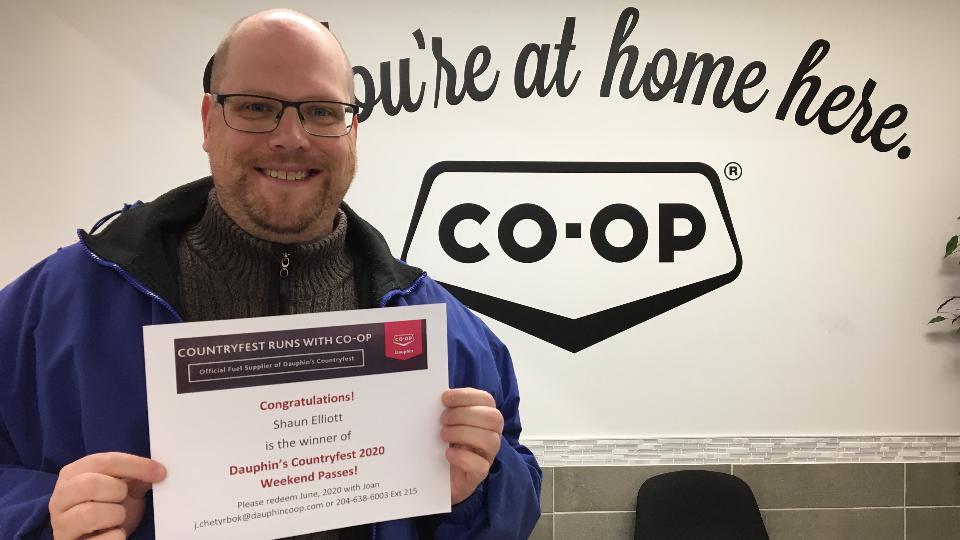 Chris Fisher, Peter Skobel, Gary Storozuk and Gerald Thiessen each won Premium Car Wash 5 Packs!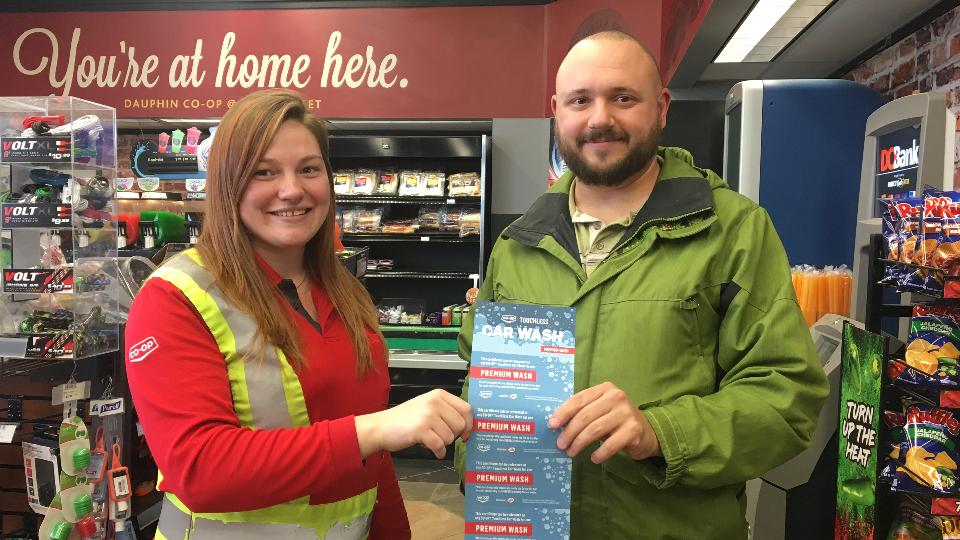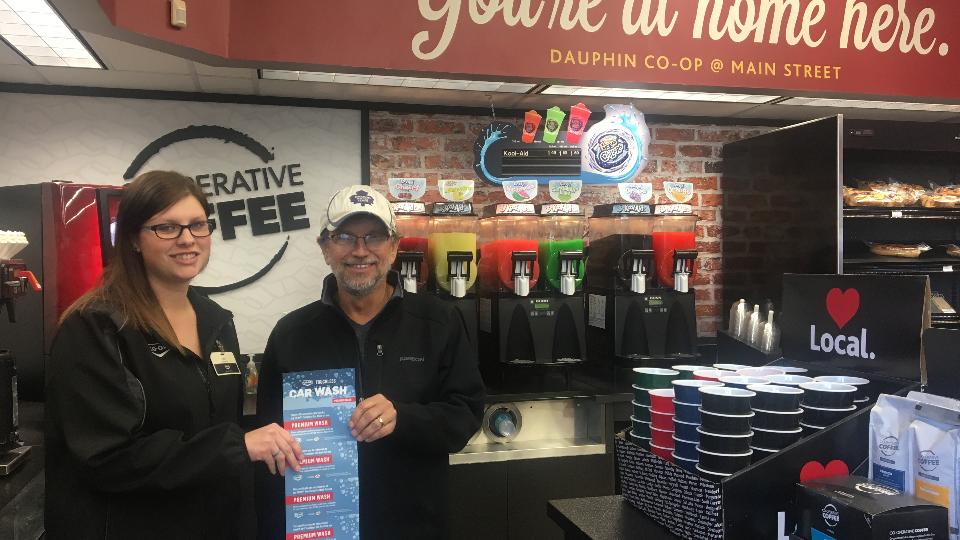 Congratulations to the winners and a a Big Thank You to everyone that came by to help us celebrate 80 Years in the Community during Co-op Week!
Discover more: