Forage Week 2021
February 22, 2021
The forage on your farm affects not only the performance of your livestock, but your bottom line.
March 1-5, 2021 is Forage Week and your Co-op Ag Team in Dauphin and Ste Rose has partnered with Brett Young to offer you the best selection and early season discounts.
Perennial weeds are highly competitive with potential to reduce the yield and quality of forage crops. Once a stand is established — it's even more difficult and costly to removed, as herbicide options are limited. By seeding forage crops in the spring, you reduce weed competition, use spring soil more efficiently and reduce the risk of winterkill.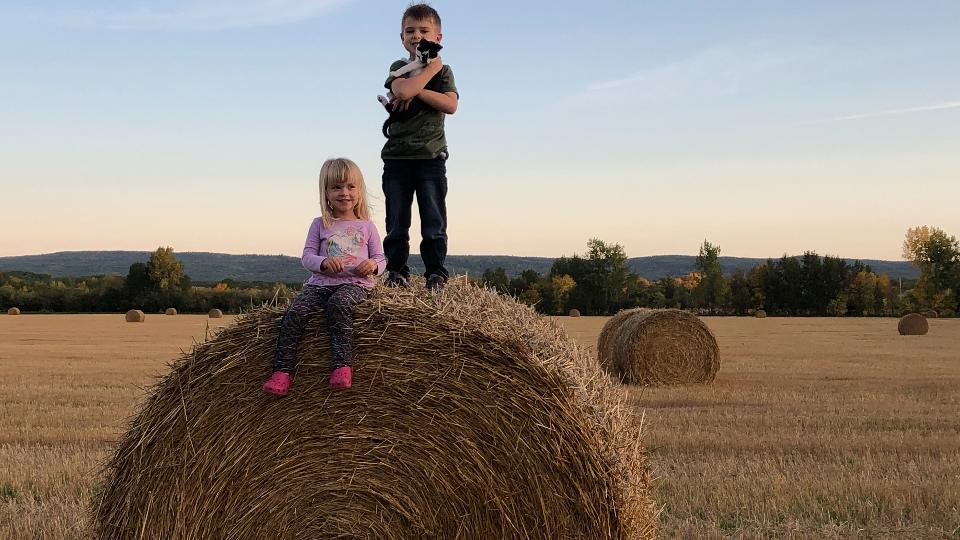 See our Agronomists for expert advice on getting your forage crop established.
Dauphin Agro 204-622-6080
Ste Rose Agro 204-447-4270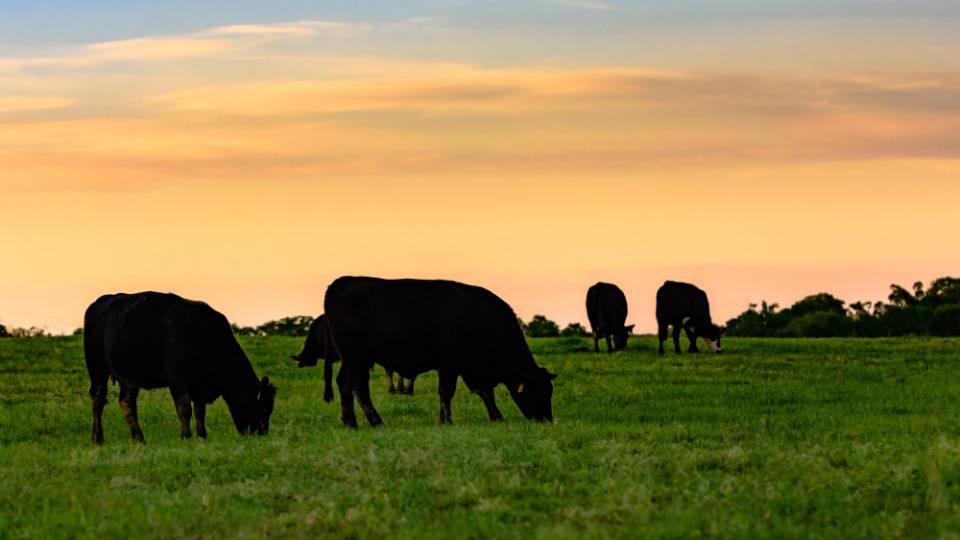 Discover more: