DIY Deck Building Workshops
Actions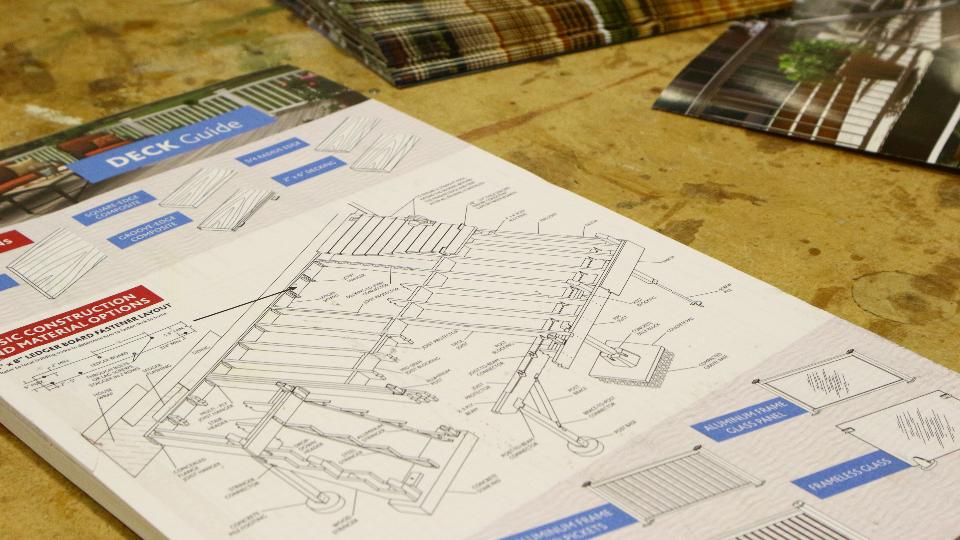 DIY Deck Building Workshops
April 24, 2019
The Dauphin Co-op Building Division held a Free 2-Part Deck Building Workshop, April 8 and 15 at the local Dauphin Regional Comprehensive Secondary School(DRCSS).
Carpentry Program Teacher, Don Sheldon volunteered to lead the workshops and provide the Carpentry classroom for the events. It not only provided a valuable hands-on learning experience for the participants, but also a team building experience for some of our Habs team that took the lead while the Managers were away.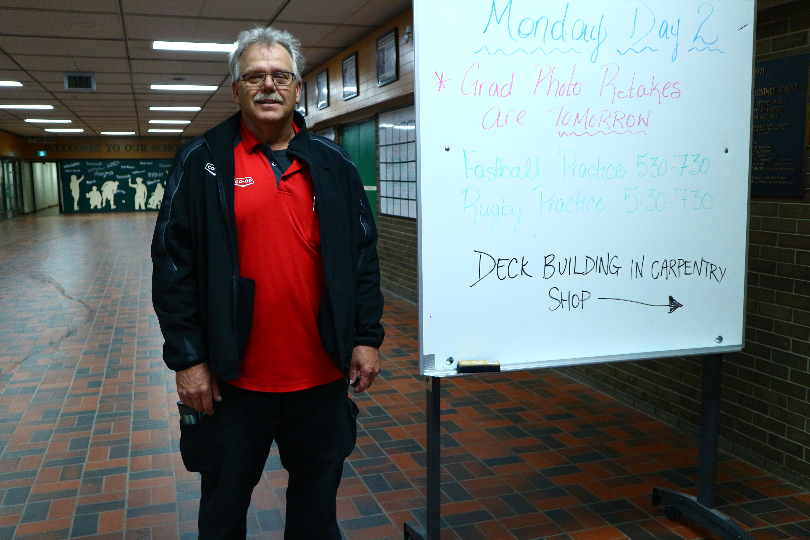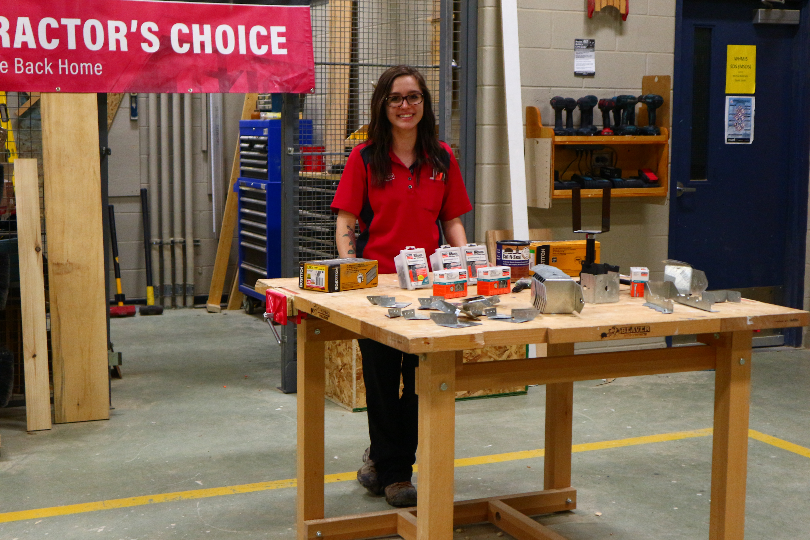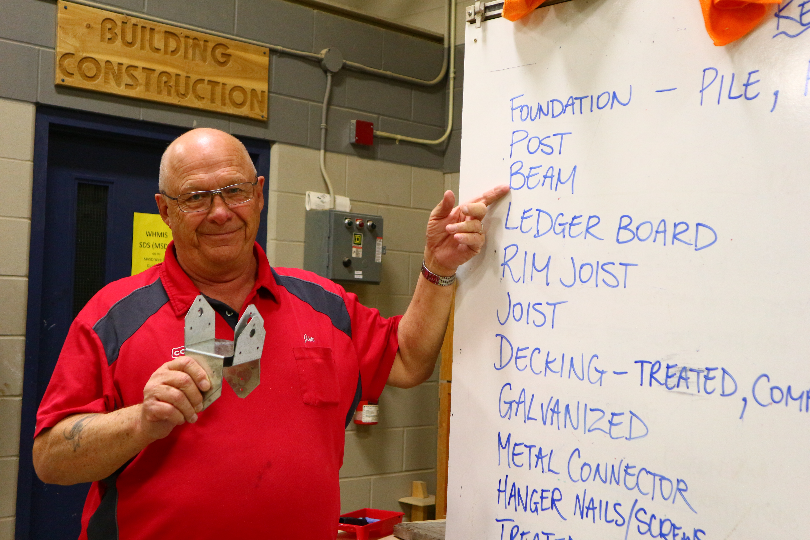 We are so proud to provide this experience for our community members and help them gain the knowledge and experience to tackle a deck build on their own, from ground prep, using diagonals to check if it's square, weight distribution and bracing to which side of the decking planks face up.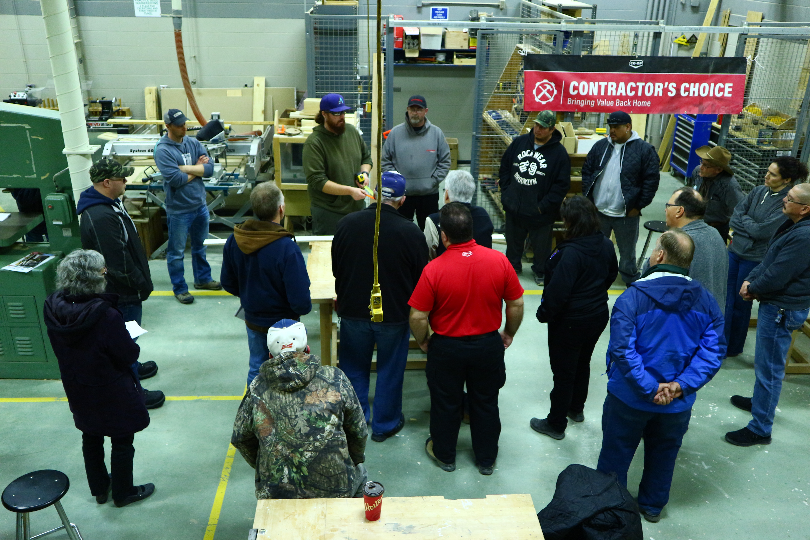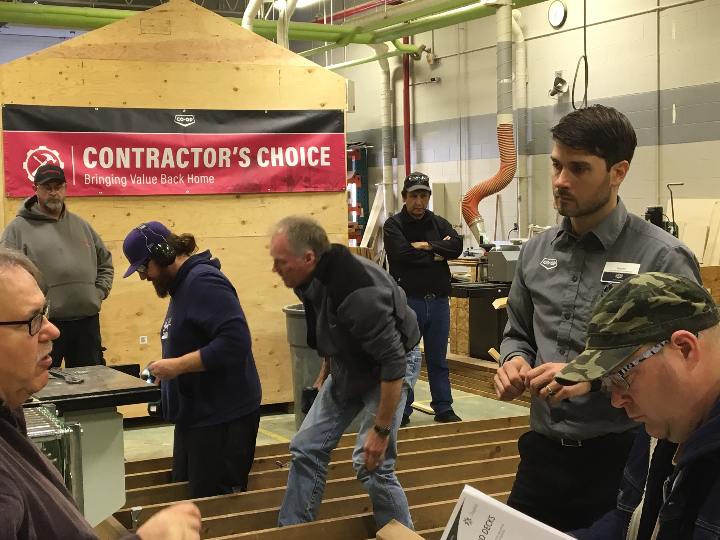 We partner with the local High School supplying the lumber and hardware needed to construct sheds that we later sell at our Home & Building locations in Dauphin and Ste Rose.
Dog houses are made out of cull lumber we provide which the school sells to raise funds. Dauphin Co-op provides a $1,000 scholarship to a Carpentry student that graduates from the DRCSS each year. It's a great partnership we've developed over the years.


Discover more: