Dauphin Co-op Sponsors School Field Trip
Actions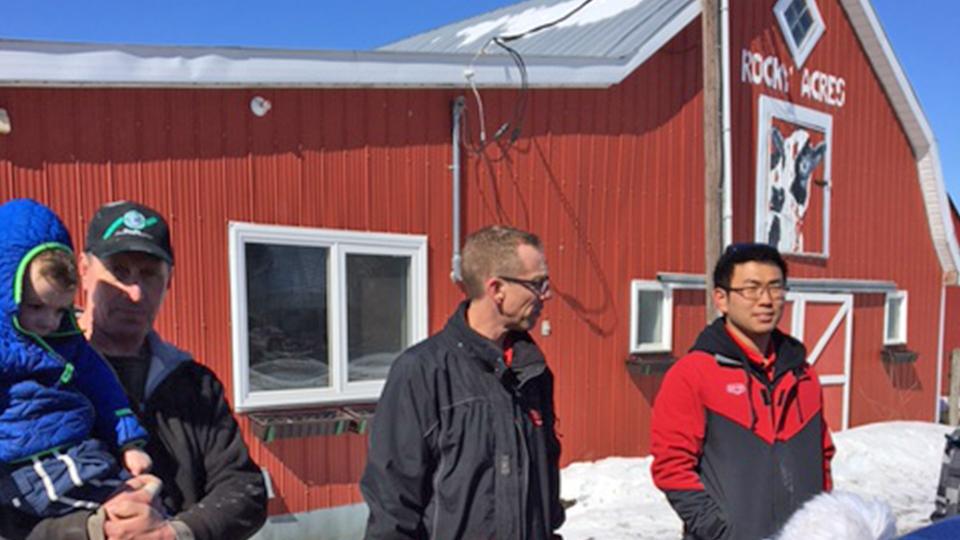 Dauphin Co-op Sponsors School Field Trip
May 18, 2018
Ecole Laurier is a small school with less than 40 students between elementary and high school. Dauphin Co-op was pleased to receive a submission from the school for Canada's Ag Day challenge. Guy Pinette, Ste Rose Agro Manager, Jason Zurba, Ste Rose Home Centre Manager, along with Robert Brunel, Mayor of Ste Rose and local farmer visited the school with a hot meal and a presentation on the importance of agriculture locally and globally. We then offered to sponsor a field trip to Rocky Acres Dairy Farm for the children. They were excited to hear the news. Although Laurier is rural community, many of the students had never been to a dairy farm before.
Rick and Donna DeVries, and Amy Thompson, treated to the students of Ecole Laurier with a tour of Rocky Acres Dairy Farm, along with some cookies and chocolate milk. They thoroughly enjoyed all aspects of the first class operation, from seeing how they are fed and cared for, milked and the calves!
Thanks so much to Rocky Acres for accommodating us and enriching Ecole Laurier's program.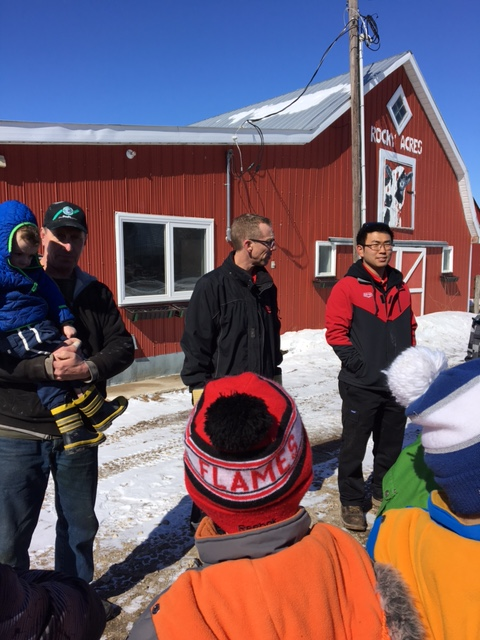 Discover more: