Dauphin Co-op Highschool Scholarships
Actions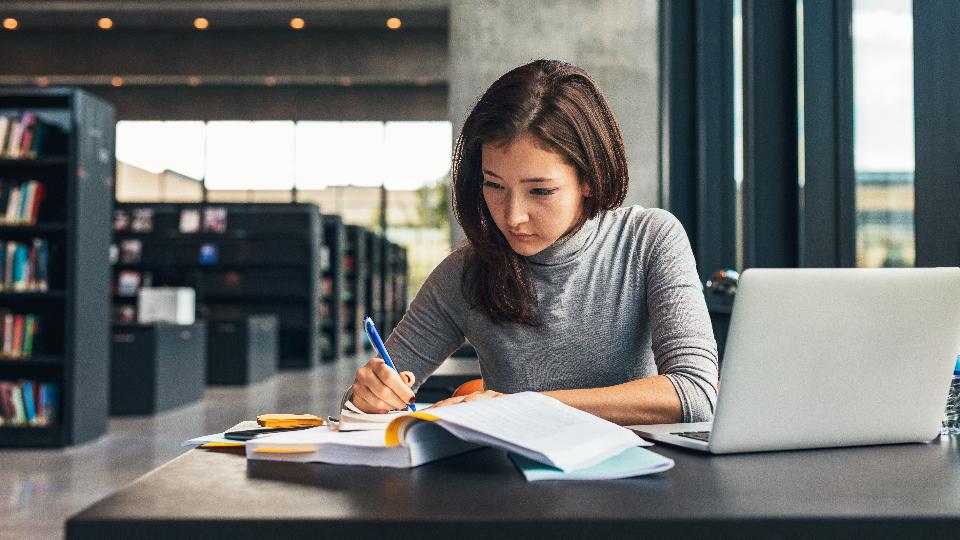 Dauphin Co-op Highschool Scholarships
February 18, 2023
Scholarship Opportunity
Dauphin Consumers Co-operative Ltd is offering a $1,000 scholarship to grade twelve students who qualify based on the rules and regulations below.
Application Rules and Regulations
1. The applicant must be (1) an active Team Member, working for a minimum of one year (by May 30) with Dauphin Co-op or (2) a Carpentry Student at the DRCSS or (3) a child of a Team Member working for a minimum of one year (by May 30) with Dauphin Co-op. Please note — a maximum of one scholarship per student will be permitted.
2. The applicant or their immediate family must have a Dauphin Co-op membership and must have had purchases during the previous fiscal year exceeding $2,500.
3. The applicant must provide the following supporting documents along with the scholarship application:
High School Transcripts
Letter of Acceptance from the Post-Secondary Institution or proof of enrollment in an Apprenticeship Program
One community reference letter
One education reference letter
One 250-500 word essay as described below:
My understanding of Dauphin Co-op, and its impact on the community.
4. Deadline for handing in the scholarship application and supporting documents is May 30th of the applicant's Grade 12 year. The successful applicant will be presented with a certificate at the graduation ceremony.
5. Scholarships must be used for the education purposes stated or the money will be returned to the Dauphin Co-op Scholarship Fund.
6. The scholarships will be dispersed in the following manner: $500 upon proof of enrolment of the 1st semester and $500 upon proof of enrollment of the 2nd semester.
7. The selection of the successful applicant is strictly at the discretion of the Dauphin Co-op Scholarship Committee.
The application and supporting documents will be scored based on the criteria listed on the Rules and Regulations document.
Discover more: