Dauphin Co-op Employees Accept Offer
Actions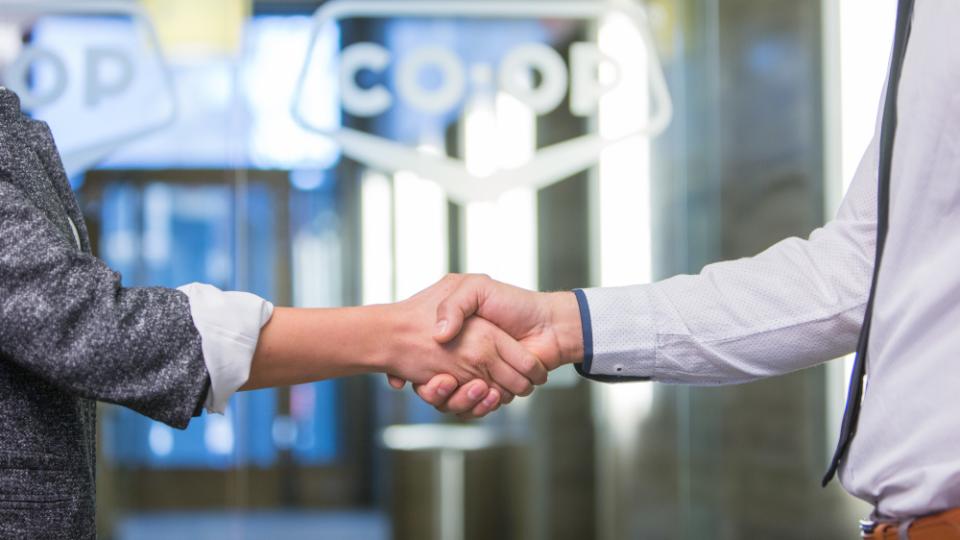 Dauphin Co-op Employees Accept Offer
August 27, 2019
(August 26, 2019)
Dauphin Co-op employees, represented by United Food and Commercial Workers Union (UFCW) Local 832 voted in favour of accepting Co-op's offer for a renewed collective agreement on Sunday, removing the risk of a labour disruption.
"We're pleased to come to an agreement with UFCW that is fair to our employees and allows our Co-op to continue to provide service and value to our members and communities in the long term," said Lorne Eiffert, General Manager of Dauphin Co-op.
The new four-year agreement replaces the previous contract that expired on June 30, 2018. This new agreement provides a number of improvements, including annual wage increases that will be paid retroactively for current employees.

About Dauphin Co-op

Dauphin Co-op is a retail co-operative that has proudly served Dauphin/ St Rose Du Lac and area for more than 80 years. Today, Dauphin Co-op serves more than 10,000 members and operates 8 locations.
Since 2014, Dauphin Co-op has returned more than $15 million to its members in cash back and equity and paid over $28 million in wages, while contributing over $600,000 to community organizations and initiatives.

Discover more: