Dauphin Co-op Celebrates 80 Years - Shopping Spree
Actions
Dauphin Co-op Celebrates 80 Years - Shopping Spree
July 12, 2019
Dauphin Co-op Celebrates 80 Years With Member Stories!
Blake and Colleen Johnson have won an 80-second Shopping Spree for their Co-op Story submission!
"Growing up Coop was the store of my Grandparents. They loved it there and I never really knew why it was different from any other grocery stores.
Now that I am an adult, and mother, I totally see and have experienced why my grandparents chose Coop over other grocery stores.
The staff, especially at the Dauphin Coop, always go out of their way to ensure you have what you need and that you can find what your looking to buy. The staff are also super friendly to my kids and take time to interact with them despite their busy jobs. Dauphin Coop, in particular, went out of their way to make special rainbow cupcakes for my daughters Birthday...she had her heart set on something specific and they brought it to life. Not just any grocery store will do that for you...but your hometown, family store will!
I also appreciate the hands on approach the staff have to ensure the produce is handled with care. It's so frustrating to buy produce and go home and it's bruised and mushy because it was dumped into the bins. The staff at Coop take time to place it and ensure it arrives fresh for our family to enjoy!
The guys in the meat department have, also, always gone above and beyond to ensure we get what we are looking for and making such tasty items...especially in BBQ season.
As well, no other grocery store is constantly giving back to its community through BBQ fundraisers, giveaways or donating to community groups or projects. I have high appreciation and loyalty to a store that takes the money I spend and reinvests it into the community I am a part of and that is my children's future! Coop is always looking for ways and areas that need help and utilizes their resources or store as a place to help and support.
Thanks Coop for all your efforts to provide a place for Dauphinites to shop where it feels like coming home!😊"
_ Blake and Colleen Johnson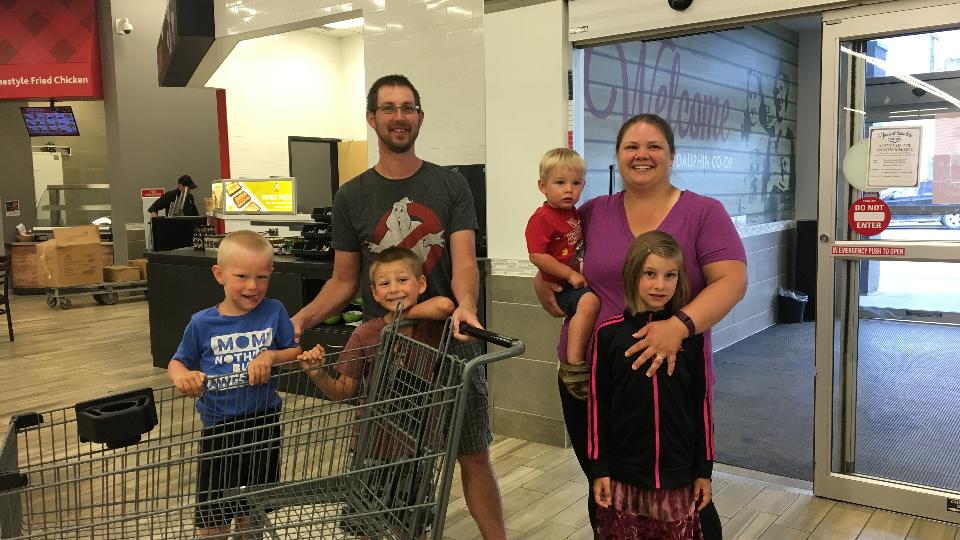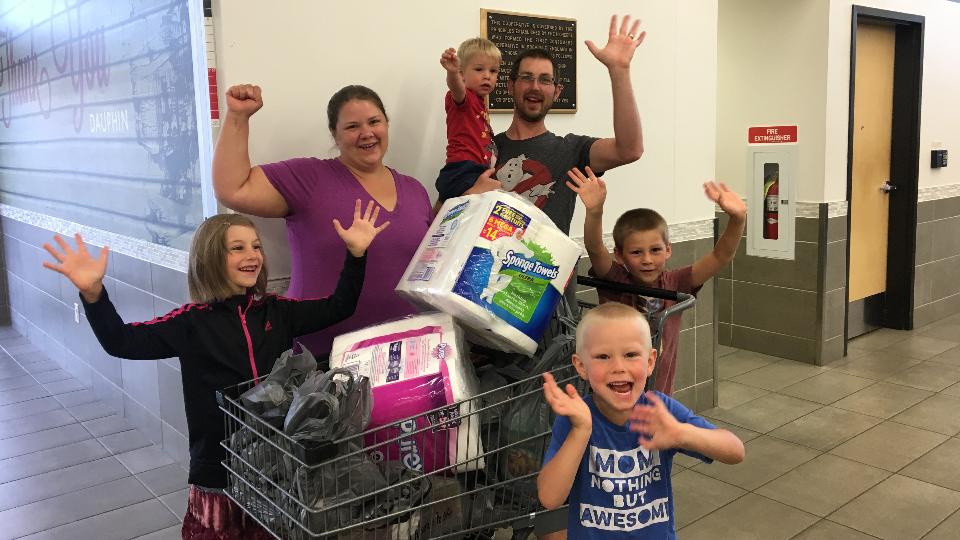 Discover more: