Dauphin Co-op Announces Equity Allocation
Actions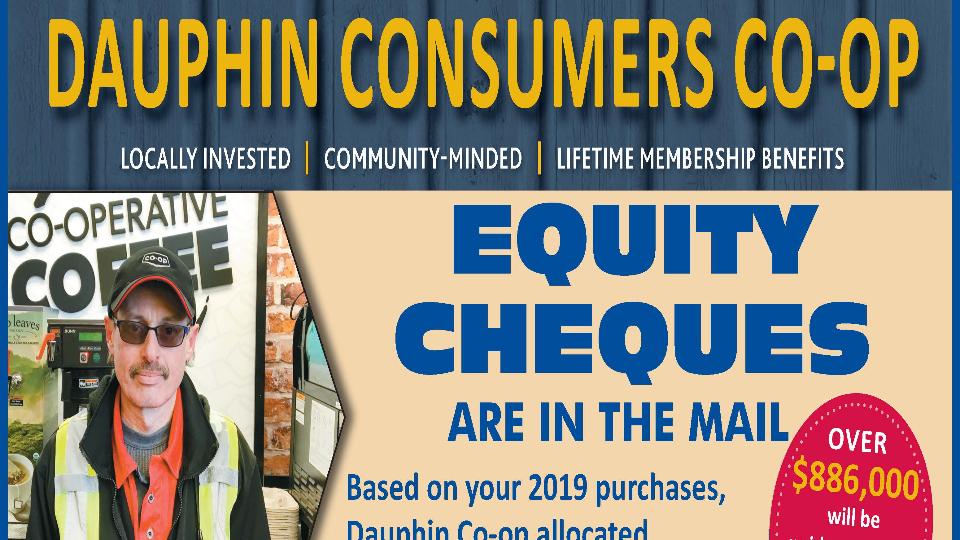 Dauphin Co-op Announces Equity Allocation
July 2, 2020
Dauphin Co-op Announces Equity Allocation
(June 29, 2020) – Dauphin Co-op is proud to announce a $1.12 million in share redemptions to our member-owners thanks to another successful year in 2019.
"I would like to sincerely thank you for your support in 2019. At Dauphin Co-op, our profits are your profits! Unlike many of our competitors, the revenues we make are returned to you, our member-owners, in the Parkland area. Profits do not leave the province or the country. It's a Co-op thing!" explains Lorne Eiffert, General Manager of Dauphin Co-op.
"Your ongoing support has allowed us to invest in brand new facilities and expand existing ones, as well as allocate patronage and share redemptions to our member-owners, and truly provide you with membership benefits. In 2019, over $139,900 was invested in community programs and initiatives. This investment betters the lives of our employees, you and your family and the communities we work and raise our families in."
This falls in line with our Vision Statement: "Enrich the life of our communities" as well as, our Mission Statement: We make a difference by building valued relationships with our Members, Team Members and communities one interaction at a time. Learn more about our community investments on our website.
"With the restrictions in place due to the pandemic, we have decided to mail the cheques this year instead of holding Equity Days." said Joan Chetyrbok, Marketing/Member Relations Manager.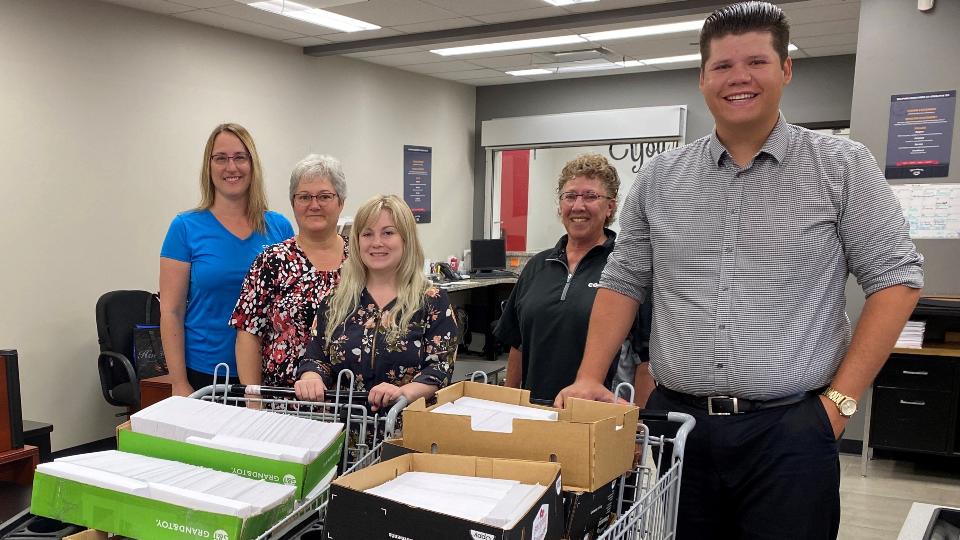 Over 6,000 cheques totaling more than $886,000 in equity will be mailed out and members can expect to receive their cheque in the mail in July.
Anyone wishing to become a member are invited to sign up as a member at any of our locations or online. Learn more here
Discover more: