Community Investment - Bags For Breakfast Program
Actions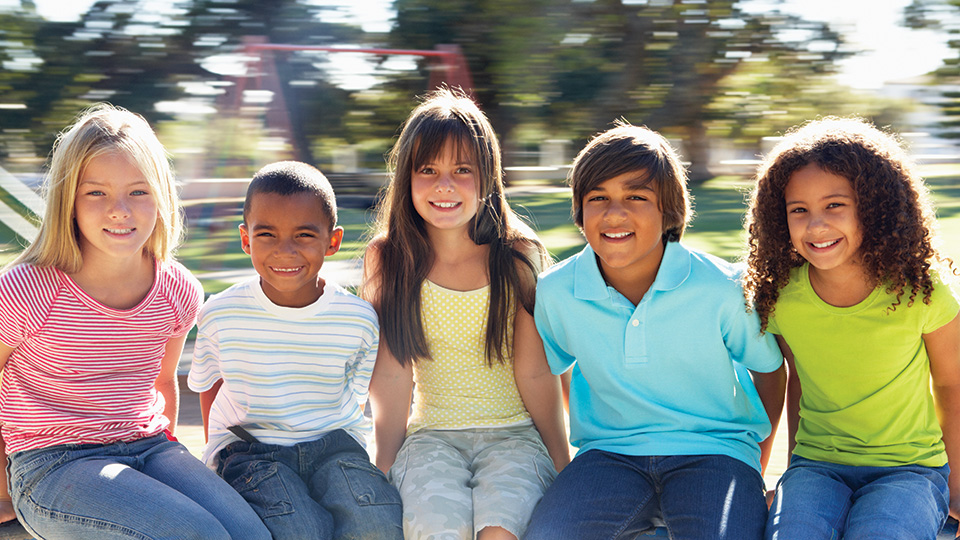 Community Investment - Bags For Breakfast Program
May 31, 2019
Dauphin Co-op Bags for Breakfast Program
Purpose of the Program
The Bags for Breakfast Program is designed to divert plastic bags from our landfills while supporting local schools and daycares in the communities that we serve. Dauphin Co-op will donate $.03 per reusable bag that is used instead of plastic for every shopper in our locations. We welcome the opportunity to be involved and help build a stronger community through support of healthy, nourished children as they grow and learn. These individuals will be our future employees, community leaders, and Co-op Members.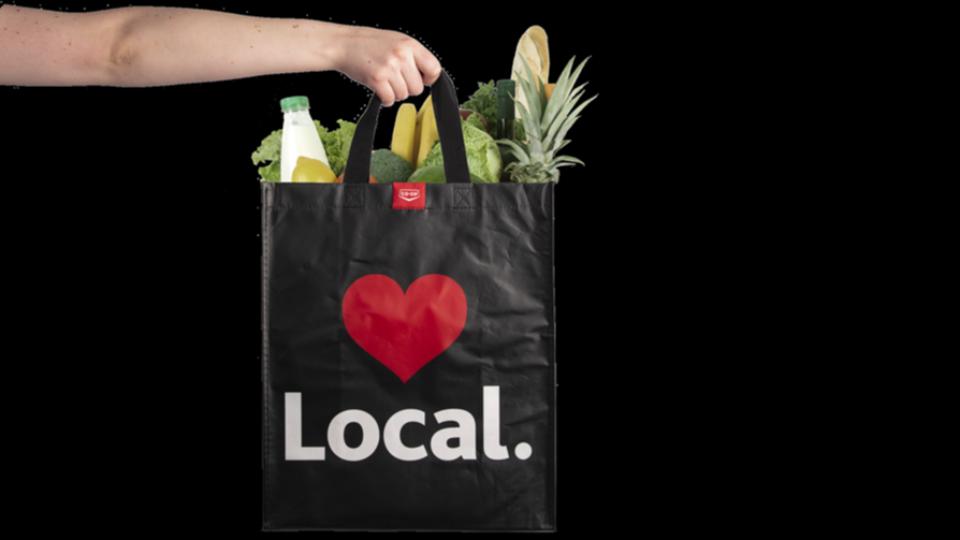 Program Guidelines:
• Dauphin Co-op will contribute $.03 for each reusable bag used instead of plastic for every shopper in our Food Store
• Schools and daycares requesting funding must have an active breakfast or meal program in place that relies on fundraising or donations
• A picture will be required of the recipients
• Groups are expected to promote Dauphin Co-op's support through parent newsletters, social media, radio or newspaper to create awareness for our members and the community. A copy of a parent newsletter mentioning Dauphin Co-op can be sent to the Marketing Manager at the Dauphin Co-op Administration office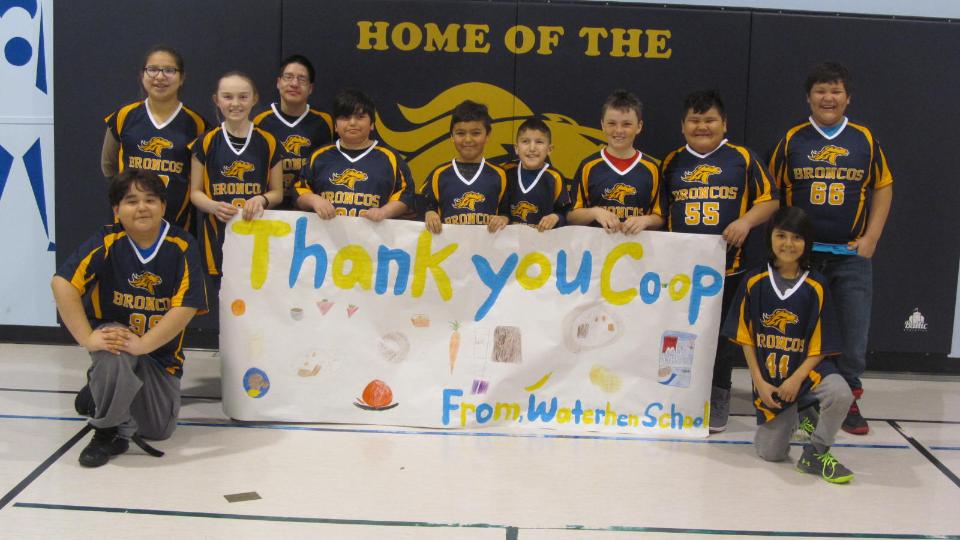 Eligibility:
• Consideration will be given to schools and daycares in the communities that Dauphin Co-op serves and that have a Dauphin Co-op membership
• Preference will be given to schools and daycares that make purchases on a regular basis at Dauphin Co-op at a rate of 5% of the organization's annual purchases up to $1500 maximum payout
The following programs/groups are ineligible to apply:
• Individuals
• Federal, provincial or municipal government agencies and school boards
• Profit based organizations
• Projects or programs outside of Dauphin Co-op trading area
• Groups that could have an adverse social or environmental impact
• Third-party fundraising campaigns
How to Apply:
Dauphin Co-op uses Do Some Good to power their application forms. Apply Here!
Applications will be reviewed in April and the recipients will be notified thereafter. Recipients will be announced publicly once all successful recipients have been notified.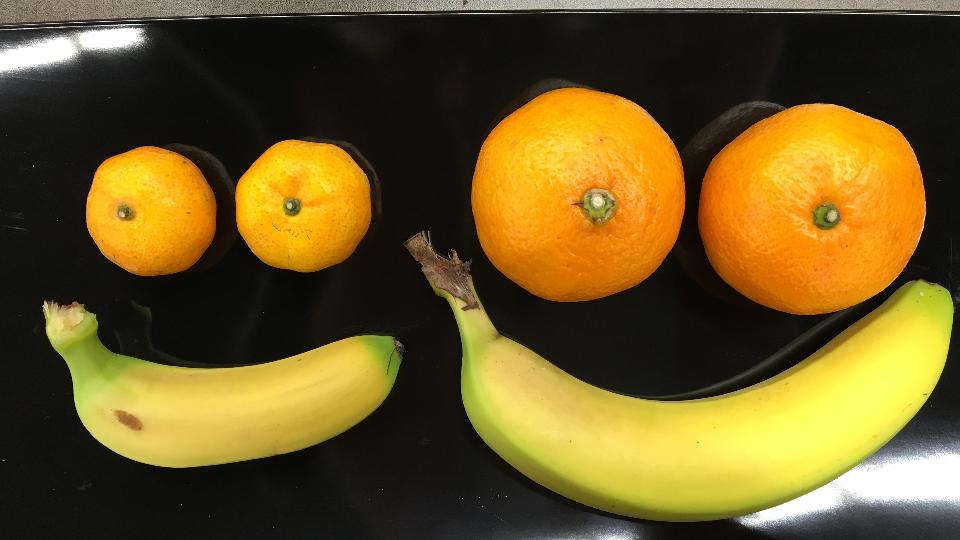 Discover more: