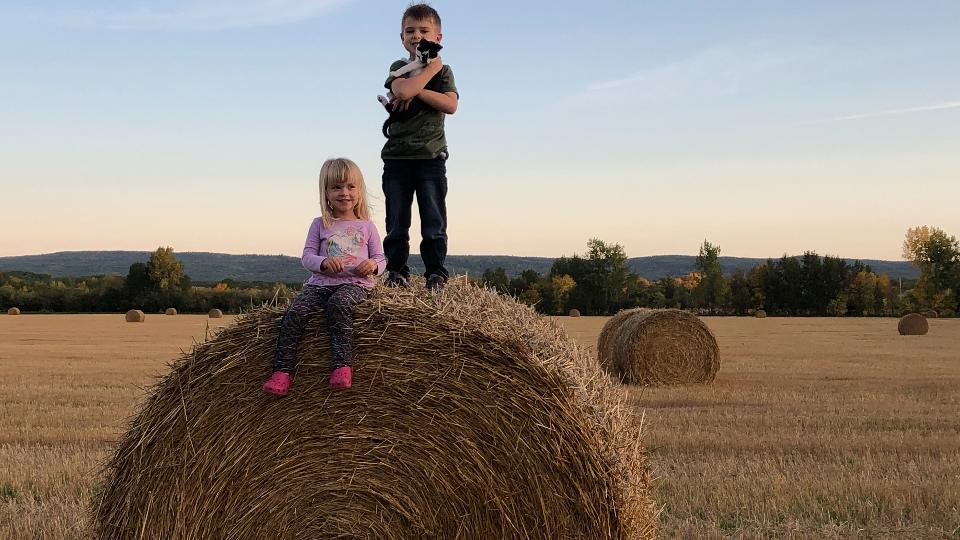 Canada's Ag Day 2021
February 23, 2021
Canada's Ag Day only happens once a year, but we are proud to be a part of Canadian Agriculture every single day!
From the farm to the fork, it is an honour to have a role in fuelling farms and feeding families. We are truly thankful for the sacrifice and risk farmers take each year to plan, invest, seed, and harvest crops so that we can enjoy the foods that we love.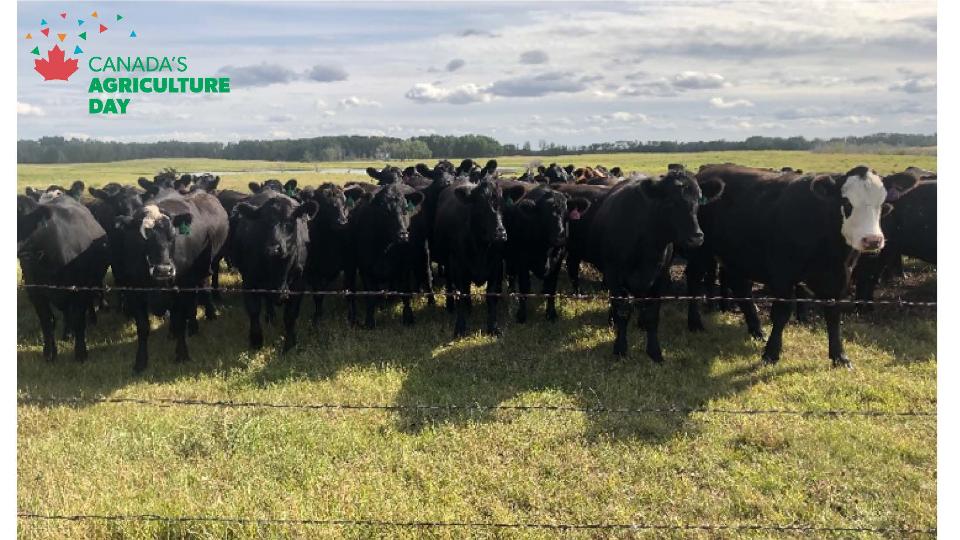 They say it's not work if you love what you do. See more photos from local farms on our social media: Twitter, Facebook or Instagram.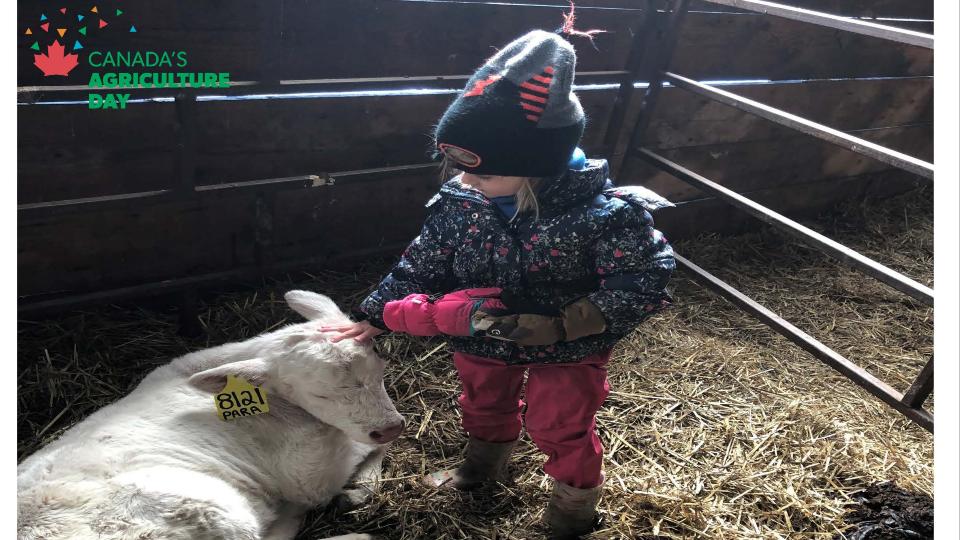 With a perfect sunrise and sunset — where else would you want to be?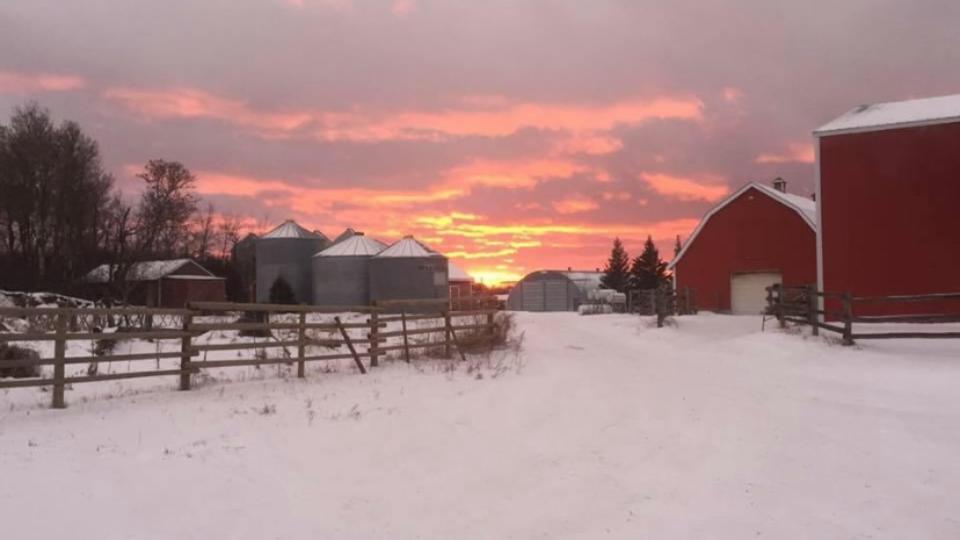 Discover more: