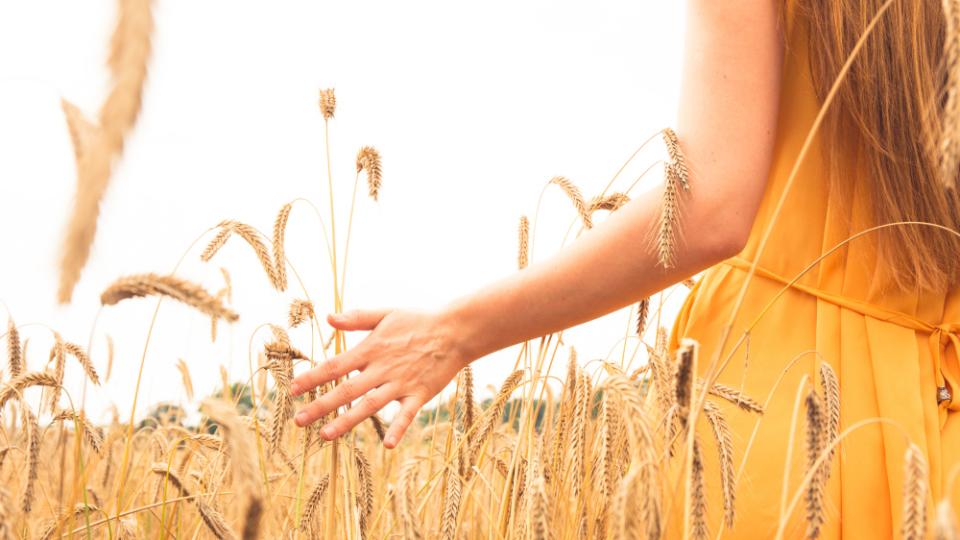 Canada's Ag Day 2017
February 8, 2017
In celebration of Canada's Agricultural Day, we issued a challenge to local schools to have their Grade 3-4 students tell us in writing, drawings, pictures or video why farming is so important and what Dauphin Co-op's role is.
The winning school will meet a local producer and our Ag Experts to learn more about how farmers are dedicated to producing safe, healthy and affordable food from their farms to our tables.
We will also sponsor a hot meal for the winners to celebrate!
We are proud to have been a part of our local agricultural community since 1939 when a decision was made to purchase three large fuel storage tanks and enough steel drums for farm delivery. Since then we have grown in both commodities and locations to serve our surrounding communities with bulk fuel, crop inputs, fertilizer, equipment, agronomy services and custom application.
Producers are invited to join us at our Dauphin or Ste Rose Agro locations on Ag Day, February 16.
Discover more: