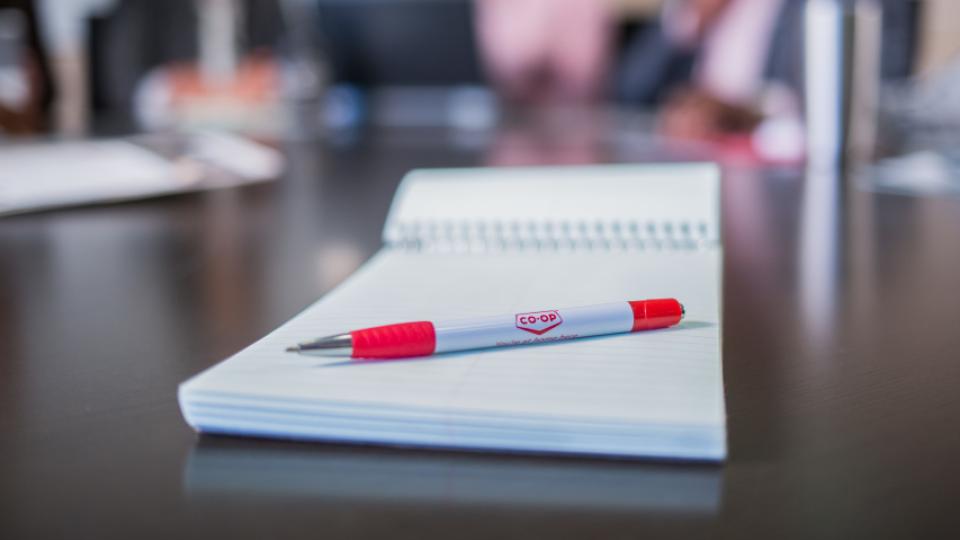 Call for Nominations 2021
April 16, 2021
CALL FOR NOMINATIONS
Dauphin Consumers Co-operative Ltd. invites nominations to fill three positions of Director on their Board.
Nominees must meet the qualifications identified on the nomination form and nominations must meet the requirements specified in the Co-op's by-laws.
Preferred Competencies
• Strategic thinking & long-term planning skills
• Comfortable in team approach to decision making and problem solving
• Participation in mandatory training requirements
If you are interested and would like to be considered for the role of Director, forms are available at the Administration office.
Dauphin Consumers Co-operative Ltd.
18 - 3rd Ave. N.E.
Dauphin, MB R7N 0Y6 204-638-6003
Nomination papers must be received at the administration office no later than 4:30 pm on June 15, 2021.
Discover more: