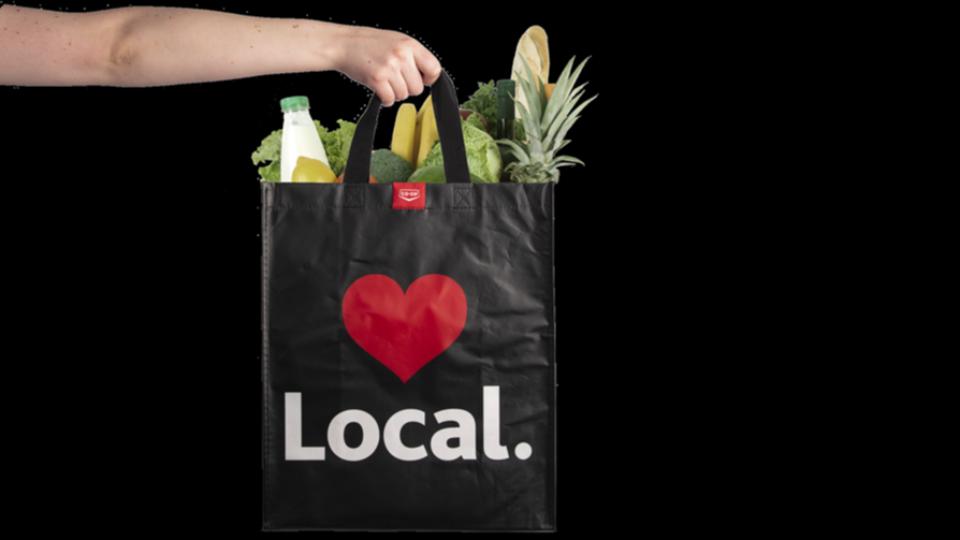 Bags For Breakfast Program
May 31, 2019
Reusable bags make cents!
Dauphin Co-op Food Store will contribute 3 cents for every reusable bag used at the checkout towards our Bags for Breakfast Program. Young minds need healthy food options in order to grow, learn and develop into the best they can be.
This new program will not only help support youth meal programs, but will encourage the use of reusable bags - diverting plastic bags from the landfill, helping to preserve the environment one bag at a time for future generations.
Schools and Daycares may apply for funding to support their breakfast or meal programs. See program details and application under the Local tab.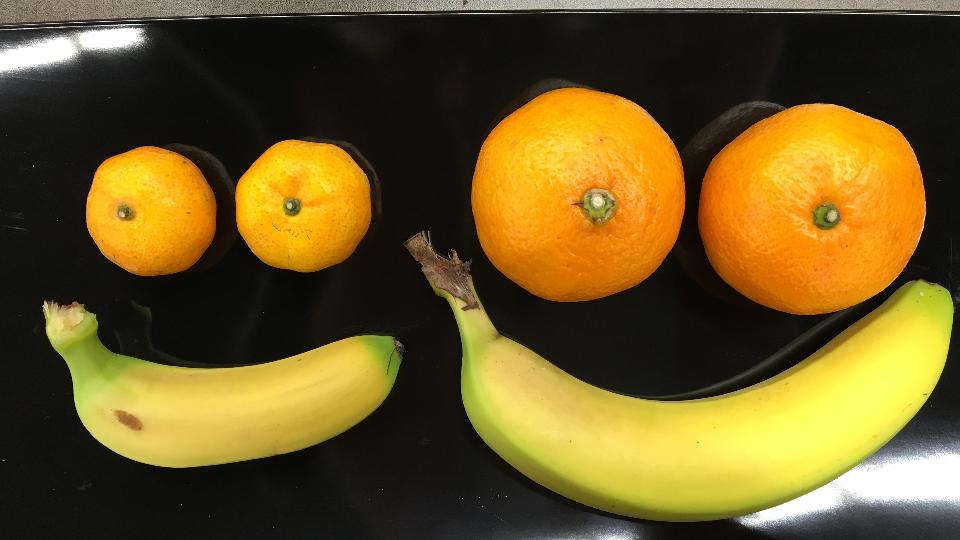 Discover more: