Apply Today - Fuel Good Day 2022
Actions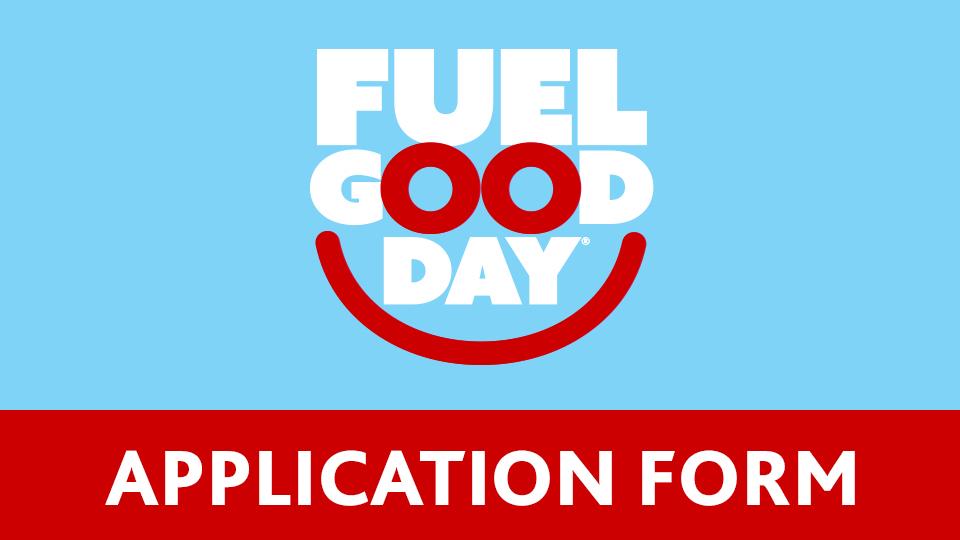 Apply Today - Fuel Good Day 2022
May 11, 2022
Co-op has a long history of serving Western Canada and in 2017 Fuel Good Day was launched. During this one-day event, Co-op donates a minimum of five cents from every litre of fuel sold at participating Co-op Gas Bars to a local charity or non-profit organization. Fuel Good Day takes place in September at more than 400 CO-OP® Gas Bars throughout British Columbia, Alberta, Saskatchewan, and Manitoba.
Dauphin Co-op is accepting applications for this year's recipient of proceeds from Fuel Good Day.
Thanks to incredible community support, we have been able to contribute more than $25,000 in the past five years to the following:
Lt. Col. Barker School
New Beginnings Daycare
Whitmore School
Henderson School
Dauphin Bible Camp
If you are a local charity or not-for-profit organization we want to hear from you by May 31, 2022.
Join us Tuesday, September 20, 2022 for Fuel Good Day.
Discover more: