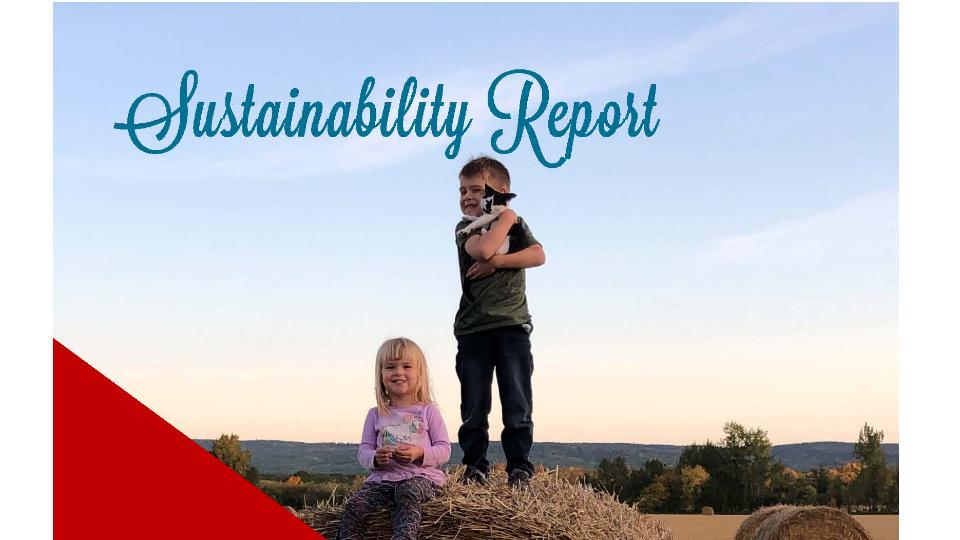 2021 Sustainability Report
April 1, 2022
Dauphin Co-op is committed to the long-term sustainability of the association.
Thanks to the commitment of our Brand Ambassadors and Team Members, data has been collected to present to you, our Members and customers.
See some exciting information about how we are contributing to a healthier planet in our Sustainability Report.
Dauphin Co-op Brand Ambassadors
| | |
| --- | --- |
| Department | Brand Ambassador |
| Administration | Laura Milcharek |
| Agro Centres | Tony Perih, Bev Keith |
| Dauphin Building Centre | Laura Kostur |
| Dauphin Food Store | Courtney Seitter, Trevor Boyd, James VanDongen |
| Main Street Gas Bar | Chantelle Azure |
| Mountain Road Gas Bar | Joe Houston |
| Ste Rose Home & Building Centre | Percy Bryce |
Discover more: