2020 Team Member Service Awards
Actions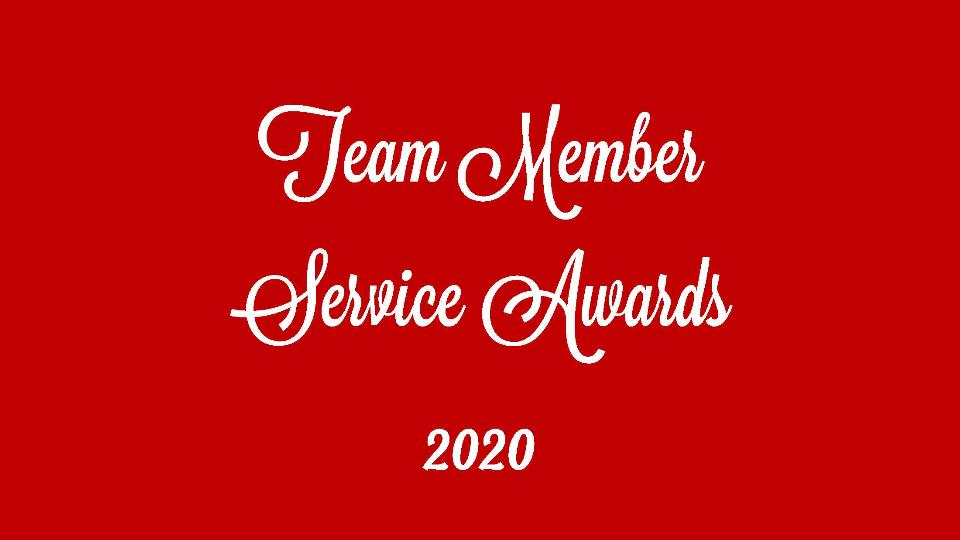 2020 Team Member Service Awards
November 4, 2020
Each year we recognize Team Members that have been employed at one of our seven locations in Dauphin or Ste Rose for more than five years.
This year we have 15 Team Members reaching important milestones. We thank each of them for their hard work and devotion to Dauphin Co-op over the years and for giving their very best efforts to serve our Members and customers.
35 Years
Ernie Semchuk, Mountain Road Gas Bar
30 Years
Barb Senyk, Food Store, Grocery
25 Years
Dorothy Slyziuk, Food Store, Bakery
10 Years
Floyd Rozak, Food Store, Meats
James VanDongen, Food Store Grocery
Kelly Fleury, Dauphin Agro
Sharon Pohl, Ste Rose Home Centre
Sonia Storozinski, Food Store, Produce
5 Years
Anna Marie Penzes, Dauphin Building Centre
Bob Himberstone, Food Store, Meats
Carol Campbell, Food Store
Connar Fialka, Food Store, Meats
Gordon Henderson, Mountain Road Gas Bar
Jeannette Ritchot, Food Store, Grocery
Wade Telfer, Food Store Meats
See photos below of Lorne Eiffert, Dauphin Co-op General Manager, present each Team Member with their Service award.

Discover more: