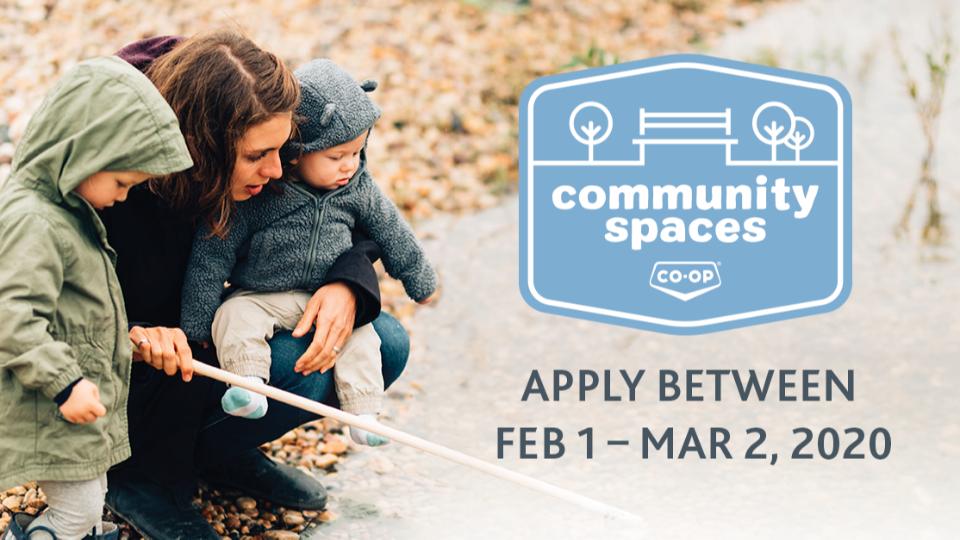 2020 Community Spaces
January 24, 2020
Do you know of a project looking for capital funding in your community? Co-op Community Spaces is funding up to $150,000 per project.
Co-op Community Spaces has been developed to help protect, beautify and improve spaces across Western Canada. In keeping with our ongoing commitment to invest in the communities we serve, Co-op will contribute up to $1 million to help support projects that improve the places Canadians meet, play, learn and share.
Application period begins February 1, 2020 and ends March 2, 2020.
This program contributed to the Ste Rose School Outdoor Classroom and Nature Playground in 2019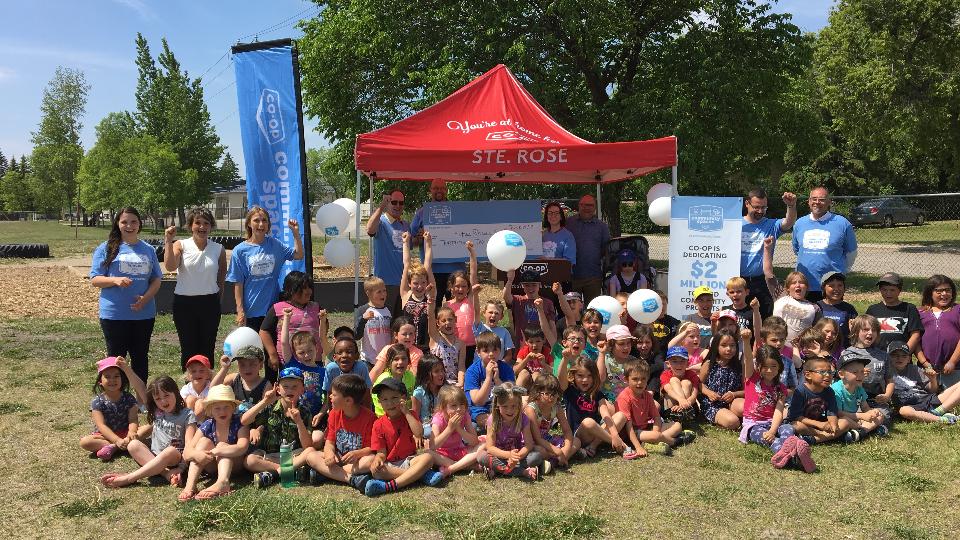 and the Dauphin Derailleurs Community Family Trail development in 2018.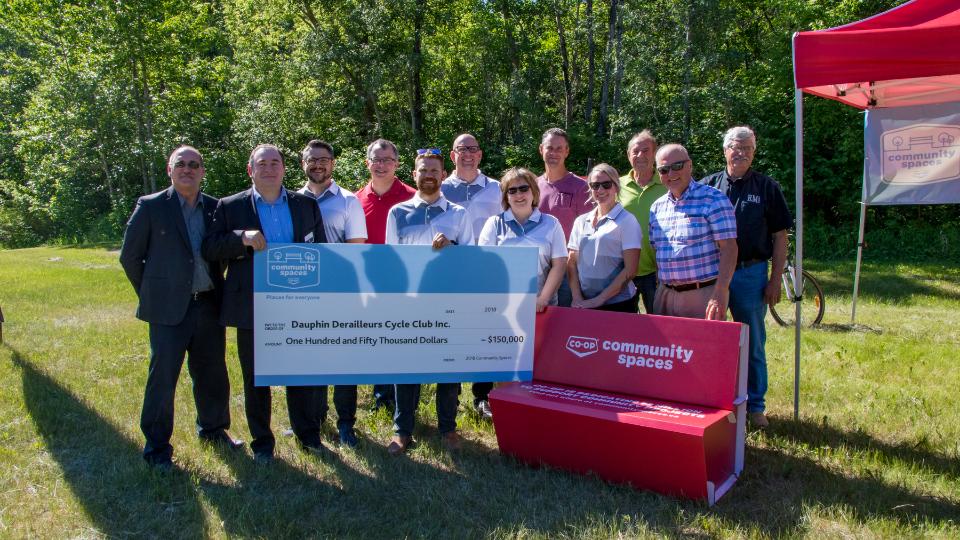 To learn more and apply for funding visit communityspaces.ca.
Discover more: