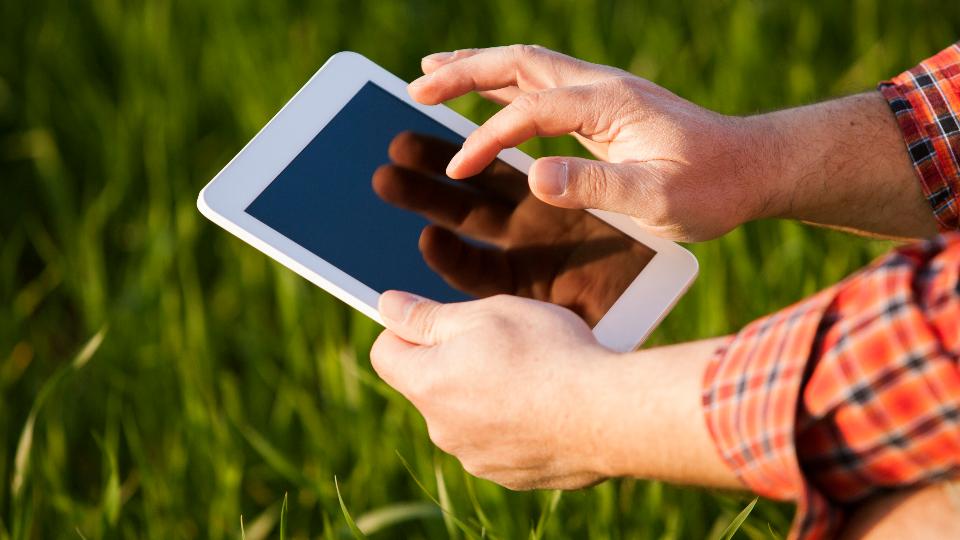 Agro Division Manager
Dauphin Co-op Agro
Description:
Dauphin Consumers Co-op is hiring an Agro Division Manager to join our Senior Leadership Team.
Who we are:
Dauphin Consumers Co-op is part of the Co-operative Retailing System, and a successful multi-million-dollar retail business located in Dauphin and Ste. Rose, Manitoba, the heart of the Parkland region – just minutes from the beautiful Riding Mountain National Park and the Duck Mountain Provincial Park.
Dauphin Co-op's vision is to "Enrich the Life of Our Communities", and we do so by making a difference by building valued relationships with our Members, Team Members and Communities one interaction at a time. We operate 7 locations across multiple commodities, and with over 12,000 members and 180 employees, we are a leader in our trading area in providing these goods and services as well as employment opportunities for our communities.
As a co-operative, we believe in working together to serve Western Canadians, delivering profits back to our communities and investing in sustainable growth. To learn more about who we are and how you can help bring our brand to life, visit us at www.dauphinco-op.crs.
What you'll do:
As the Agro Division Manager, you are responsible for developing the strategic plan and overseeing the operations of our Agro team at our Dauphin and Ste Rose locations, with an annual sales volume exceeding $30 million (CAD). In this leadership position, you will:
• Be accountable for the overall management and operation of the Agro Division including development of a business plan and budget to meet sales, expenses, and profit objectives.
• Oversee the activities of Dauphin and Ste Rose location managers to ensure effective operations.
• Collaborate with Dauphin Co-op senior leadership team, providing regular updates on financial results and business plan objectives.
• Analyze existing and anticipated marketing conditions to make recommendations in the retail's marketing plan and develop a strategic Division marketing plan targeted to increasing market share, and track results.
• Direct the implementation and execution of buying and retention of pricing plans.
• Assist in developing and executing on a Customer Experience Management (CEM) strategy, ensuring our Brand Standards are consistently met with our customers.
• Provide effective leadership to ensure Agro Centres are operated under legal, safe, ethical standards and requirements. Ensure the Agro team lives the Dauphin Co-op Values of Respect, Honesty, Service, and Excellence.
• Responsible for the overall development, performance management and recruitment of management team. Ensure effective training in the areas of customer service, product knowledge, inventory control and merchandising.
Why it matters:
Our team provides a range of products and services to support our member-owners. Through the work that we do, we help to build, fuel, feed and grow Western Canadian communities together.
Who you are:
You are looking for a career in Agriculture and:
• You have a post-secondary education in Agriculture with a minimum of 5 years of management experience in retail agriculture or a combination of education and experience.
• You're familiar with retail sales and account management.
• You're honest and trustworthy, results-oriented, and you strive to be the best at what you do.
• You have the demonstrated ability to control operational costs, maximize operational efficiencies, and improve sales and growth margin.
• You believe in building relationships and collaborating to deliver solutions that matter most, and you recognize the value that different perspectives bring to meet shared objectives.
Our Team Members receive competitive salaries, a comprehensive benefits package and an employer-contributed pension plan. Relocation support is available. We encourage our Team Members to take advantage of learning opportunities, to grow and develop and to foster a culture of teamwork and innovation.
At Co-op, we embrace diversity and inclusion, and we're working to create a workplace that is as diverse as the communities we serve. We support and provide an environment that allows all to bring their whole selves to work.
If you are interested in this opportunity, you are invited to send an updated resume and cover letter by November 9, 2020 to k.giesbrecht@dauphincoop.com.
For more information regarding this opportunity, please contact Katelyn Giesbrecht, Human Resources Manager of Dauphin Co-op at (204) 638-6003.


Posted on August 19, 2020
We thank all candidates for their interest; however, only those selected
to continue in the recruitment process will be contacted.
Application Deadline:
November 10, 2020
Discover more: